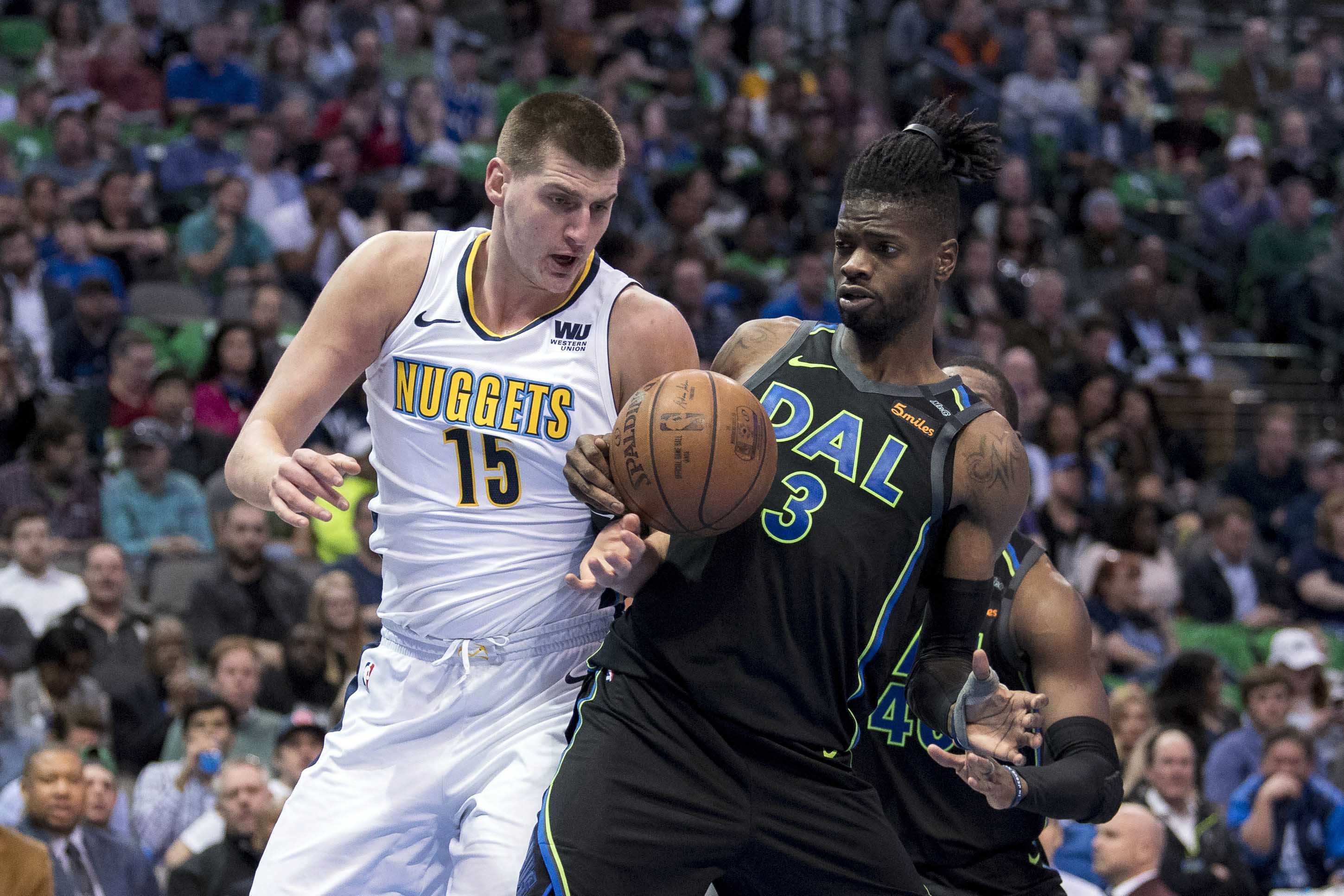 CSG is back with a brand new mini-podcast featuring Jeff Morton.
This week we talk about the Denver Nuggets issues since the return of Paul Millsap. This Nuggets team has generally struggled since the return of their $90 million man. More importantly the philosophical differences between head coach Michael Malone and star center Nikola Jokic. Where do those differences lay?
In this week's CSG, I break down where that difference lies and say that it is less about what Michael Malone wants to do on offense (which isn't great) but more about his philosophy on defense. How that philosophy affects the way he approaches the savant of Jokic is where the breakdown occurs. Can Michael Malone coach a style of defense that plays into the offense? I explain within
Thanks for listening. This Episode of CSG was sponsored by King Law Firm.