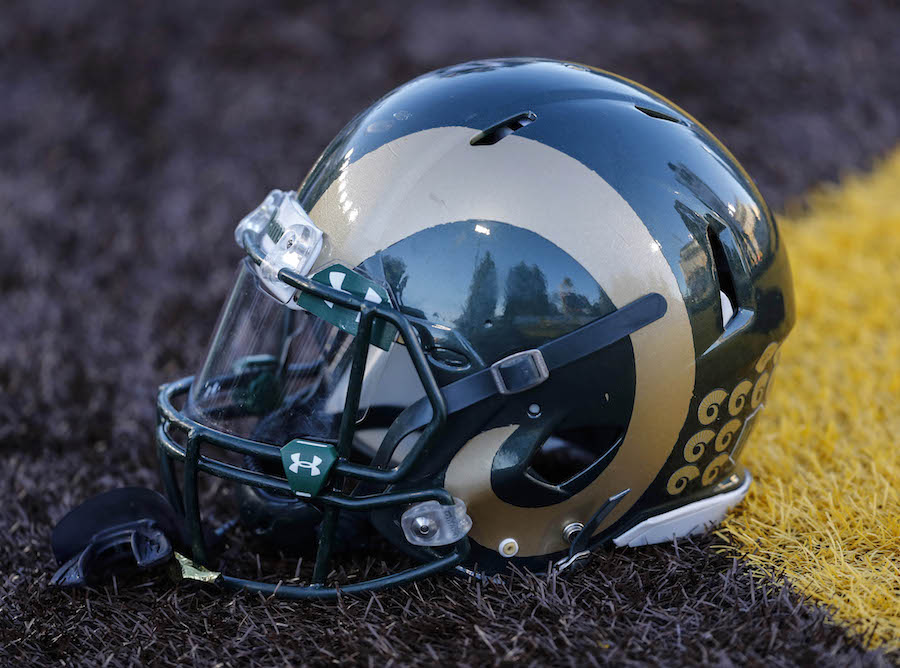 Hopefully a Colorado State University football player's recent run-ins with the law don't overshadow the excitement around their new stadium. Redshirt freshman linebacker Hunter Donnelly was arrested Wednesday by campus police after violating a restraining order.
A domestic violence enhancement was also added to the charge. He was released on a $750 surety bond and was scheduled to appear before Larimer County Judge Kraig Ecton at 8:30 a.m. on Friday. the 19-year old Arlington, Texas native "has been suspended from all team activities until we gather all the facts," according to head coach Mike Bobo. He participated in practices with the team all last season but didn't see any game action.
Larimer County may not be the only party handing down disciplinary action either. The university's Student Resolution Center will review the case and hand down further punishment if necessary.