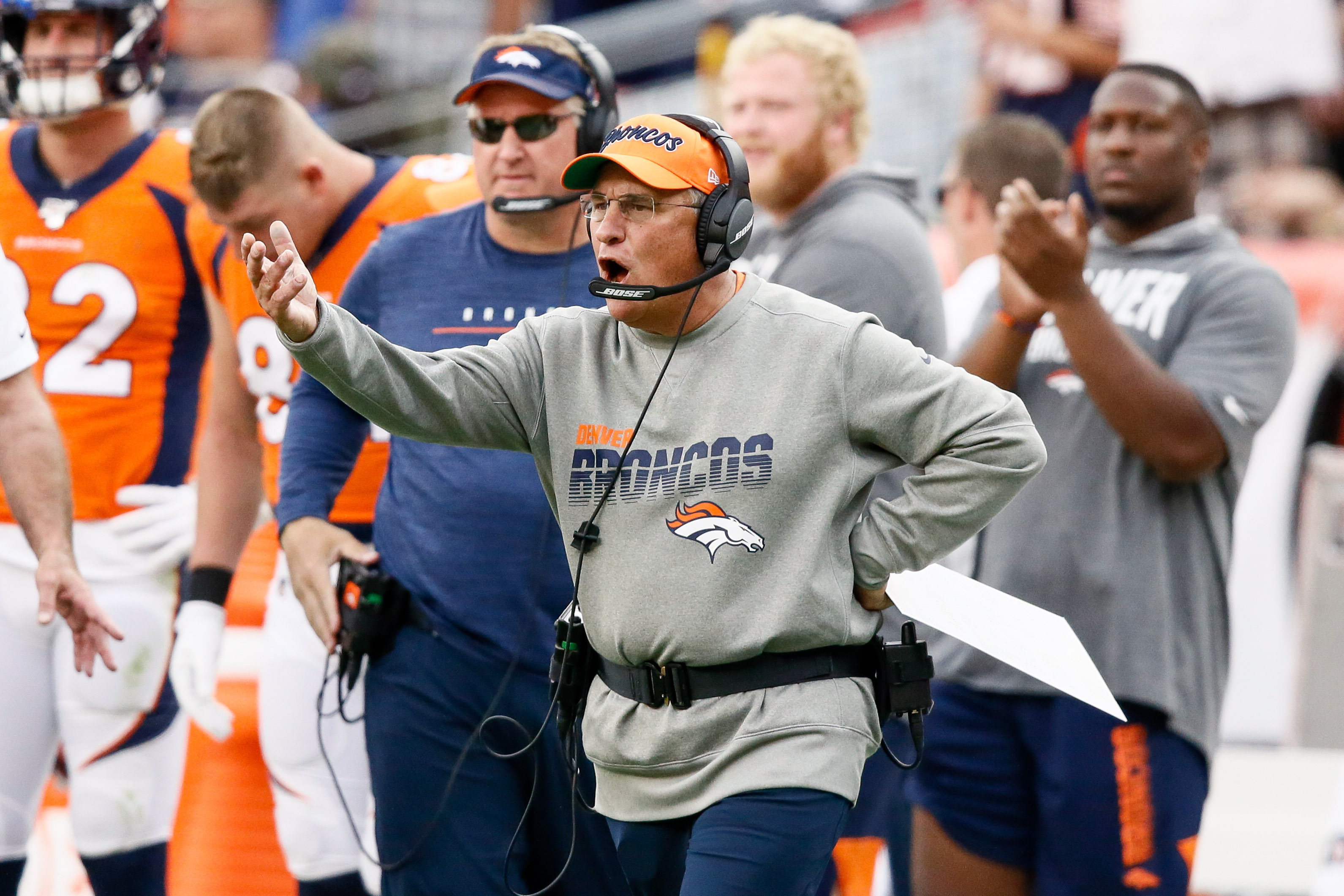 The Denver Broncos dropped to 0-2 on the season after their 16-14 loss to the Chicago Bears on Sunday at Empower Field at Mile High.
Denver's loss frustrated fans as head coach Vic Fangio's mantra of no 'death by inches' continues to haunt Denver. The Broncos were called for 10 penalties on the day. Four holding penalties on Garett Bolles made him an easy target for fans to express their displeasure.
But Fangio's sideline execution has been underwhelming. Denver took an inexplicit delay of game on the initial two-point conversation attempt and the management has been shaky early in the year with time out management.
Ronnie Kohrt of the Broncos Blitz podcast discussed the loss to the Bears and explains how the Broncos simply beat themselves. From the penalties to the fine details lost in confusion, Denver is now 0-2 and faces long odds of making the postseason.
Kohrt also discusses the officiating from Sunday, talks to Justin Simmons postgame in the locker room and in the latest edition of the Broncos Blitz podcast, you'll hear Bolles entire press conference after the 16-14 loss.
Click here to listen to the full Broncos Blitz podcast with Ronnie Kohrt.
You can follow Ronnie Kohrt on Twitter for more news regarding the Broncos by clicking here and catch up on latest conversations about the Broncos, or listen to the podcast below.
Click here to listen to past episodes of the Broncos Blitz podcast and access the Broncos Blitz archived vault.