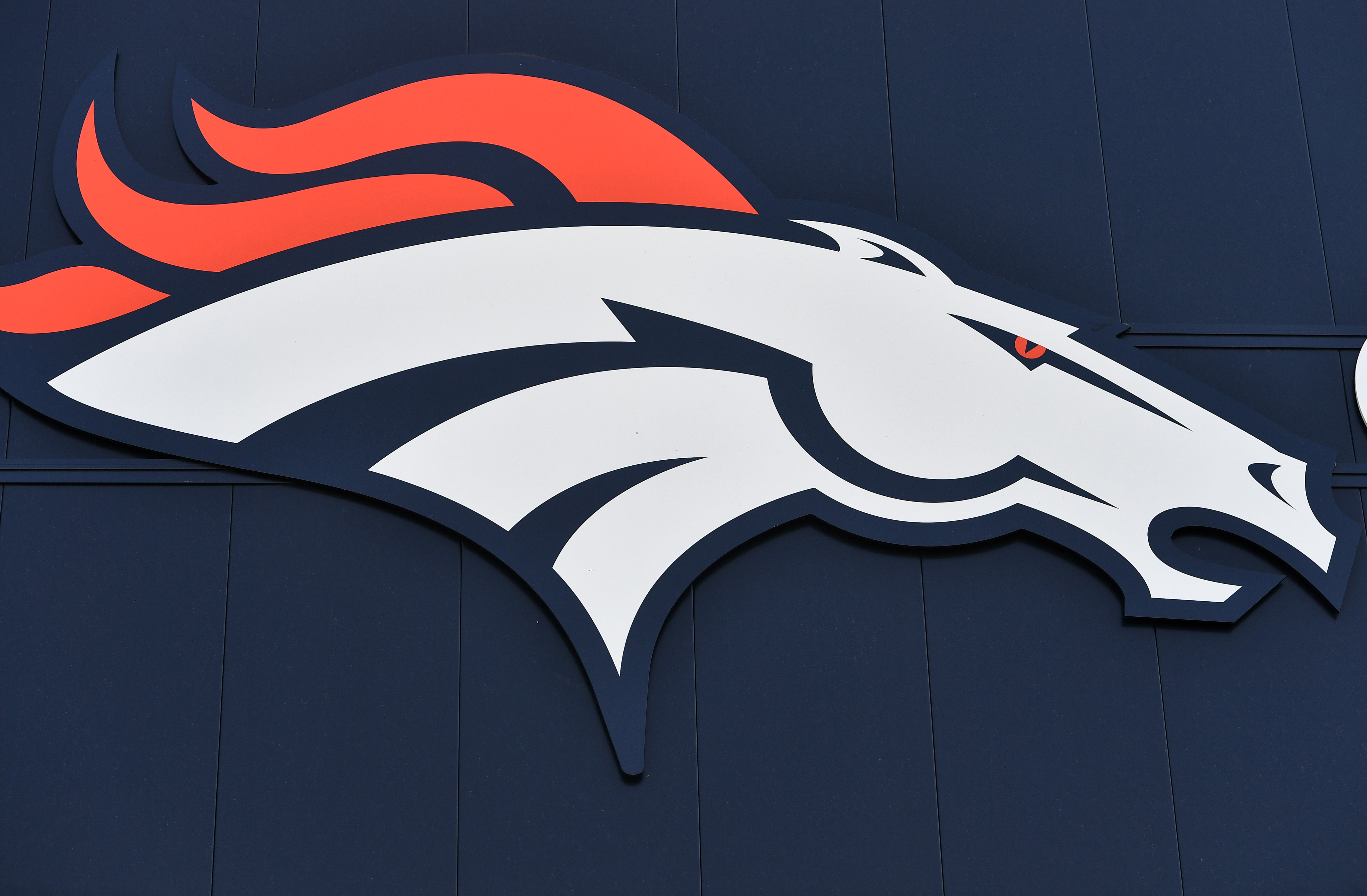 The Denver Broncos' request for a temporary name for the former Sports Authority Field at Mile High Stadium was approved Wednesday morning.
First reported by Nicki Jhabvala, the temporary name of Broncos Stadium at Mile High will be used while the team searches for the official naming partner. The Metropolitan Football Stadium District board approved the proposal.
The Broncos are expected to request a temporary name — Broncos Stadium at Mile High — for their stadium in Denver. The Metropolitan Football Stadium District board will vote on it today.

— Nicki Jhabvala (@NickiJhabvala) June 20, 2018
Though the company liquidated in 2016, Sports Authority's signage remained on the stadium for the 2016 and 2017 football seasons. The signage was only taken down earlier in 2018.
According to Jhabvala, Broncos president and CEO Joe Ellis said the next naming rights partner for the stadium could be tied to the development project around the stadium. The proposed development would surround the stadium with entertainment and housing, though it has not yet been finalized.
Though the temporary name is now approved, Ellis said earlier in the offseason that he expects to have an official partner by training camp, which begins at the end of July.