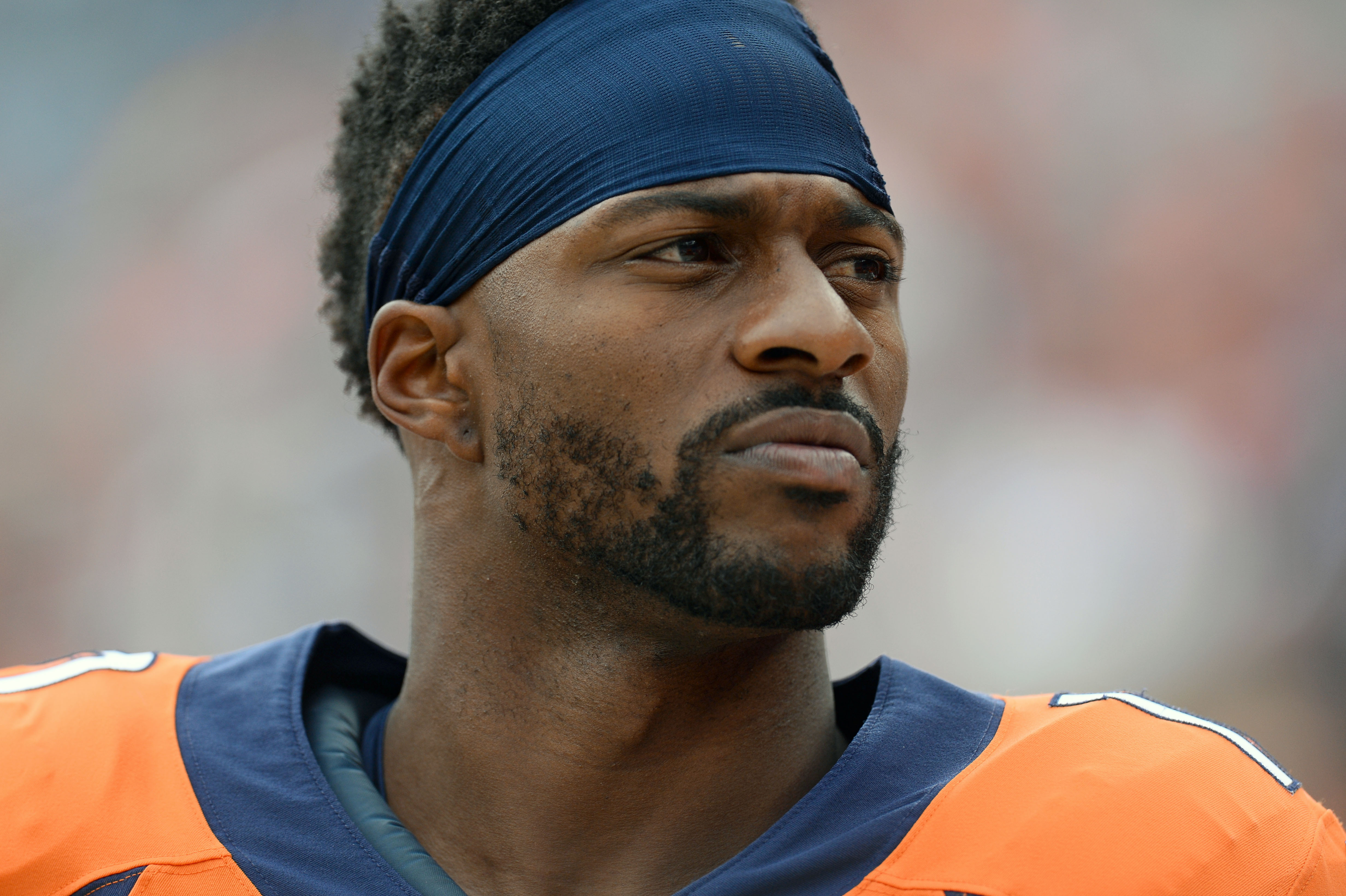 The Denver Broncos dealt pro bowl wide receiver Emmanuel Sanders to the San Francisco 49ers on Tuesday.
Packing him with a fifth-round draft pick Denver will receive a third-round and fourth-round pick after the trade dust settles.
Here's what the Denver #Broncos 2020 draft looks like right now.

•1st (DEN)
•2nd (DEN)
•3rd (DEN)
•3rd (PIT)
•3rd (SF-Sanders)
•4th (DEN)
•4th (SF-Sanders)

— Ronnie Kohrt (@RonnieKRadio) October 22, 2019
Denver will now be scheduled to pick seven times within the first four rounds of the NFL Draft next year after acquiring the two picks from San Francisco.
Broncos Blitz podcast host Ronnie Kohrt had instant reaction to the trade and wonders if any other player needs to be dealt before the NFL trade deadline.
Also on the podcast, you'll hear from Emmanuel Sanders who said his goodbyes to the media on Tuesday driving away from Dove Valley and clips from a conference call that Broncos general manager John Elway had with a media.