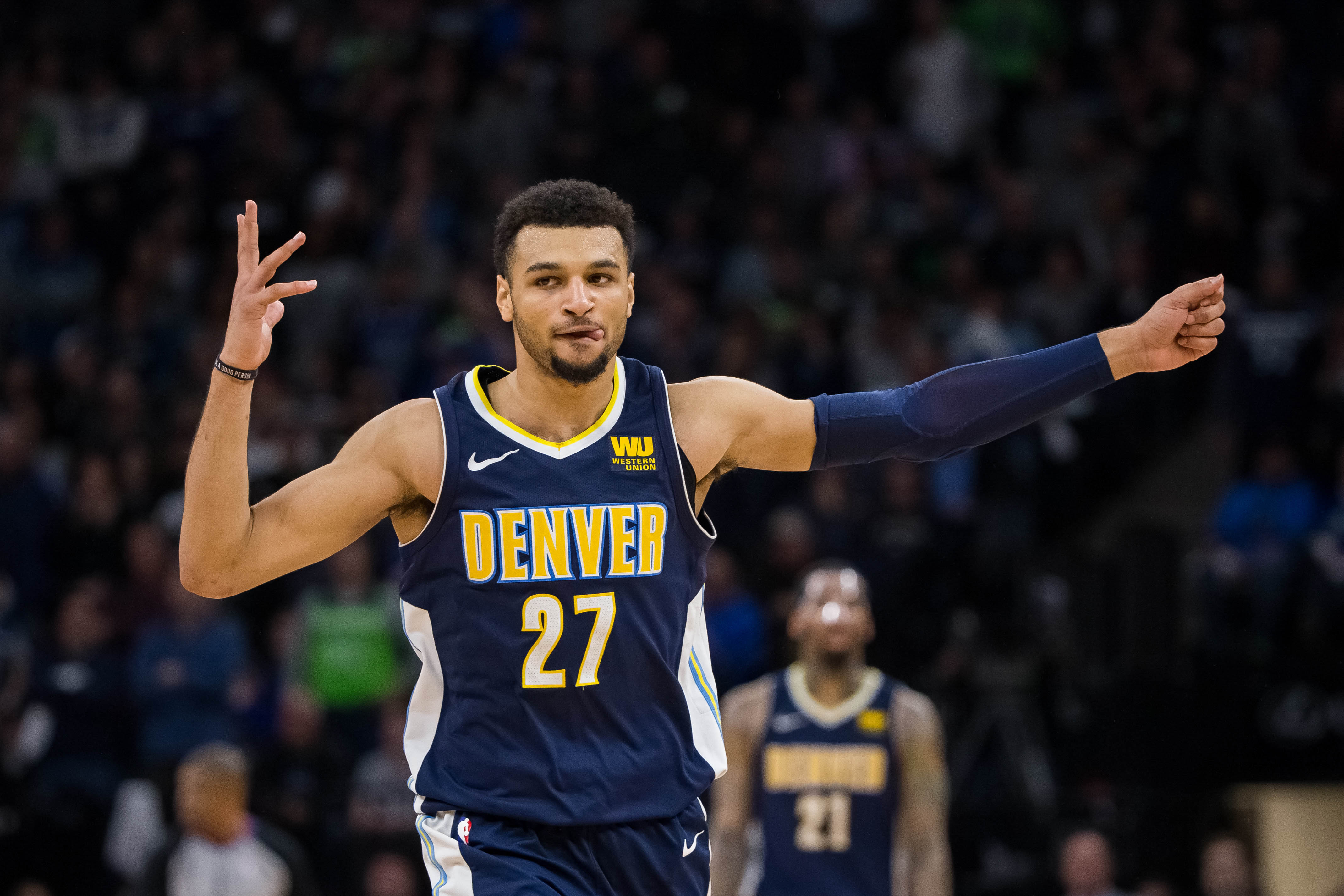 The Denver Nuggets Daily podcast returns with T.J. McBride starting the end-of-season evaluations for each player on the roster. The first player up is Nuggets' starting point guard, Jamal Murray.
Murray took a massive leap forward as an offensive player and NBA contributor. He is becoming a lethal shooter, improved on his handles, and looked significantly more explosive. He has the makings of an ideal offensive running partner with Nikola Jokic and all of the skills to be one of the best bucket-getters in the NBA in time.
While his offensive game was terrific all season, his issues mainly lie on the defensive end of the floor. Murray struggled in every facet of defense and has a long ways to go before becoming serviceable on that end of the floor.
Click here — or click on the link below — to listen to the full podcast. Make sure to subscribe, rate, and comment with thoughts on the podcast!