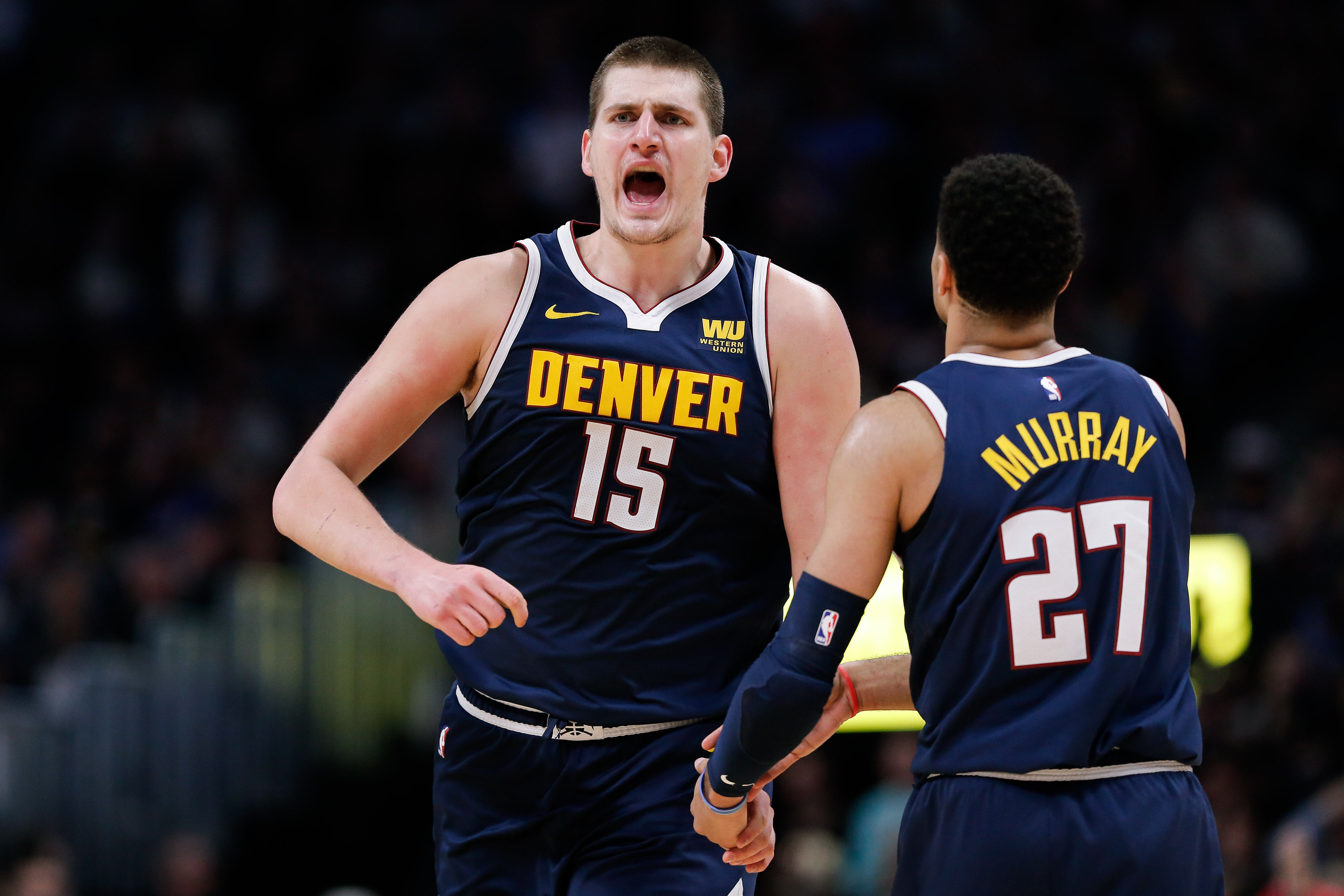 For the newest Denver Nuggets Daily Podcast, T.J. McBride dives into the Nuggets 121-100 drubbing of the Los Angeles Clippers thanks to Nikola Jokic's second-consecutive triple-double.
Topics for the newest Denver Nuggets Daily Podcast include Jokic carrying the Nuggets to their 11th-straight home win, Craig's incredible energy and tenacity, Malik Beasley's growing skill set, Denver's bench getting back to their dominant selves, as well as an injury update for Gary Harris, Juancho Hernangomez, and Will Barton.
Click here — or listen below — and be sure to rate the podcast, use the comment feature to leave any feedback, and subscribe through iTunes.