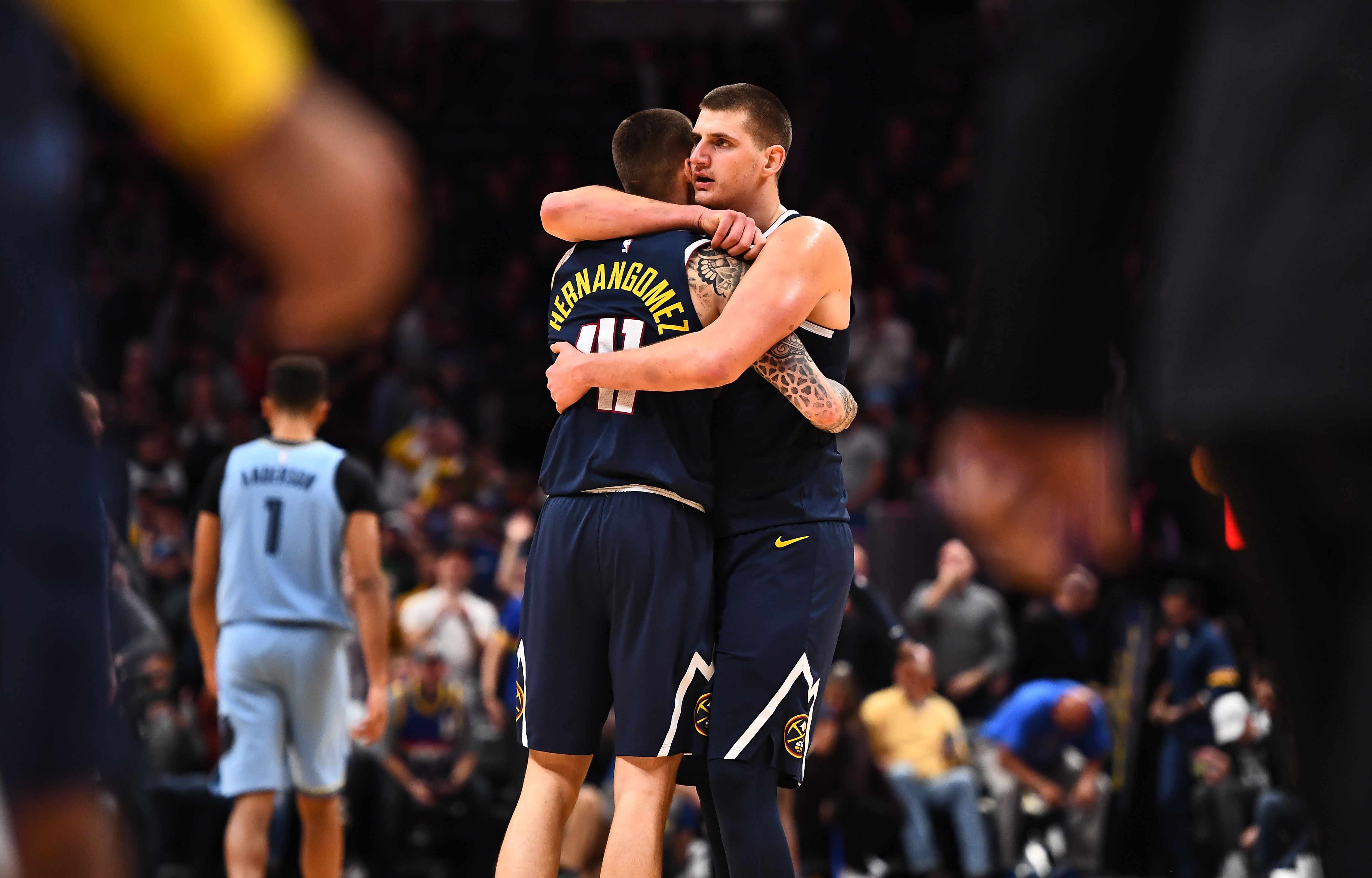 For the newest Denver Nuggets Daily Podcast, T.J. McBride and special guest Brenden Vogt of Denver Stiffs dive into the Denver Nuggets 105-99 victory over the Memphis Grizzlies. Denver managed to win the game despite being without six players due to injury including three starters.
For the special Pick and Pod edition of the Denver Nuggets Daily podcast, Brenden Vogt and T.J. McBride each chose four talking points to be discussed. The topics include Monte Morris' 3-point shooting and how it relates to a gum wrapper, Nikola Jokic's impressive defensive intensity and how he stepped up as a scorer, Denver's late-game execution, Trey Lyles' struggles, Mason Plumlee's terrific defensive impact, Jamal Murray's gutsy performance and more.
Click here — or listen below — and be sure to rate the podcast, use the comment feature to leave any feedback, and subscribe through iTunes.