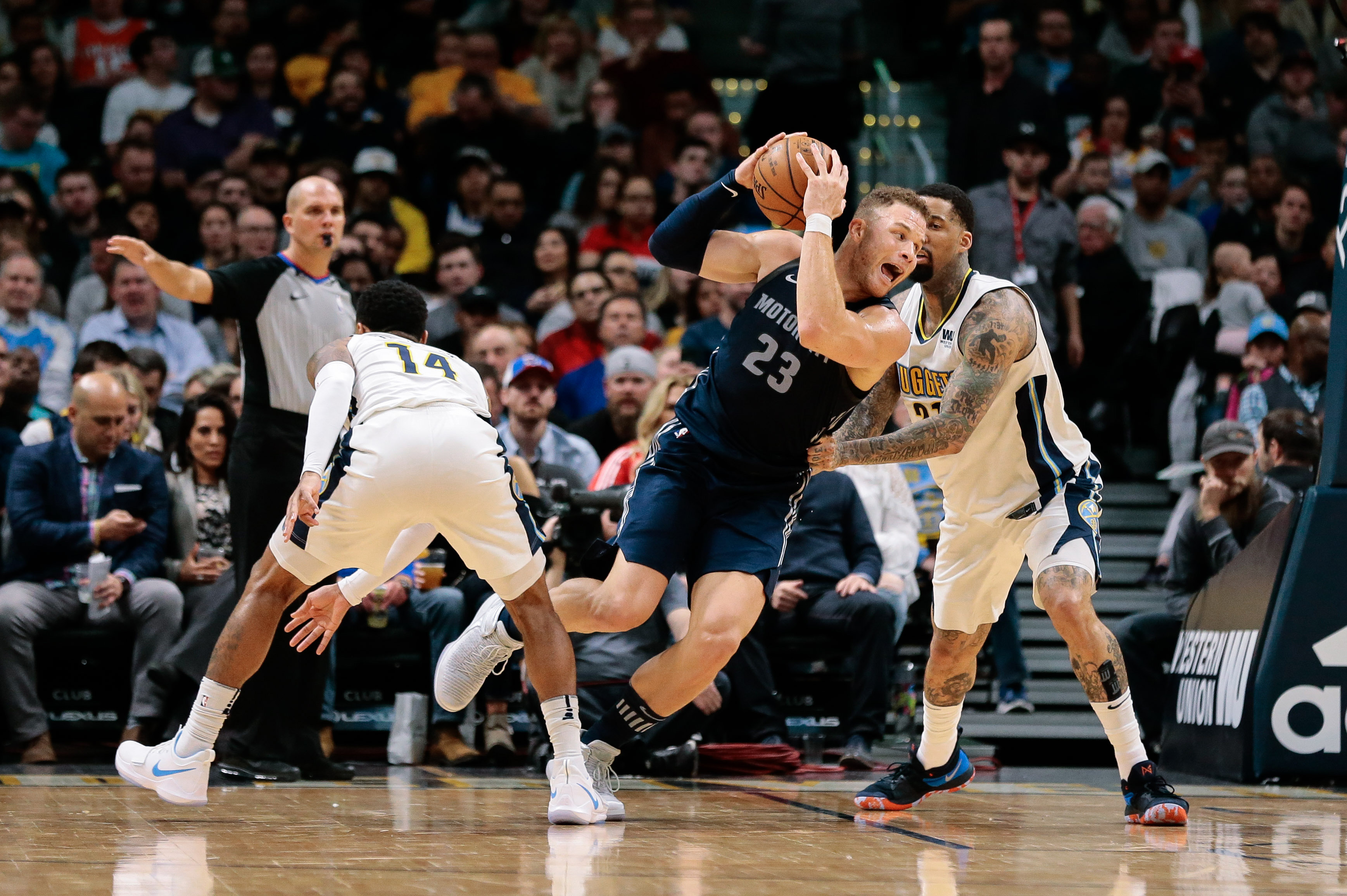 The Denver Nuggets hosted the Detroit Pistons on Thursday night in dire need of a convincing win. It looked as if Denver would produce exactly what the doctor ordered, but a horrific third quarter and a scary fall for Gary Harris flipped the tone and the optics surrounding this game on its head.
T.J. McBride and Brendan Vogt of Mile High Sports hit the studio after the game to break down Denver's win. The guys discussed the strong defensive effort from Jokic, praised the improved play from the bench and get you caught up on the latest news surrounding Harris' right leg.
Click here — or listen to the podcast below — and be sure to comment, rate, and subscribe to all things Denver Nuggets.