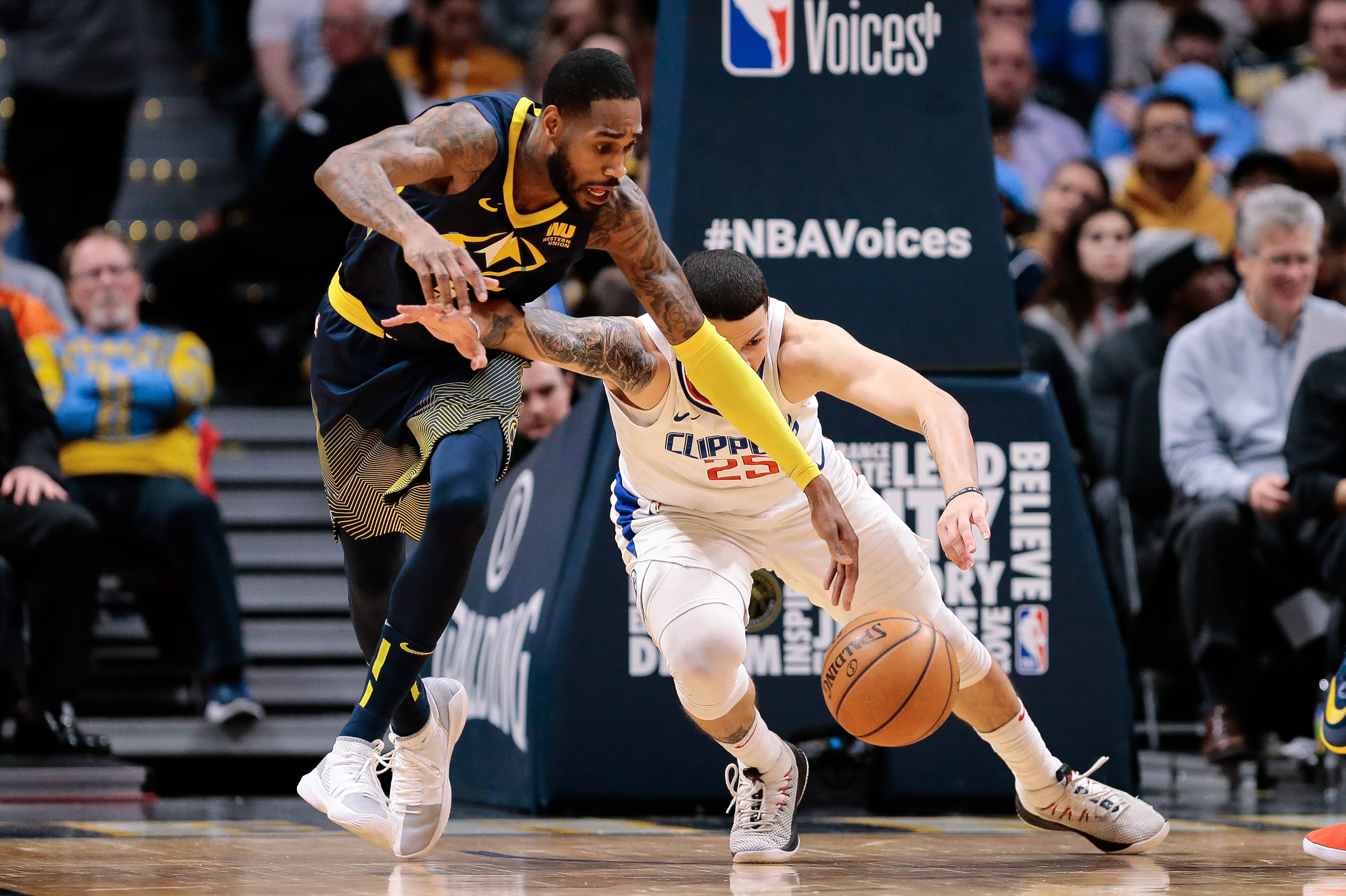 The Western Conference has descended into madness and the playoff picture has never been less clear. With four losses separating the 3-10 seeds out West, it's anyone's guess as to who is in and who is out.
T.J. McBride and Brendan Vogt of Mile High Sports took it upon themselves to sort through the remaining schedules and offer some predictions — although they're under no illusion that they'll hold true.
Are the Nuggets in? Will the Spurs finally miss the playoffs? Click here to find out — or listen to the podcast below — and be sure to comment, rate, and subscribe to all things Denver Nuggets.