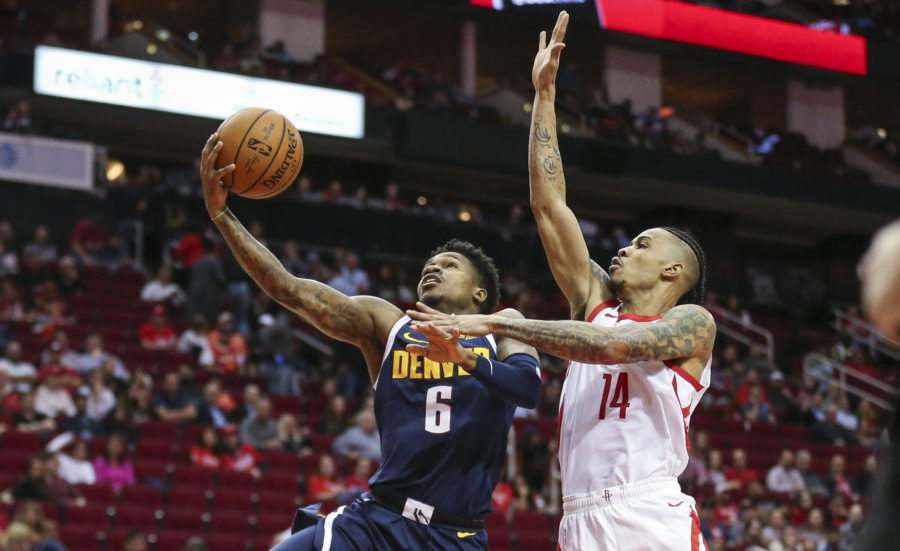 For the newest Denver Nuggets Daily Podcast, T.J. McBride dives into his takeaways from the first three games of the Denver Nuggets Summer League schedule.
Topics for the newest Denver Nuggets Daily Podcast include Jarred Vanderbilt's first three games, why he struggled early and how he has improved as the tournament has progressed. Vlatko Cancar was also an important topic of the show as T.J. McBride discussed whether he will make the Nuggets roster or not. Lastly, there were updates on how Brandon Goodwin and Thomas Welsh have been in addition to answering questions from listeners.
Click here — or listen below — and be sure to rate the podcast, use the comment feature to leave any feedback, and subscribe through iTunes or any other podcast platform.