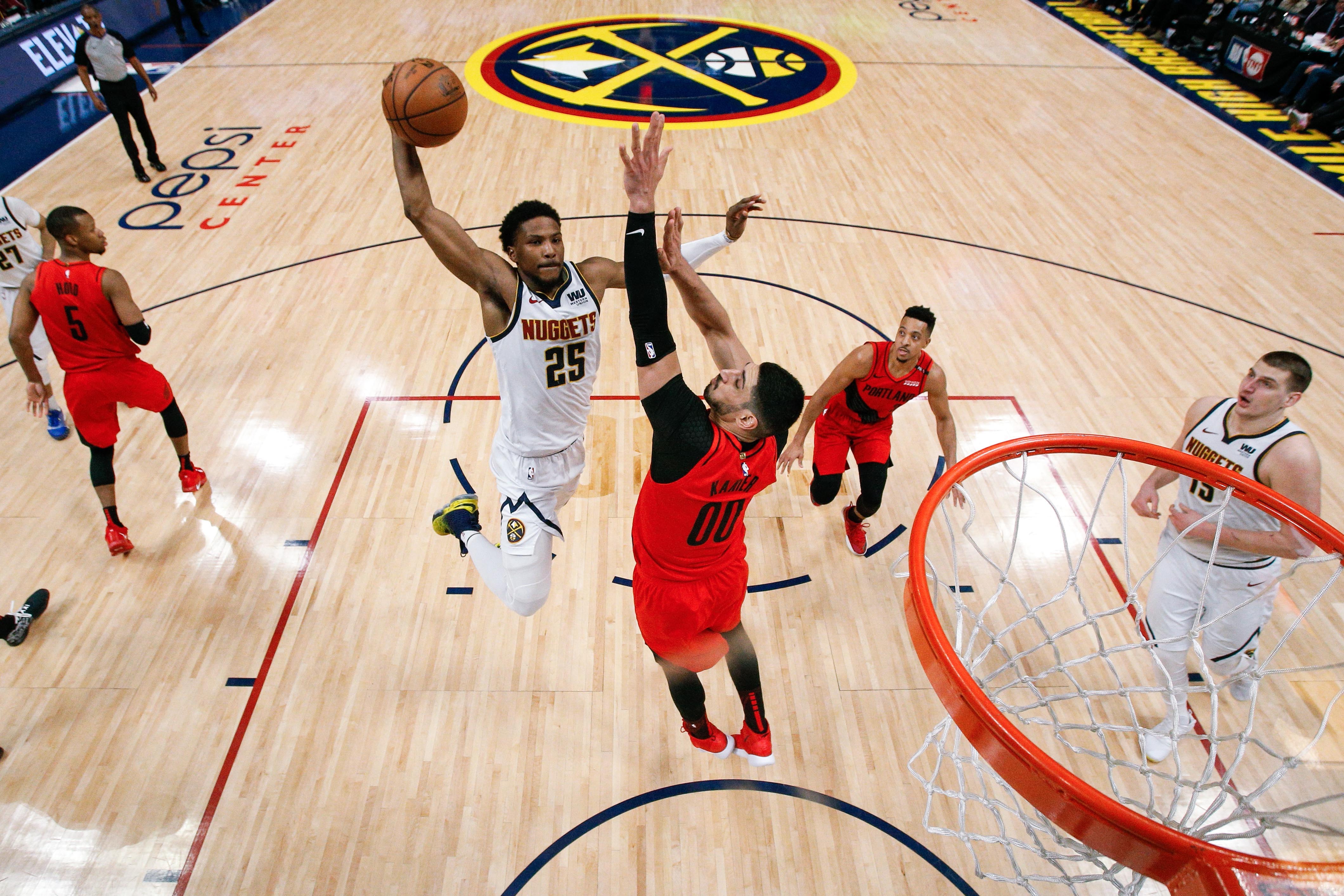 For the newest Denver Nuggets Daily Podcast, T.J. McBride outlines the Denver Nuggets Game 2 loss to the Portland Trail Blazers.
Topics for the newest Denver Nuggets Daily Podcast include how strange of a game it was, how it came down to just hitting open shots, how neither team had their star players show up, all of the different potential injuries, as well as why everyone wants to hire members of the Nuggets coaching staff and front office.
Click here — or listen below — and be sure to rate the podcast, use the comment feature to leave any feedback, and subscribe through iTunes or any other podcast platform.