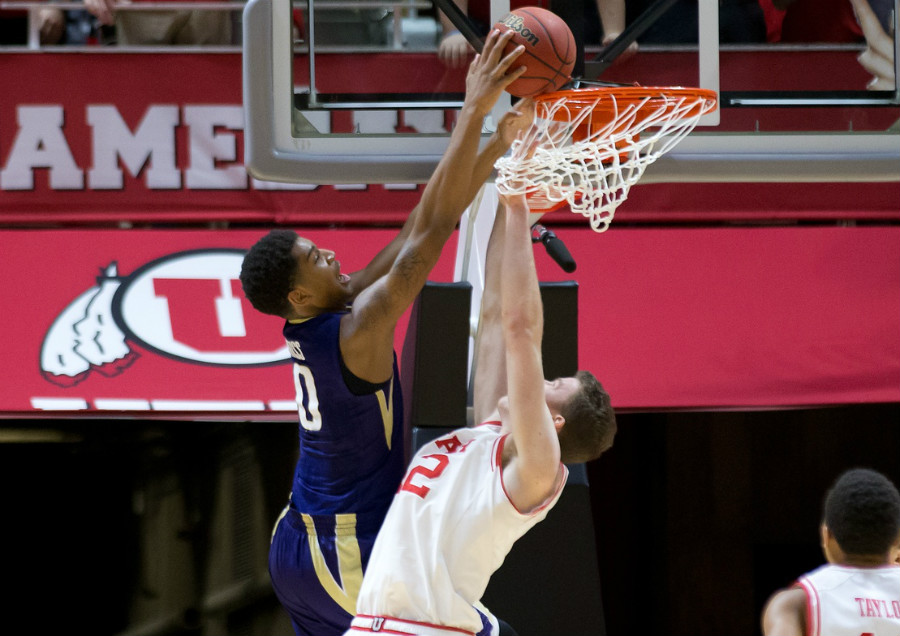 With the 2016 NBA Draft just a meager five days away, we come to the complete breakdown of players that seem to be on the Nuggets' radar. The Denver Nuggets own three first round draft picks and two second round picks this year.
Today we break down five different players who could be available with the seventh selection in the NBA Draft.
*Picks 15 and 19 will be covered in a later article*
Age: 19 years old     Size: 6'4, 207 pounds
Last Year's Stats: 20 points; 5.2 rebounds; 2.2 assists per game
Percentages: 45.4% from the field; 40.8% from three-point; 78.3% from the free throw line
Jamal Murray and the Nuggets seem to be a match made in heaven. The Kentucky guard shot almost 41 percent from the three-point line and was one of the elite scorers in the nation. With Mudiay needing a floor spacer next to him, it seems like a no-brainer to draft Murray, right? Maybe not. He had some extreme issues defensively at the college level, which almost always equates to awful defense when in the NBA and lacks the athletic ability to create his own space consistently.
Jamal Murray, simply put, is a bit slow and un-athletic to be considered in the top five picks of this draft. His problems defensively could not be covered up in college, and his issues will become exponentially worse at the NBA level. He lacks the quickness to keep up with more wily point guard and lacks the strength to guard shooting guards. Teams will constantly run him through screens to take advantage of his slower feet and try to get him mismatched on frontcourt players. Murray needs to find a way to alleviate some of his defensive problems.
When it comes to his offensive game, his physical shortcomings will be a large detriment as well. Murray started the season as the primary ball-handler for the Wildcats. He struggled mightily with the ball and did not score as much. It was not until the emergence of Tyler Ulis that Murray started raining threes down like mortar fire. Point is that Murray does not create well for himself or others as a ball handler. He has an assist to turnover ratio of about 1:1, which is bad for a wing, let alone a combo guard.
Murray does have fantastic scoring instincts and one of the more beautiful shooting strokes ever seen. His mechanics are sound and never deviate; plus, his release is incredibly quick. He has added a floater to his arsenal that is getting better, and he does aggressively attack the rim, even with limited athleticism.
It would take quite a bit of development for Jamal Murray to ever become even a player of J.J. Reddick's stature. He could bottom out somewhere near what Randy Foye was for the Nuggets: a guard who worked hard on the defensive end to no avail and would have some scoring bursts. He may be destined to be a scoring punch off the ball, which is a role that he could flourish in.
Murray could be available with the seventh selection, and it would be extremely hard for the Nuggets to pass on him. If taken for what he is, and if he plays within himself, he could be a contender for the sixth Man of the Year award for a big chunk of his career.