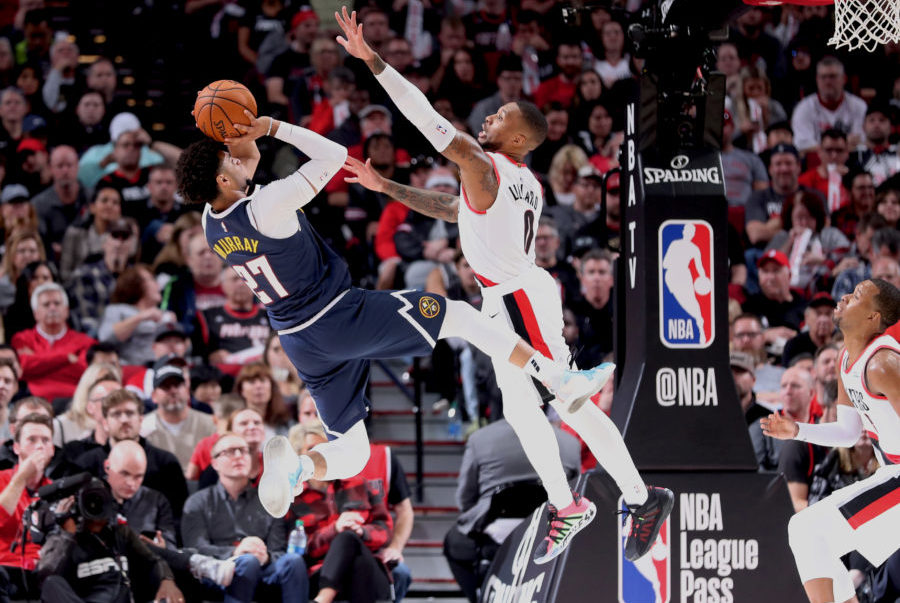 For the newest episode of the Rocky Mountain Hoops Podcast, T.J. McBride takes a look at the Denver Nuggets sloppy showing, but clutch win over the Portland Trail Blazers.
Topics include Nikola Jokic's quintessential Jokic game, Will Barton's strong performance as the starting small forward, Denver's insane depth, the struggles of their starting back court, the many mental mistakes the Nuggets made, the Nuggets closing out the game strong in the fourth quarter as well as answers to questions posed by listeners of the show.
Click here — or listen below — and be sure to rate the podcast, use the comment feature to leave any feedback, and subscribe through iTunes or any other podcast platform.