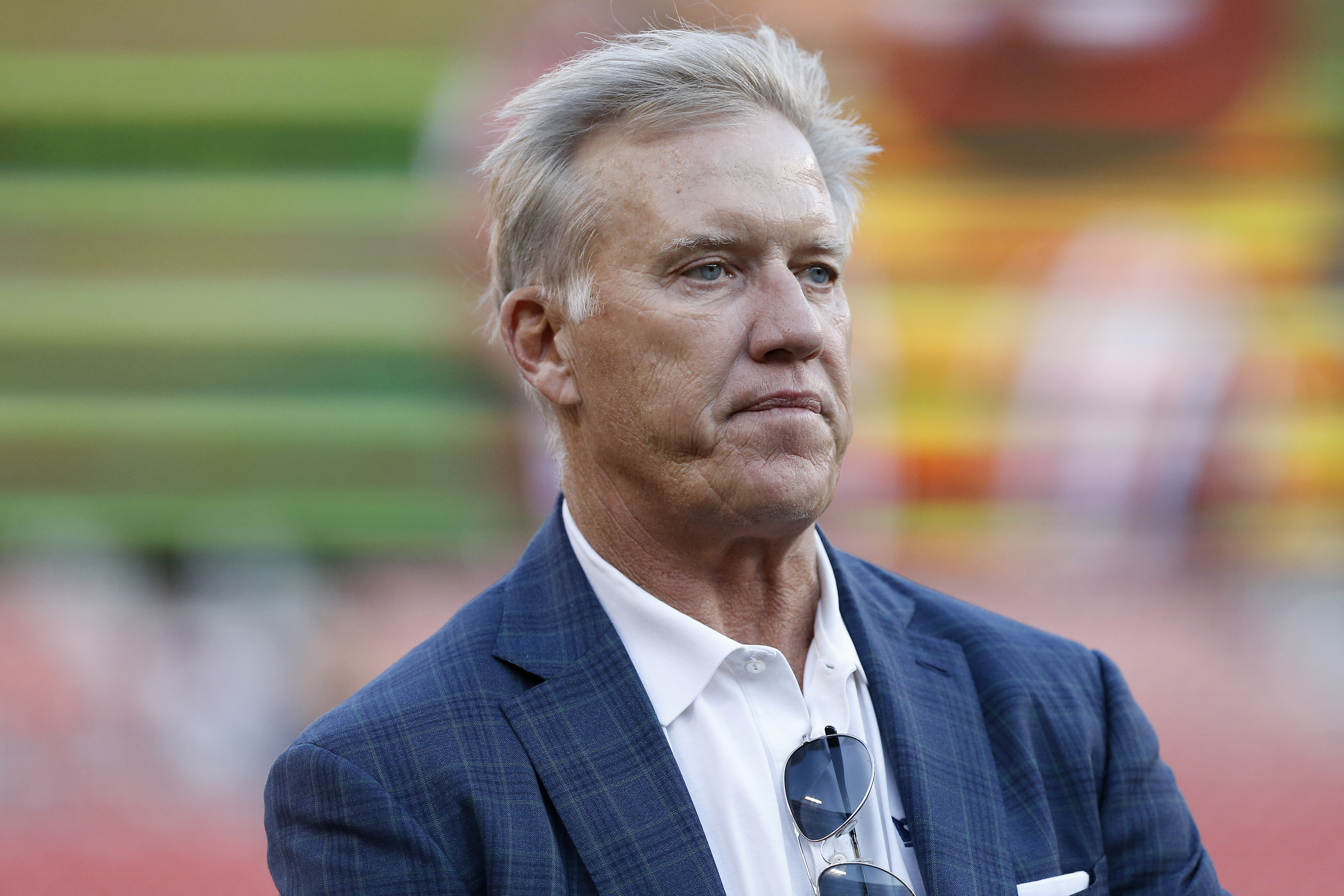 Wild Card Weekend featured multiple teams with coaches the Broncos potentially are eyeing as a possible head coach for 2019 and the dominoes fell the Broncos way.
With Cody Parker's missed field goal, the Broncos door to hiring Vic Fangio — sooner then later — opened up.
And in Baltimore, the Ravens exit from the postseason means John Harbaugh's status of being retained — or potentially floated out in the open market — is being decided now, as opposed to later. All good things for Denver who needs to explore every option at their disposal.
On the latest Broncos Blitz podcast, host Ronnie Kohrt takes a look at the postseason results and how they effected the Broncos search.
Click here to listen to the full Broncos Blitz podcast with Ronnie Kohrt.
You can follow Ronnie Kohrt on Twitter for more news regarding the Broncos by clicking here and catch up on latest conversations about the Broncos, or listen to the podcast below.
Click here to listen to past episodes of the Broncos Blitz podcast and access the Broncos Blitz archived vault.