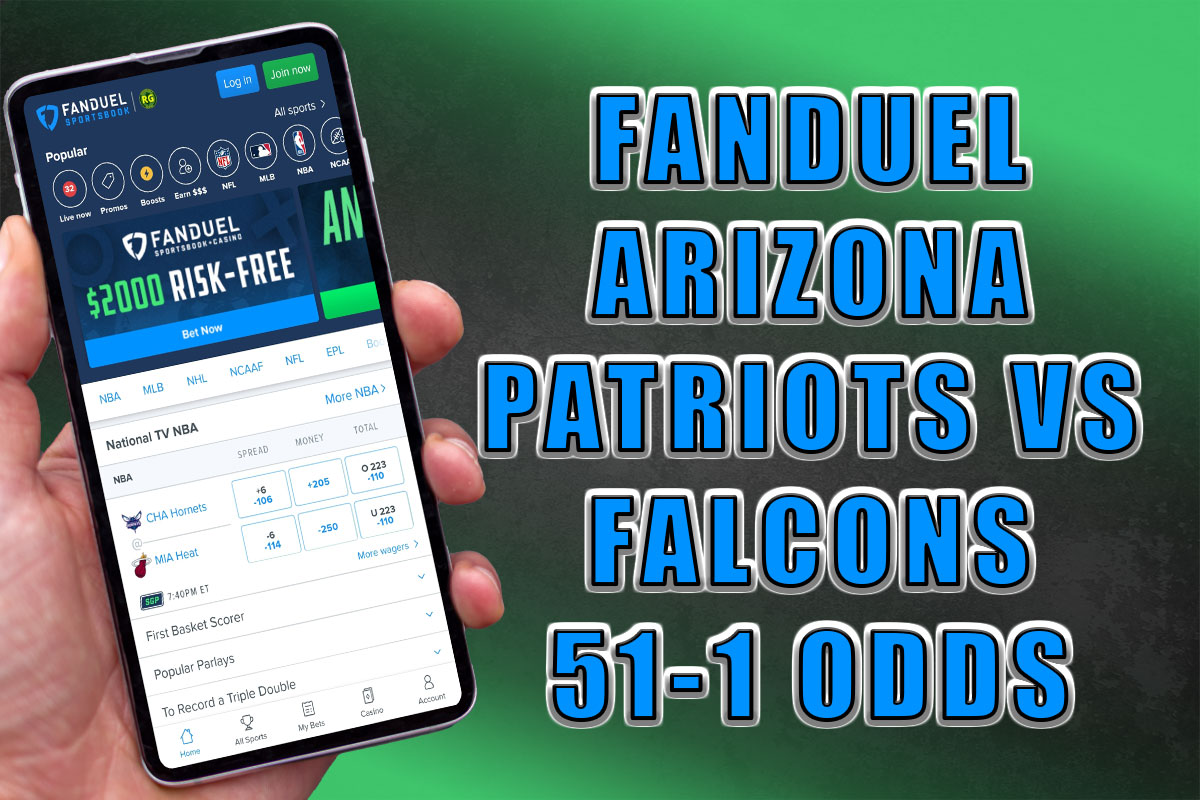 The latest FanDuel Arizona promo is kicking off NFL Week 11 action with an awesome 51-1 odds offer on the Super Bowl 51 rematch between the Atlanta Falcons and New England Patriots, and it's an offer exclusively available right here. FanDuel and Mile High Sports have teamed up to bring a huge bonus ahead of Thursday Night Football.
The latest FanDuel Arizona promo for NFL Week 11 action brings 51-1 odds on the Thursday Night Football matchup between the Patriots and Falcons with a $4, win $204 bonus.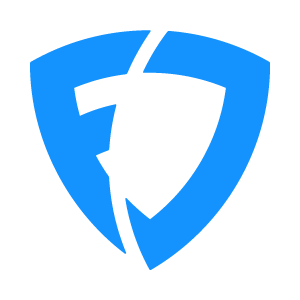 FanDuel Sportsbook
States: AZ, CO, PA, NJ, IA, IN, IL, TN, VA, MI, CT, and WV
GET THE APP
While both teams enter this game with their playoff aspirations in tact, this primetime clash has a little extra juice given it's a rematch of a memorable Super Bowl 51. In that game, America watched as the Falcons lost a 28-3 lead en route to one of biggest championship game collapses of all-time. While the casts are different and the stakes aren't quite as high this time around, it's an important game for both teams — and bettors can score can't-miss odds ahead of kickoff.
Click here to get this exclusive FanDuel Arizona promo ahead of Patriots-Falcons.
FanDuel Arizona Promo for Patriots-Falcons TNF
The Patriots enter this matchup as a touchdown favorite, currently sitting as a 7-point favorite over the Falcons. That's a fairly substantial spread but unsurprising given what both teams did a week ago. The Patriots are coming off an emphatic demolition of the Browns, while the Falcons were themselves demolished by the Cowboys.
That said, it wouldn't be surprising to see either side walk away from this one with a victory. Let's take a look at the current odds in order to get a better feel for the overall value in play with this NFL Week 11 FanDuel Arizona promo.
FanDuel Arizona Promo Value for Patriots-Falcons
The Patriots currently sit as a -295 moneyline favorite, which means it would typically take a $601.80 wager to win $204 on a New England victory. On the other hand, it would take an $85 wager to win $204 on an Atlanta victory. While the value is substantially higher for those backing the favorite in this matchup, getting +5100 odds on either side is a must-grab proposition.
How to Get the Offer
Getting the latest FanDuel Arizona promo ahead of Thursday Night Football is easy. Again, note that this is an exclusive offer that can only be obtained by using our links.
Click here to start the registration process. Provide some general information and create a username and password.
Make a first deposit of at least $10 to activate the bonus. FanDuel offers players a variety of ways to make a deposit.
With the first bet, place a $4 wager on either the Falcons or the Patriots to win. If that team gets it done, a $204 bonus will be issued in the hours following the game.
This offer is available in Arizona, as well as a number of other states: New Jersey, Pennsylvania, Virginia, West Virginia, Connecticut, Indiana, Iowa, Michigan, Illinois, Tennessee, and Colorado.
Click here to get this exclusive FanDuel Arizona promo ahead of Patriots-Falcons.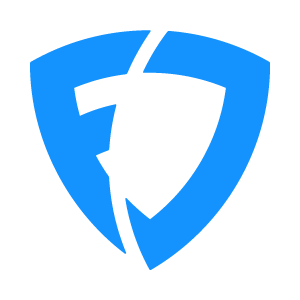 FanDuel Sportsbook
States: AZ, CO, PA, NJ, IA, IN, IL, TN, VA, MI, CT, and WV
GET THE APP