The FanDuel Masters promo code delivers one of the best new players especially ahead of one of golf's biggest events. The popular app will givemast a $150 cash bonus if you win a $5 moneyline bet on Rory McElroy, Jordan Spieth, or Dustin Johnson to make the cut.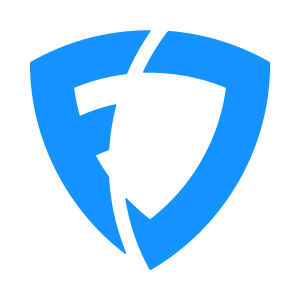 FanDuel Sportsbook
States: NY, LA, AZ, CO, PA, NJ, IA, IN, IL, TN, VA, MI, CT, and WV
GET THE APP
Bonus offers that will provide cold hard cash with no strings attached are few and far between. This is a standout welcome promotion for new FanDuel users that you should definitely act on, and all you have to do is click the link above to opt-in.
Augusta National Golf Club will be sizzling with excitement when the Masters Tournament gets underway on Thursday. All the best golfers in the world will convene and compete for the coveted green jacket, and in addition to the financial reward, the winner will be memorialized forever.
For PGA fans, this is the most highly awaited event of the year, and this promotion is intended to be a gift. All three of these players are very likely to make the cut, and we are talking about a measly $5 bet, so this in a rare offer that you have to seize while you can.
In short, this stacks up as one of the best Masters betting promos.
Click here to access the promo code that will deliver the goods. You make a $5 moneyline wager on Spieth, McElroy, or Johnson to make the cut, and if you win, you will receive $150 in bonus cash.
How Do You Activate the FanDuel Masters Promo Code?
You reach the landing page through one of the links that we provide on this page. You will be prompted to register, and you will enter your name, physical address, email address, etc. This will take a couple of minutes.
The state will require a geolocation verification, and your identity will be verified for your own protection. You can rest assured that the FanDuel Sportsbook technology is next level, so your information will be completely safe and secure.
Download the FanDuel Sportsbook App
Once you are registered, you download the FanDuel Sportsbook app, and you make your initial deposit using one of several approved methods. Online banking is recommended, and there are other methods, including credit and debit cards and PayPal.
You will be eligible for the Masters bonus promotion at that point. Simply make the $5 moneyline wager on Johnson, McElroy, or Spieth to make the Masters cut, and you are good to go.
Snag the FanDuel Masters Promo Code Today
A lot of people read about a killer offer like this one, and they decide to take advantage of it when they get a chance. Then there is that magic feeling: you turn on the television and you see that the event is underway, and you were shut out because you forgot to do the deed.
Don't let this happen to you. This is free cash money, and the required commitment is five bucks, so this is the textbook definition of a no-brainer.
Click right here to unlock the FanDuel Masters promo code that will deliver a $150 bonus in return for a winning $5 wager on Rory McElroy, Jordan Spieth, or Dustin Johnson to make the cut.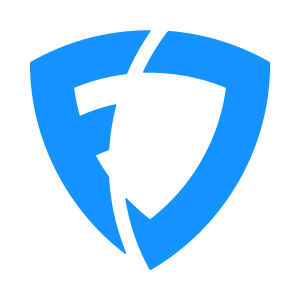 FanDuel Sportsbook
States: NY, LA, AZ, CO, PA, NJ, IA, IN, IL, TN, VA, MI, CT, and WV
GET THE APP