FanDuel Sportsbook and the Denver Broncos are joining forces.
The Colorado online sports betting and fantasy sports giant is teaming up with the Broncos in a deal that is the first announced of its kind since the league green-lighted such partnerships back in May.
The pact accomplishes a few things. First, FanDuel will have access to Broncos logos and likenesses that are likely to be highly visible across its platforms. This means Colorado players are likely to see the Broncos brand integrated into the app over the coming weeks.
For instance, FanDuel will offer Colorado players a $500 risk-free first bet and the Broncos at +30 (a 30-point underdog) when they host the Titans in Week 1. Currently, the Broncos are a short favorite, so there's some big value. You can get it here.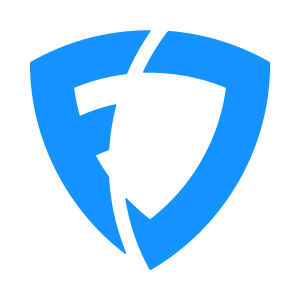 FanDuel Sportsbook
21+ and present in participating states. Gambling problem? Call 1-800-GAMBLER.
CLAIM OFFER
Impact of Deal Between FanDuel Sportsbook and Broncos
Conversely, Broncos fans will also notice an increased presence of the FanDuel brand inside Empower Stadium at Mile High this fall–if fans are permitted to attend games, of course.
Moreover, expect increased FanDuel advertising across the Broncos' radio, television, and digital platforms. There will also be perks for FanDuel users (think giveaways, prizes, and special deals like the one above).
The move, which further signals the continued acceptance of legal sports betting by professional sports leagues, lends instant credibility to FanDuel Sportsbook.
In a hotly contested market featuring what is expected to be well over a dozen sportsbooks by year's end, this partnership with the Broncos should give FanDuel a big boost in the new user acquisition chase.
Here's FanDuel Group CMO Mike Raffensperger on the deal:
Colorado is home to a passionate sports fan base and independent spirit, and, together with the Broncos, we're going to take the fan experience in Colorado to the next level. With the NFL season just around the corner, partnering with an innovative organization like the Denver Broncos allows us to offer engaging fan experiences both inside and outside the stadium and access to unique betting promotions and content.
The Future of FanDuel Sportsbook Colorado
FanDuel Sportsbook, which entered the Colorado market thanks to a deal with Golden Gates Casino in Black Hawk, launched with the dawn of Colorado's legal online sports betting rollout on May 1. It has since emerged as one of the state's top online sportsbooks.
Here's Broncos CMO Mac Freeman on the deal's impact:
FanDuel has built a strong reputation as a premier gaming destination for sports fans. The ways they smartly reach people through engaging and entertaining content is in line with the Broncos' innovative thinking when connecting with our fans. With FanDuel's successful launch into Colorado earlier in May, we believe Broncos fans will enjoy FanDuel's trusted mobile sports betting and daily fantasy platforms.
Unlike other states where online sports betting is currently legal, Colorado has been at a disadvantage as several major sports leagues around the globe remain sidelined amid the coronavirus pandemic.
Still, with UFC, PGA, and NASCAR leading the way as sports slowly make a return, there has been sizable betting interest in the market. That interest is expected to explode in the coming weeks and months as the NBA, NHL, NFL, and possibly MLB make their way back.
Of course, the NFL is the biggest catalyst and that's why this deal figures to be so important within the Colorado market.
Download FanDuel Sportsbook Colorado to get a $500 risk-free first bet by clicking here.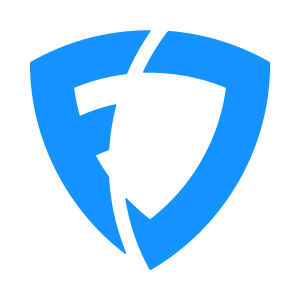 FanDuel Sportsbook
21+ and present in participating states. Gambling problem? Call 1-800-GAMBLER.
CLAIM OFFER