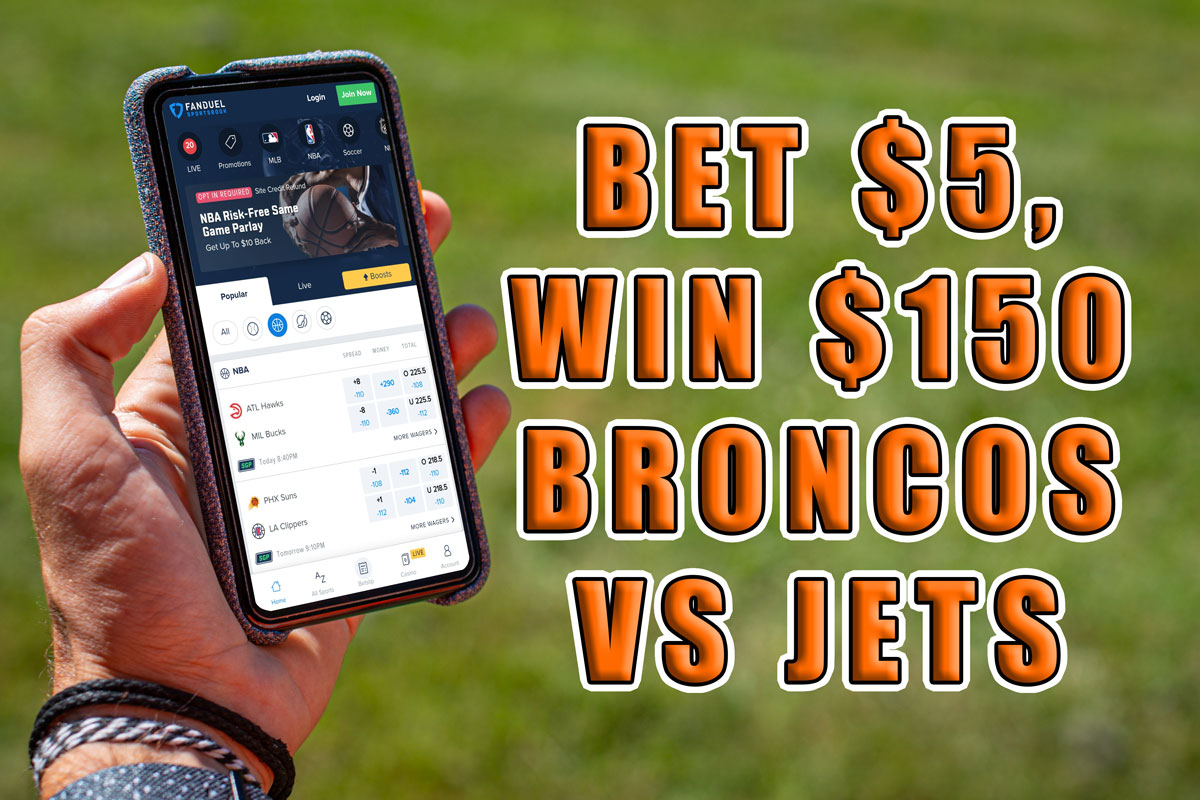 It's been an absolutely wild start to the NFL season through two weeks and FanDuel Sportsbook is rolling out a fantastic Bet $5, Win $150 promo for new users ahead of Sunday's game between the Denver Broncos and New York Jets.
New users who sign up for a new FanDuel Sportsbook account can get 30-1 odds on either the Broncos or Jets to win, giving users a chance to Bet $5, Win $150 cash if their selected team wins.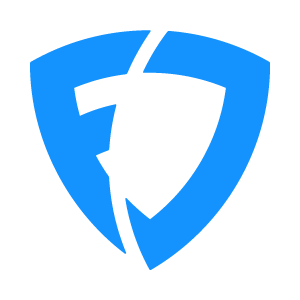 FanDuel Sportsbook
States: AZ, CO, PA, NJ, IA, IN, IL, TN, VA, MI and WV
GET THE APP
New user promo offers that are rolled out by numerous sportsbooks typically come in the form of a risk-free first bet, which is backed up to a set amount in site credit. The issue that can arise for bettors is the sometimes complicated playthrough requirements that come as part of those offers. FanDuel Sportsbook Bet $5, Win $150 promo is something of an outlier in that it has a low cost to get involved and pays out in cash rather than site credit.
Click here to Bet $5, Win $150 on Broncos vs. Jets with FanDuel Sportsbook Colorado.
FanDuel Sportsbook Bet $5, Win $150 NFL Promo
The Denver Broncos will look to improve to 3-0 on the season when they go toe-to-toe against a New York Jets team that can't seem to get out of its own way, entering this contest at 0-2. FanDuel Sportsbook's Bet $5, Win $150 promo gives users incredible 30-1 odds on either team to win, which represents incredible value for those looking to place a bet on the Broncos. Plus, all winning bets as part of this promo will be paid out in cash as opposed to site credit.
FanDuel Sportsbook NFL Promo Gives 30-1 Odds
The Denver Broncos were led to a 23-13 road win against the Jacksonville Jaguars by starting quarterback Teddy Bridgewater. Bridgewater went 26/34 for 328 yards and two touchdowns in the victory. The Jets' starting QB, meanwhile, had an abysmal game in a 25-6 home loss to the New England Patriots. Zach Wilson was just 19/33 for 210 yards, 0 touchdowns, and 4 interceptions.
As such, the oddsmakers at FanDuel Sportsbook have installed the Denver Broncos as a heavy -650 moneyline favorite. That means a bettor would need to wager $650 to make $100. As such, it's clear to see why any prospective bettor should see immediate value in getting in on this 30-1 odds promo from FanDuel Sportsbook, as a $5 bet on the Broncos to win would pay out $150 cash.
The New York Jets are the underdog in this contest at +480 odds, but even still, there's reason to take advantage of this promo if you want to bet on the Jets to win. Keep in mind  that it would take a $31.25 bet at +480 odds to end up winning the same $150 you could get on just a $5 wager with this Bet $5, Win $150 new user promo from FanDuel Sportsbook.
For those interested in playing the spread, the Broncos (-10.5) can be had at -115 odds, while the Jets (+10.5) can be had at -105 odds. While there might be value in the spread if you're convinced this game will be decided  by 11+ points in favor of the Broncos or 10 or fewer points for the Jets, the value still doesn't match up to what can be had with FanDuel Sportsbook 30-1 offer.
Keep in mind that this promo is giving you +3000 odds on either team to win, regardless of the spread, allowing you to turn a $5 bet into $150 cash.
How to Register
If you're interested in taking advantage of FanDuel Sportsbook Bet $5, Win $150 promo for Broncos-Jets, you'll need to register for a sportsbook account, which takes mere minutes.
Click here to sign up for a FanDuel Sportsbook account.
Fill out the required fields.
Make your first deposit of at least $10 to qualify for the Bet $5, Win $150 promo.
Opt into the Bet $5, Win $150 promo via the promotions tab or landing page.
Place your $5 wager on Denver or New York to win their Week 3 matchup.
If your selected team wins the game, you'll earn a $150 payout in cash that will appear in your account within 72 hours of the bet settling.
Bet $5, Win $150 on Broncos vs. Jets with FanDuel Sportsbook when you click here.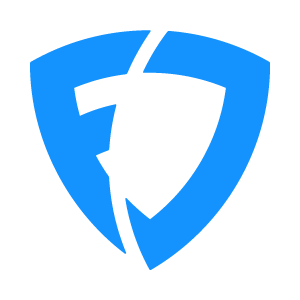 FanDuel Sportsbook
States: AZ, CO, PA, NJ, IA, IN, IL, TN, VA, MI and WV
GET THE APP