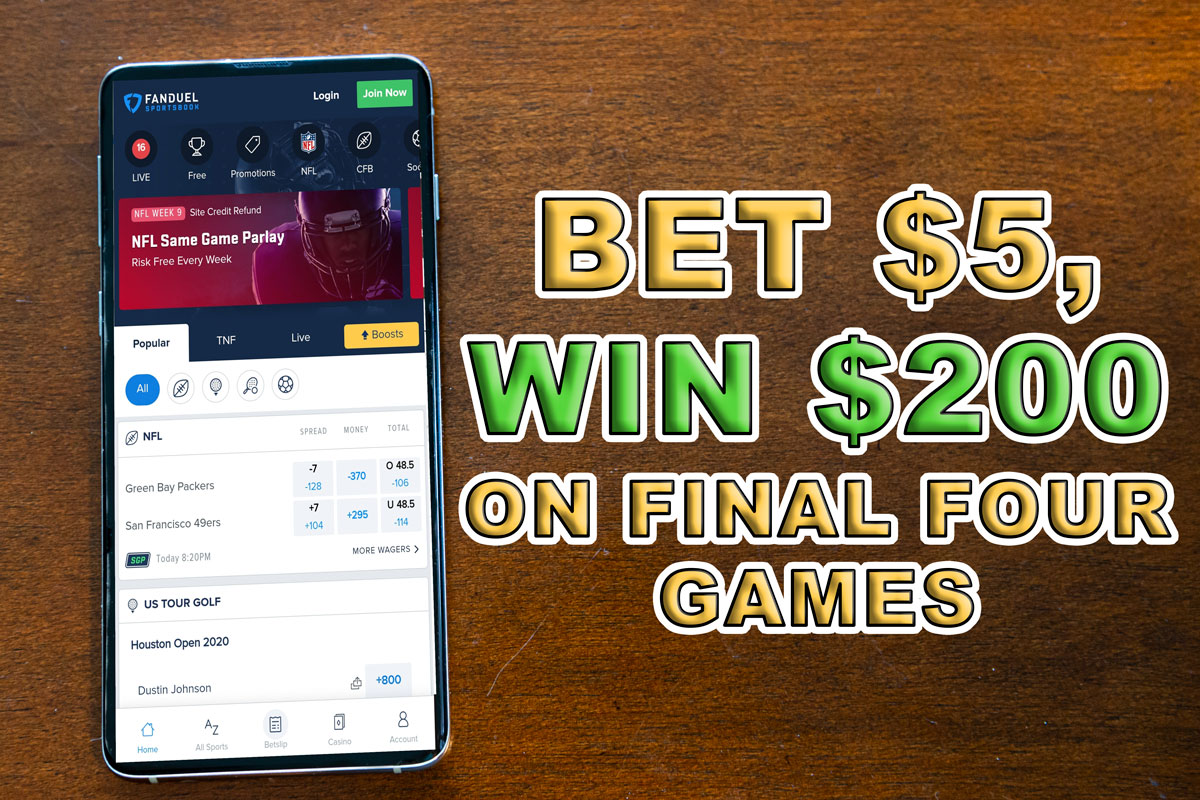 March Madness has lived up to its name this year and even though it's winding down, there is still time to cash in on FanDuel Sportsbook.
First-time FanDuel Sportsbook depositors can boost the odds on any Final Four team to +4000 thanks to a 40-1 Final Four odds boost. That means you can grab Baylor, Houston, Gonzaga, or UCLA on Saturday with a $5 bet that pays $200.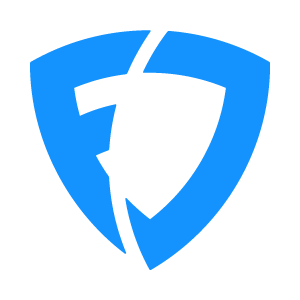 FanDuel Sportsbook
States: CO, PA, NJ, IA, IN, IL, TN, VA, MI and WV
GET THE APP
Gonzaga represents the best value on this odds boost, but more on that later. The Bulldogs are playing UCLA in the second game of the night. Two Texas teams — Baylor and Houston — will kick things off on Saturday evening. No matter which team you choose, you can be sure that this odds boost is insane value at FanDuel Sportsbook.
Bet $5 to win $200 on any Final Four game with FanDuel Sportsbook by clicking here.
Breaking Down FanDuel Sportsbook's 40-1 Final Four Odds Boost
There is nothing complicated about this sign-up promo from FanDuel Sportsbook. All it takes is a deposit with your initial registration and you can grab a 40-1 odds boost on any team playing in the Final Four this weekend.
The maximum bet on this promo is $5, but you can win $200 if your team pulls out the victory. This offer is the very definition of low-risk, high-reward.
The motivation for FanDuel Sportsbook here is simple. By attracting more users to their platform with a fantastic sign-up bonus, they have the opportunity to grow their user base and become the go-to spot for sports betting.
One important note: This promo is in place of FanDuel Sportsbook's typical $1,000 risk-free first bet that users get after signing up. New users can choose between either offer.
Gonzaga's Insane Boost
Any of the four teams playing will get a significant odds boost with this offer, but Gonzaga is the highest value pick by far. The Bulldogs are -1150 on the moneyline.
That means a $2,300 bet on Gonzaga moneyline would pay out $200 if it hits. New users can win the same exact amount by wagering just $5.
Don't get us wrong, if you think UCLA is going to pull off the upset, take the Bruins. However, this doesn't change the fact that Gonzaga is the team that will see the biggest odds boost from this promo.
Here are the current odds on the Final Four at FanDuel Sportsbook:
Houston: +5 (-106) // +176 // O 135 (-110)
Baylor: -5 (-116) // -210 // U 135 (-110)
UCLA: +14 (-106) // +730 // O 145.5 (-110)
Gonzaga: -14 (-116) // -1150 // U 145.5 (-110)
How To Grab 40-1 Odds at FanDuel Sportsbook
So, now that you know the ins and outs of this promo (plus you know the value on Gonzaga), let's take a look at how you can grab this odds boost.
First things first, you are going to need to sign up with FanDuel Sportsbook by clicking on any of the links on the page.
Once you are registered, the next step is depositing funds into your account. This can be done through a variety of secure and convenient payment methods, including but not limited to bank transfers, debit/credit cards, and PayPal.
You can create an account and deposit funds on a computer or mobile device, but you will need to download the FanDuel Sportsbook app to your mobile device to grab this odds boost.
Once you complete those three steps, choose the team you want to boost and wait for that cash to roll in.
Bet $5 to win $200 on any Final Four game with FanDuel Sportsbook by clicking here.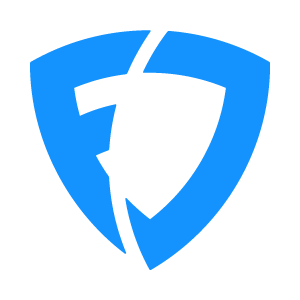 FanDuel Sportsbook
States: CO, PA, NJ, IA, IN, IL, TN, VA, MI and WV
GET THE APP