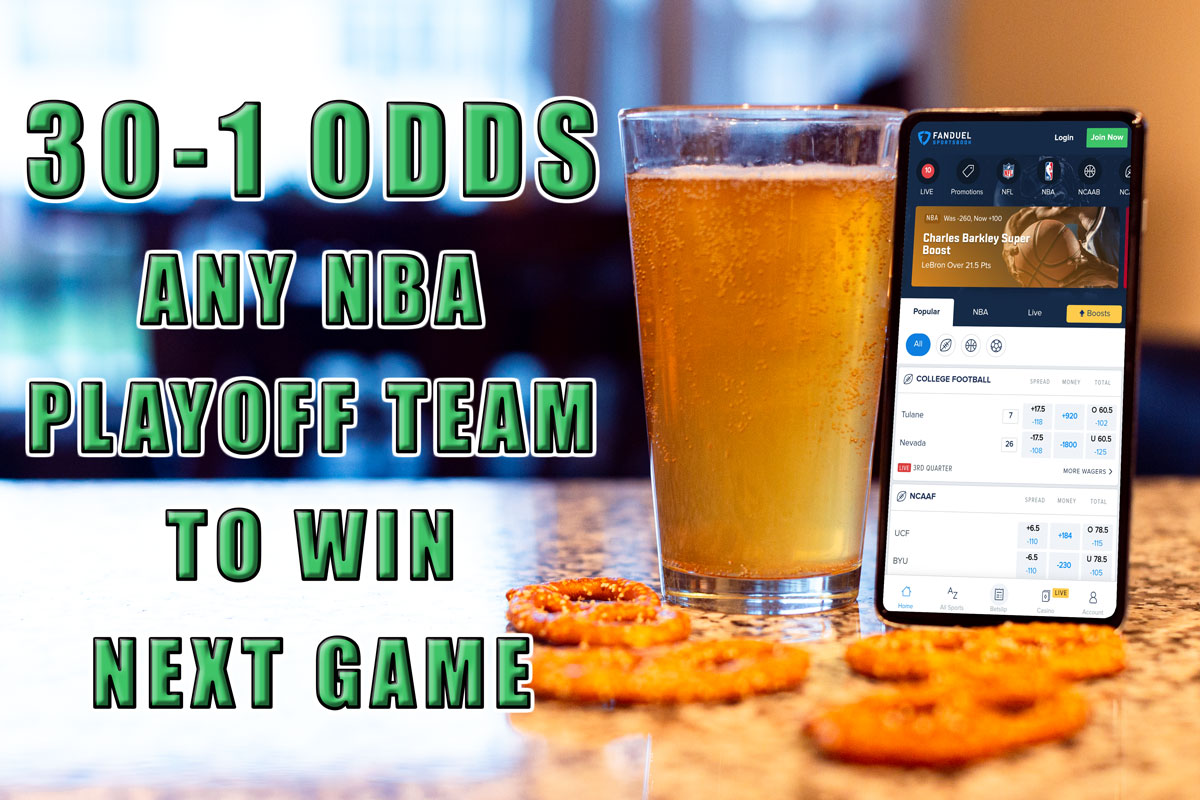 The NBA's Conference Finals are here and FanDuel Sportsbook is going big for these high stakes matchups. The Suns and Clippers are already off and running while the Bucks and Hawks will start their series this week.
New players with the FanDuel Sportsbook app can sign up and make a deposit to get 30-1 odds on any NBA team's moneyline. Simply bet $5 to win $150 on any of the four teams left in the NBA playoffs.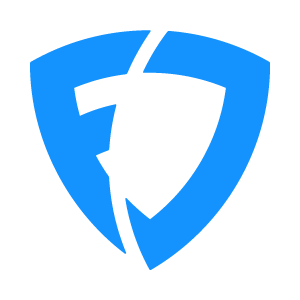 FanDuel Sportsbook
States: AZ, CO, PA, NJ, IA, IN, IL, TN, VA, MI and WV
GET THE APP
This year's NBA Playoffs mark a new era in the league. The Clippers, Suns, Hawks, and Bucks were not the four teams everyone expected to be left at this point in the season, but these title-starved teams figure to provide many memorable moments throughout the conference finals.
With the games now meaning more than ever, FanDuel Sportsbook is giving away crazy odds on any of these four teams. We expect these most of these games to be close, but there is still insane value on any of these four teams at 30-1 odds.
Click here to sign up with FanDuel Sportsbook and get 30-1 odds on any NBA team's moneyline throughout the rest of the playoffs.
FanDuel Sportsbook 30-1 NBA Playoff Boost
This playoff boost is applicable to any team in any game throughout the rest of the postseason. In theory, someone could wait until Game 7 of the NBA Finals to use this 30-1 boost, but we wouldn't recommend waiting that long.
On Tuesday night, the Suns are -196 on the moneyline for Game 2 of the Western Conference Finals, but there's big value in play with this promo.
Existing users would need to risk $295 to win $150 in profit. New users can get that same payout on a $5 wager. When you look at the value here, it's a complete no-brainer.
This promo is only available on the FanDuel Sportsbook app. New users can sign up and make their initial deposit on the desktop site, but this offer is only redeemable on the app.
How to Claim FanDuel Sportsbook's Odds Boost
It only takes a few minutes to get started with FanDuel Sportsbook. First things first, you are going to need to create an account by clicking on any of the available links on the page.
Next, you will have to make a deposit of at least $5 to qualify for this FanDuel Sportsbook promotion. A wide variety of payment methods are accepted, including but not limited to bank transfers, PayPal, and credit/debit cards.
If you have not already, download the FanDuel Sportsbook app so you can redeem this offer. This new-user promo is only redeemable in-app. It's also available in states like Pennsylvania, New Jersey, Colorado, Tennessee, Michigan, Virginia and other places where legal online sportsbetting is offered.
NBA Conference Finals Odds
Here are the current odds on the Western and Eastern Conference Finals Games on FanDuel Sportsbook:
Game 2
Los Angeles Clippers: +4.5 (-106) // +164 // O 224 (-110)
Phoenix Suns: -4.5 (-114) // -196 // U 224 (-110)
Game 1
Atlanta Hawks +7 (-112) // +245 // O 226.5 (-108)
Milwaukee Bucks: -7 (-108) // -300 // U 226.5 (-112)
These weren't the four teams that most people expected to make it this far, but this year's NBA playoffs are as unpredictable as ever. The Suns are already out to a 1-0 lead in this series as the Clippers try to even things up in Game 2.
Meanwhile, the Hawks and Bucks will start their series on Wednesday night. Is it finally Giannis Antetokounmpo's time to make the NBA Finals or will Trae Young have something to say about it?
Click here to sign up with FanDuel Sportsbook and get 30-1 odds on any NBA team's moneyline throughout the rest of the playoffs.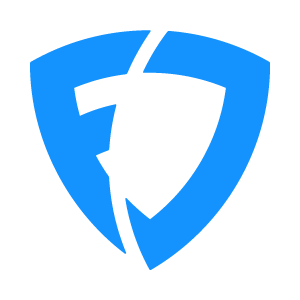 FanDuel Sportsbook
States: AZ, CO, PA, NJ, IA, IN, IL, TN, VA, MI and WV
GET THE APP