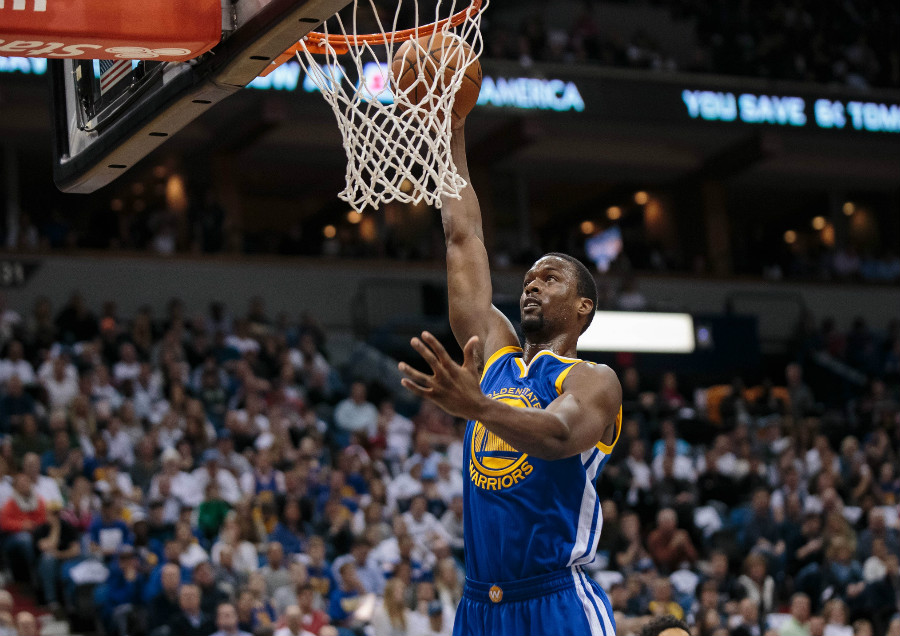 The NBA offseason is here, and the Denver Nuggets are exploring all options at all positions in an attempt to make their team competitive come the beginning of next season.
Mile High Sports is proud to provide a unique, and insightful look into this offseason free agent class. In this piece, specifically, we will be talking about the small forward positions.
There are some big free agent small forwards up for grabs this season, and the Denver Nuggets will surely explore any and all options available on the open market.
Let me first start off by saying LeBron James and Kevin Durant are NOT realistic options for the Nuggets at this point. While it would be nice to bring one of those two in, it is not happening.
There are, however, a few big name guys the Nuggets could go after this offseason.
Here's a look:
Age: 27     Size: 6'10", 230lbs 
Career Stats: 14.3 points; 3 assists; 5.1 rebounds
2015-16 Stats: 13.7 points; 2.8 assists; 4.7 rebounds
The need for scoring is a big one for the Nuggets and Parsons can deliver.
Chandler Parsons is an athletically gifted player that has good scoring ability. He is a quality forward in this league who still has many great years in front of him.
For his size, he handles the ball fairly well, and has shown he can be an effective perimeter shooter.
In the final 27 games of the season, Parsons averaged just under 20 points per game to pair with his .519 shooting percentage for the field.
There is no doubt his production will be high, the key is his health.
The Nuggets need an impact scorer and a guy who can help bring other great players to Denver.