The Denver Broncos played their first road game of the 2016 NFL season, traveling to Cincinnati on Sunday to face a Bengals team, that was playing their home opener. After a rough start, it was the visiting Broncos that took control of the game, and made the plays down the stretch.
Denver is 3-0 and alone in first place in the AFC West. Not bad for a team who was expected to take a giant fall after losing both starting quarterbacks from a season ago.
But the Broncos are winning with that same nasty defense and an offense with a few new wrinkles.
Here are five key takeaways from the Broncos 29-17 victory over the Bengals on Sunday:
5. They won the turnover battle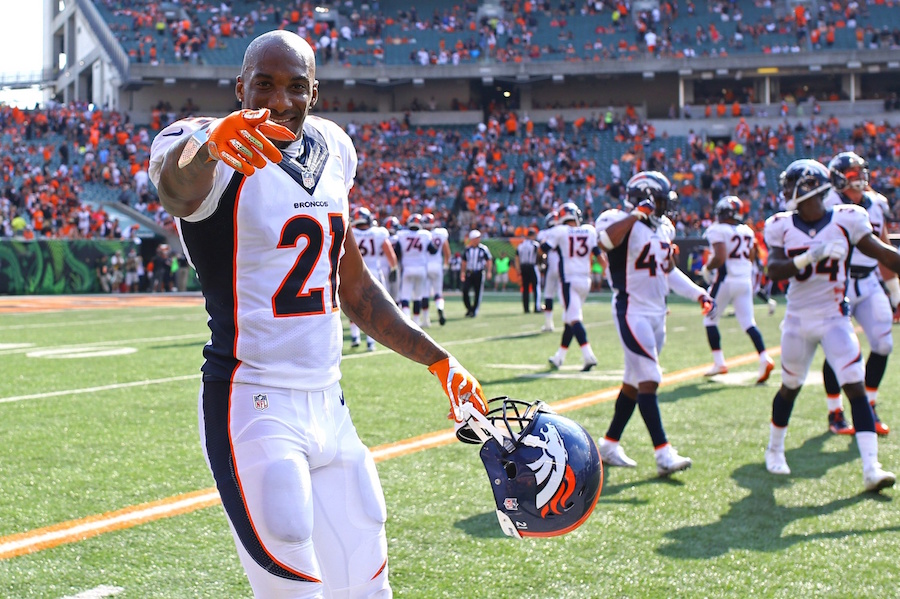 We all know the struggles that the Denver offense had with turnovers a year ago, throwing 23 interceptions. And with what is basically a rookie quarterback taking over this year, we knew the trend might continue.
But after throwing three interceptions in his first two NFL starts, Trevor Siemian finished the game on Sunday with a nice round zero in the INT column.
Yes, the Bengals helped out with a couple of drops, but sometimes the ball just bounces your way.
More importantly, the Denver defense and special teams forced two turnovers of their own, and the Denver offense turned a first quarter fumble by Bengals punt returner Adam Jones into a touchdown.
Advantage, Broncos.