3. Bertrand Berry, DE, 2004, (Arizona Cardinals)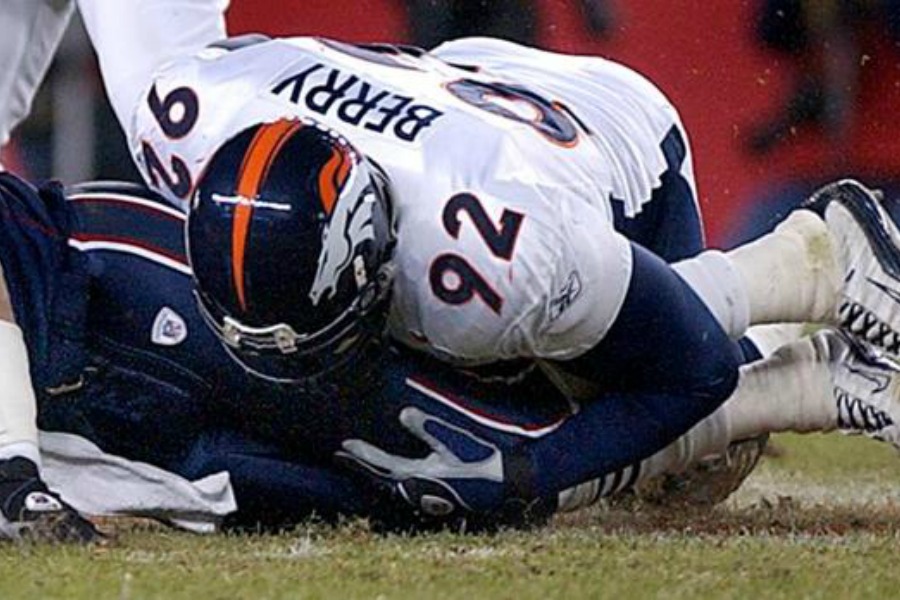 Bertrand Berry was a relative unknown when he signed with Denver, in 2001. He played two satisfactory seasons for the Broncos, but then really began to show some potential in 2003. Berry started all 16 games, while posting 24 tackles, and 11.5 sacks.
Berry tested the free agent waters in 2004, and was scooped up quickly by the Arizona Cardinals. Berry led the league in sacks with 14.5, and made the Pro Bowl in his first season, with the Cardinals. He would play six seasons in Arizona, anchoring a defense that would make a remarkable run to the Super Bowl in 2008. He retired in 2010, and remains in Arizona.