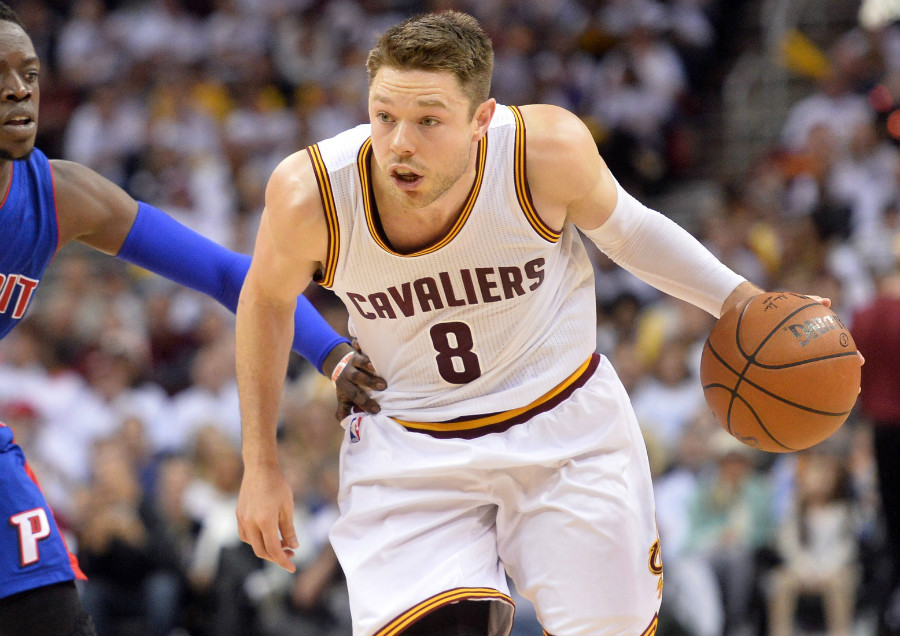 With the Denver Nuggets offseason in full effect, the front office has now set out to dissect the upcoming NBA Draft and the vast amount of players that are set to hit the market as free agents this year.
And as the Nuggets go, so do all of us here at Mile High Sports.
So over the next month we will be going position-by-position and breaking down the top five draft choices and potential free agents and their fit in Denver.
So we start at the top, with the point guard position. With the Nuggets selecting Emmanuel Mudiay with the seventh pick in the NBA Draft last year and starting him 66 of 68 games, it's pretty clear that he's the long-term option at the one. What the Nuggets desperately need is a backup who can play with or without Mudiay on the floor, as well as someone who can provide a reliable three-point shot.
Three point shooting is desperately needed for a team who finished 26th in percentage of made three-point shots at 33.8%.
With that being said lets dive into the possible free agent signings.
Age: 27 years old     Size: 6'3, 200 pounds
Career Stats: 11.7 points; 4.4 assists; 2.8 rebounds
Percentages: 43.2% from the field; 34.6% from three-point; 80.3% from the free throw line
Jeremy Lin is an energy player that could be a perfect pairing next to Barton and Chandler. Lin provides penetration that results in plenty of kick outs and is a veteran presence who can run the pick and roll with Jusuf Nurkic. He is also a Harvard graduate and has dealt with more media then I could comprehend.
Those types of intangibles are what you want for a young, talented point guard in Emmanuel Mudiay to absorb. He could be a very nice mentor next to Mudiay while running the bench unit.
He does have issues defensively but has always managed to be a pest on that side of the ball. He could end up being a player that Michael Malone can mold defensively to take his game to the next level.
Getting him away from the Hornets could prove difficult, though.
"If you asked me would I be interested in coming back, there's no question in my mind — it's a resounding yes," Lin said, via USA Today. "I would be very interested in coming back."
While he does fit what the Nuggets are trying to accomplish, it might take paying him quite a bit of money to get him into a Nuggets uniform.