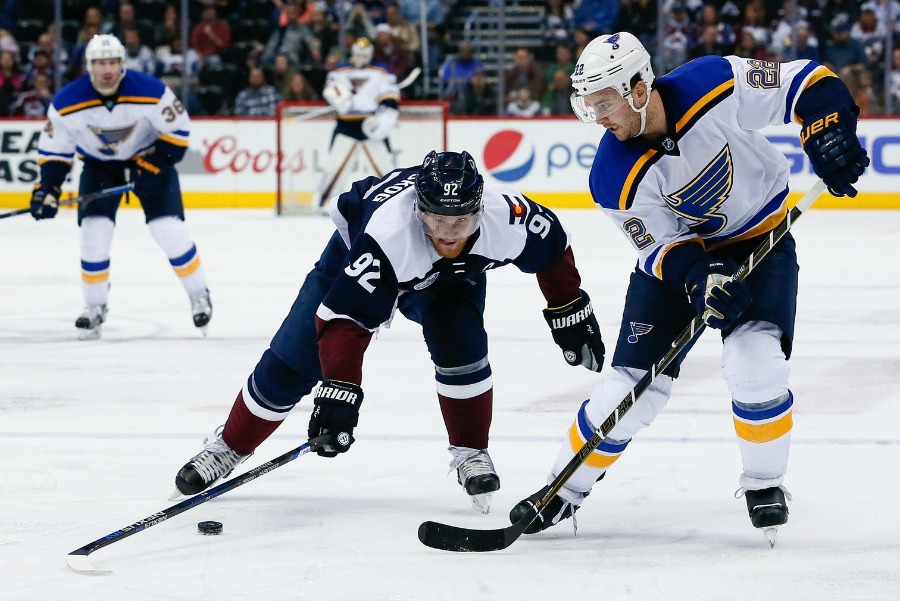 Former Colorado Avalanche and current Washington Capitals defenseman Kevin Shattenkirk gave Colorado hockey a vote of confidence today, just not the abysmal NHL team. Shattenkirk  released his NCAA hockey championship bracket and he picked none other than the Denver Pioneers to win it all.
We asked some of our College Hockey boys to do @NCAAIceHockey #FrozenFour Brackets! Up first, @shattdeuces! (avert your eyes @TerrierHockey) pic.twitter.com/C9UPBGS0Yd

— Washington Capitals (@Capitals) March 22, 2017
It's quite a pick for Shattenkirk, since his alma mater Boston University (with whom he won an national title) is in the tournament. He has Boston reaching the Frozen Four, but losing in the semifinal round to Harvard University.
Shattenkirk obviously picked DU to get past their first round opponent Michigan Tech, and then had them rolling through Penn State, UMASS Lowell and beating Harvard en route to the championship. The Pioneers would welcome Shattenkirk's prediction, as the Division I powerhouse hockey team hasn't won it all since the 2005 season.