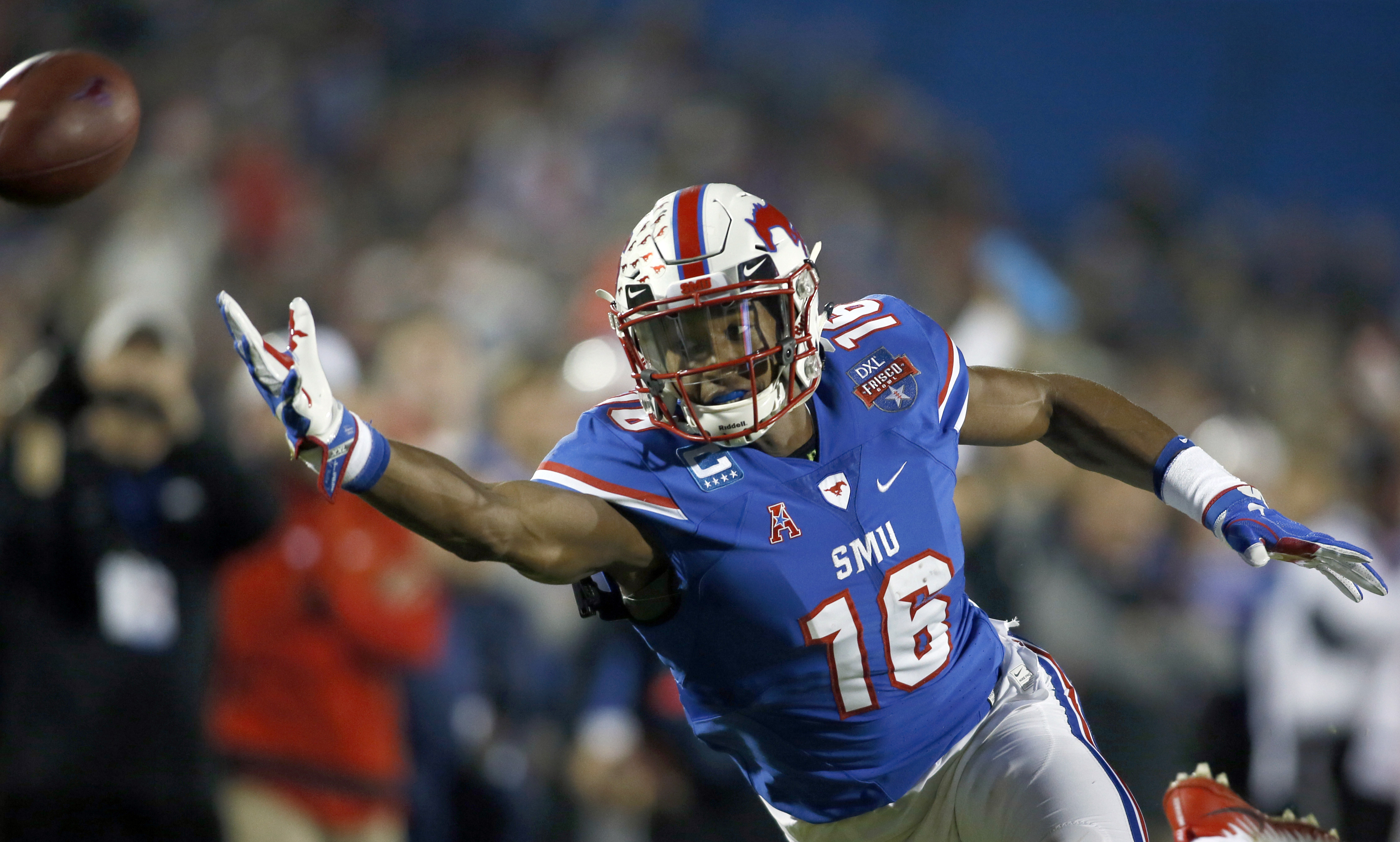 Former Denver Bronco Ken Lanier is impressed with what the Broncos did in the draft.
Speaking with Gil Whiteley and Mark Jackson of Mile High Sports AM 1340 | FM 104.7, Lanier discussed why he believes that John Elway and his front office excelled.
"I'm really pleased with the draft," said Lanier. "Looks like we have some defensive line help, and a receiver [Courtland Sutton] that was supposed to be projected in the first round."
The Broncos added some talent in the draft and will look utilize it immediately. "Things are looking up, so you've just got to put it together, and hope they mesh and play well together as a unit," said Lanier.
Like many others, Lanier is confident that the addition of Bradley Chubb will help open things up for Von Miller. "It's really going to make it hard on the offensive coordinators," said Lanier. "Because you got two edge rushers that are coming and you've got to stop the middle. That's pure pandemonium."
"I'm looking forward to a good year," said Lanier. "I'm looking forward to a productive year as far as putting out some quality play and some good quality games."
The addition of Case Keenum gives the Broncos stability at the quarterback position, something that should help solidify the team early in the season. "It's going to take a while to get solidified," said Lanier. "But we know who the quarterback is going to be, and that helps a lot. That'll work out pretty good."
Click here to listen to the full interview with Ken Lanier, including more of his thoughts on the post-draft Broncos.
Catch Anything's Possible with Gil Whiteley and Mark Jackson every weekday from 11a-1p on Mile High Sports AM 1340 | FM 104.7 or stream live any time for the best local coverage of Colorado sports from Denver's biggest sports talk lineup. Download the all-new free Mile High Sports Radio mobile app forApple or Android.