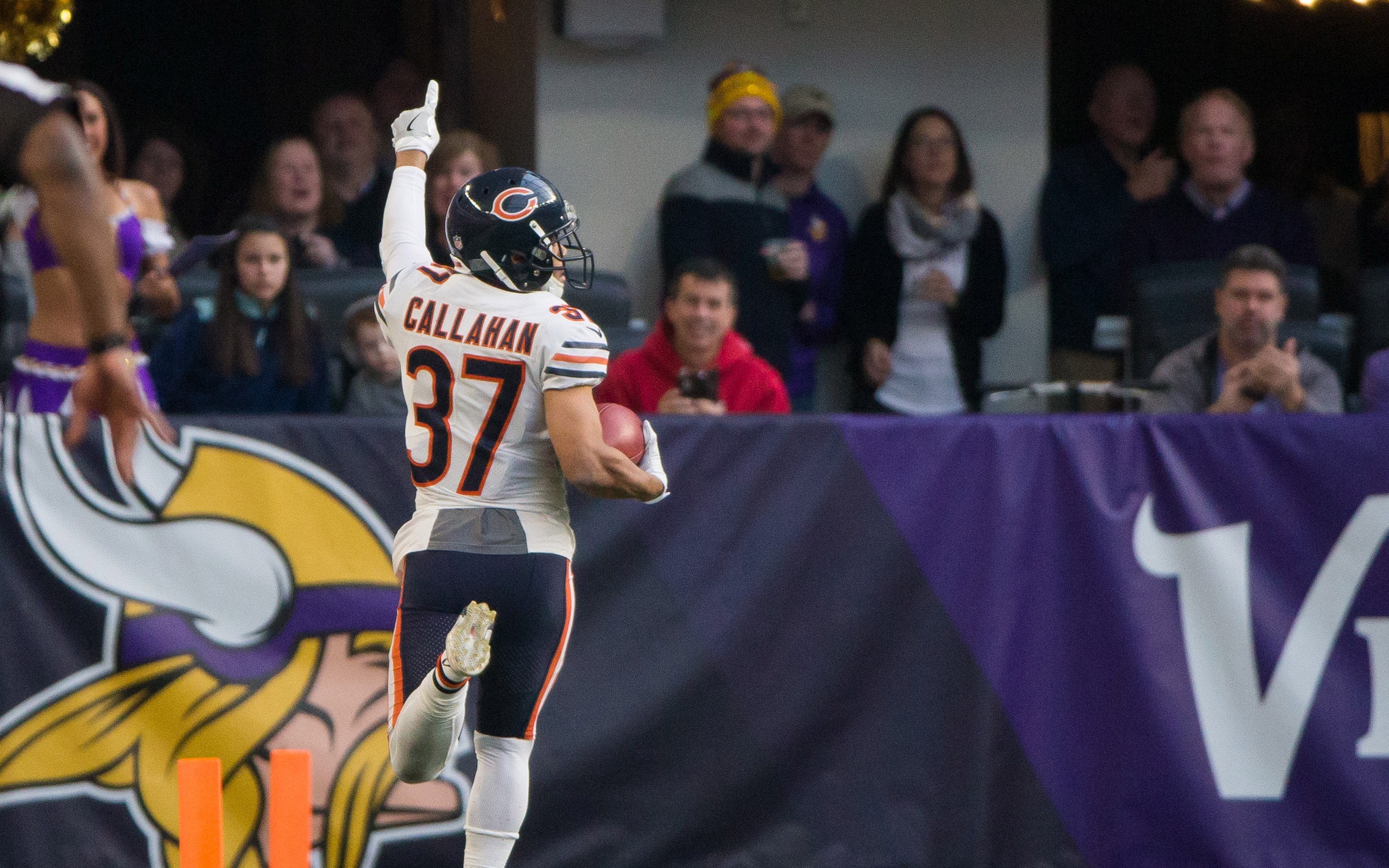 Week in and week out, it was clear that Denver's secondary was front and center among the Broncos' most glaring weaknesses in 2018. The "No-Fly Zone" which recently led the team to their first championship since John Elway retired at quarterback, is now in shambles as Darian Stewart and Bradley Roby each search for a new team.
Fortunately for the Broncos, there are plenty of options available to them through free agency and the draft. Ronald Darby, Bryce Callahan, Morris Claiborne and Jason Verrett headline a deep field for the Broncos to target.
Ronald Darby
Darby is widely viewed as the most talented free agent corner available, though injuries are a concern. After being drafted by the Bills in the 2015 Draft, Darby quickly rose through the depth chart to become the starter opposite Stephon Gilmore, where he turned out two productive seasons for Buffalo. However, following the 2016 season, Darby was swapped for Eagles' slot receiver Jordan Matthews and a third-round pick.
Since arriving in Philadelphia, Darby has been a solid cornerback when healthy, but he often hasn't been able to stay on the field. Of the 37 games (including playoffs) the Eagles played with Darby on their roster, he only made it on to the field for 20 of them. Missing 46 percent of games is a major concern for the cornerback expected to get the largest payday on the open market.
Darby's health isn't a new problem either. During his time in Buffalo, Darby missed three games, all with different injuries. To pair with the question the veteran's health is his performance on the field. Since being named Pro Football Focus' defensive rookie of the year following the 2015 season, he hasn't taken the next step.
Darby earned a career-high grade of 78.3 from Pro Football Focus for the 2017 season, but in 2018 that number plummeted down to 70, finishing the season as PFF's 48th ranked corner in the league, well behind fellow free agent Bryce Callahan.
Bryce Callahan
Much like Darby, Callahan entered the league in 2015, though he wasn't nearly as touted as his free agent counterpart. Callahan went undrafted before eventually signing with the Bears. Despite his draft status, Callahan quickly earned himself a major role on Vic Fangio's defensive unit and steadily improved. In 2018, Callahan was PFF's 8th-best cornerback to play at least 600 snaps.
However, Callahan does have a few questions that need to be answered as well. In his career, he has never played all 16 games and his missed just over a quarter of his potential games with injuries, though never more than five in a season. The other unknown with Callahan is how he'll fit in the Broncos' secondary. Callahan has always played as the slot corner, where Chris Harris Jr. currently plays for Denver. For the Callahan signing to work, either he or Harris would have to make the move to the outside. Even with worries over fit, Callahan is still the safest cornerback on the market.
Morris Claiborne and Jason Verrett
On the opposite end of the spectrum, you have Morris Claiborne and Jason Verrett. Claiborne would be a risky signing, as he's been incredibly inconsistent throughout his career. The Cowboys made him a top-ten pick after trading their first and second-round picks to move up to get him. His time in Dallas was largely disappointing, earning him the label of draft bust.
In his seven-year career, Claiborne has earned a grade above 70 from Pro Football Focus just once, which he quickly turned into a nice contract from the Jets. Unfortunately, since signing his deal Claiborne has regressed back to his previous form. Claiborne would be a risky signing, and shouldn't be considered as anything more than depth at the position.
Verrett may be an even bigger risk than Claiborne, but the potential payout is muchsweeter. When on the field for the Chargers, Verrett has played at a Pro Bowl level and has looked like one of the league's elite cover corners. However, Verrett has not only the worst injury concerns among free agent corners but free agents period. In his five year career, Verrett has played in more than eight games in a season only once, and four or fewer games three times. Of the 82 games he could've potentially played in for the Chargers, he only made it on to the field for 25. Verrett is a big risk, but could almost immediately revive Denver's secondary if healthy.
Callahan is most likely Elway's guy, but Broncos Country shouldn't be shocked if any of his free agent peers sign on instead.