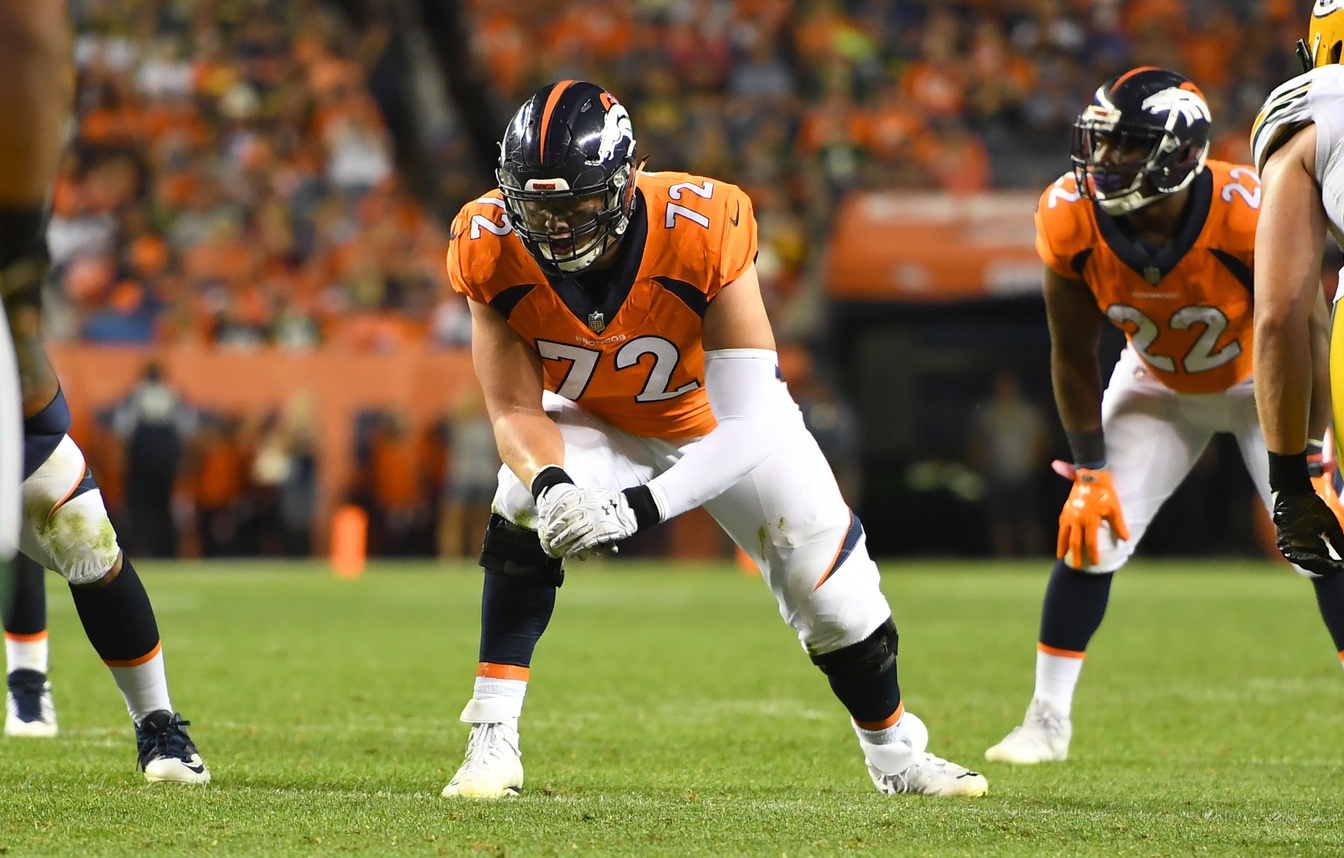 In his rookie season, Garett Bolles has had his ups and downs while with blocking multiple quarterbacks this year. With the Broncos turning to Trevor Siemian as starter for what seems to be the rest of the season, Bolles is back to blocking for his captain and says that No. 13 battles in games — and helps fuel the team.
In an interview with Les Shapiro of Mile High Sports AM 1340 | FM 104.7, Bolles said that Siemian's tenacity has impressed him.
"Trevor sat back there and fired the ball," Bolles said. "He kept battling, he kept building his confidence. As the offense moves, the defense gets the fuel. And when the defense is stopping them, it fuels the offense, and with special teams, just playing all three phases of the game, it fuels both sides of the ball."
That fuel powered the Broncos to a surprisingly easy 23-0 win and finally snapped the streak of eight straight losses by Denver.
Click here to listen to the full interview with Garett Bolles, including what he had to say about snapping the long losing streak and more, or listen to the podcast below.
Catch Afternoon Drive with Goodman and Shapiro every weekday from 4p-6p on Mile High Sports AM 1340 | FM 104.7 or stream live any time for the best local coverage of Colorado sports from Denver's biggest sports talk lineup. Download the all-new free Mile High Sports Radio mobile app for Apple or Android.