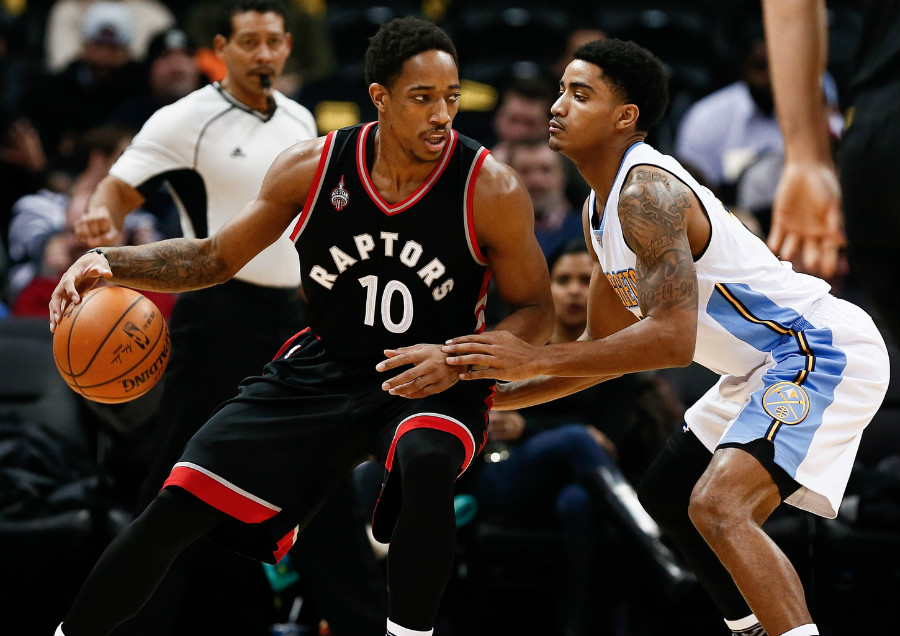 With under five minutes to play in the second quarter, Denver Nuggets guard Garry Harris brought the Pepsi Center to its feet with a monster dunk over the Raptors' Luis Scola.
The Nuggets were in need of a spark, and they got one from Harris.
Harris has been great all year long and flashed his true potential with this dunk over the veteran Scola.
The Nuggets came out playing hard, and the dunk proved they can play with anyone, no matter their record.
At the half the Nuggets lead the visiting Raptors 60-49.
Video via An Nguyen, @The_Nguyen