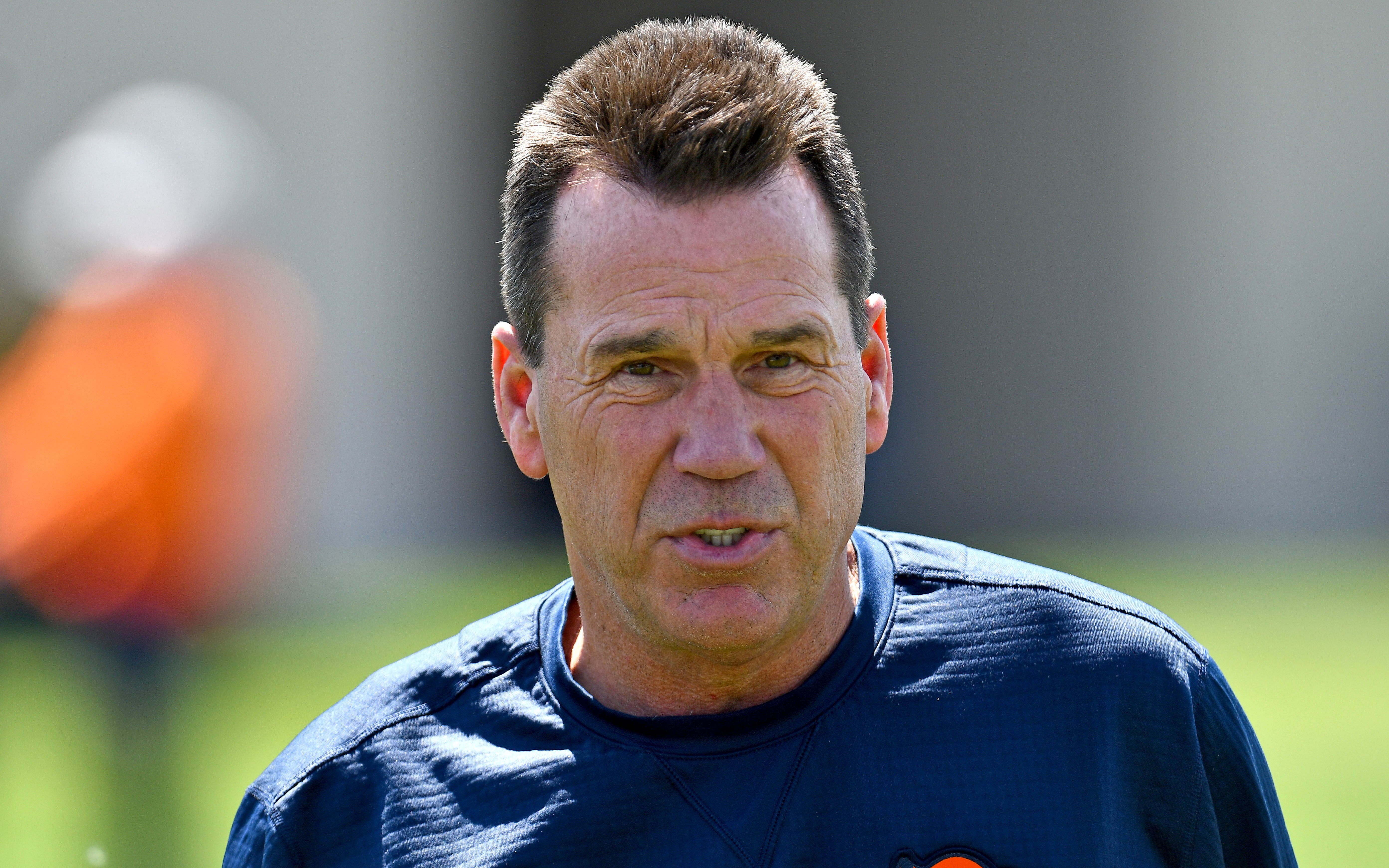 Gary Kubiak's future with the Denver Broncos remains murky. After originally looking like he was the frontrunner for the offensive coordinator position under head coach Vic Fangio, Kubiak and the organization appear to be headed in different directions.
According to Ryan O'Halloran of the Denver Post, Kubiak has been granted permission to interview with the Jacksonville Jaguars. Jacksonville fired its former OC Nathaniel Hackett in November and has been desperately looking for someone to bring consistency to the offense for years.
Kubiak could be the guy Jacksonville is looking for, especially now that Broncos general manager John Elway is willing to let his long-time friend out of his contract with Denver if the 57-year old is offered a coaching job.
At Fangio's introductory press conference, the first-year head man told the press that if Kubiak was interested in a role with the Broncos, then the defensive minded Fangio would have a role for him in the Mile High City. But, as many local writers have suggested, disagreements over personnel seemed to be the final breaking point for both Kubiak and the Broncos.
There is still a slim possibility that Kubiak could return to Denver as some kind of special assistant or offensive analyst. Considering Kubiak is actively interviewing for a coordinator position and seemingly already turned down a backseat role though, Kubiak very well could be looking for a gig with more control.