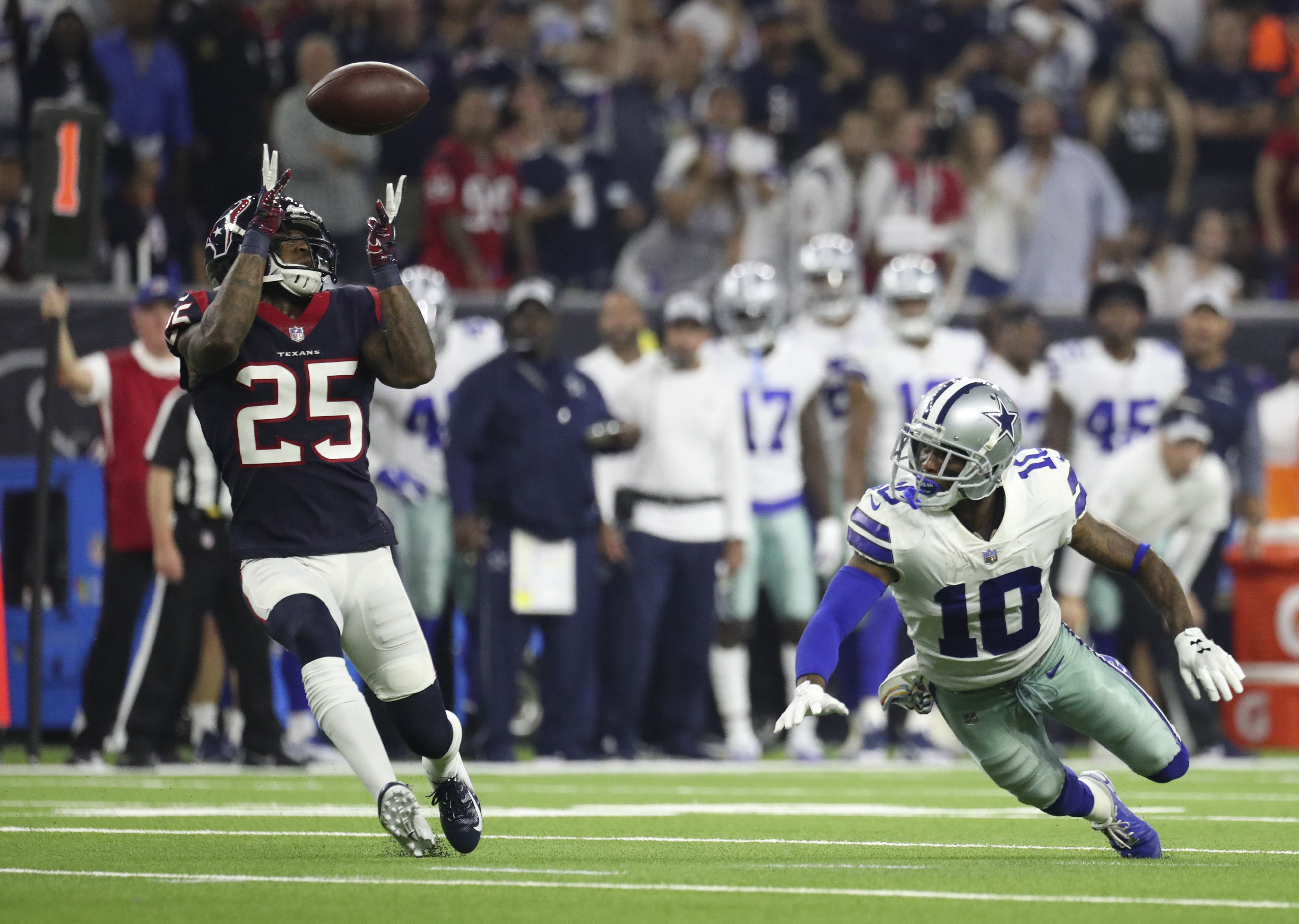 The Denver Broncos spent quite a bit of cash today in free agency signing offensive tackle Ja'Wuan James and cornerback Kareem Jackson.
Overall, Denver dished out $85 million dollars between the two and snag two absolute starters from day one.
Recapping the Denver spending spree is Broncos Blitz podcast host Ronnie Kohrt. Kohrt talks about free agency spending and how some of it was smart money, but another, maybe not so much.
Click here to listen to the full Broncos Blitz podcast with Ronnie Kohrt.
You can follow Ronnie Kohrt on Twitter for more news regarding the Broncos by clicking here and catch up on latest conversations about the Broncos, or listen to the podcast below.
Click here to listen to past episodes of the Broncos Blitz podcast and access the Broncos Blitz archived vault.