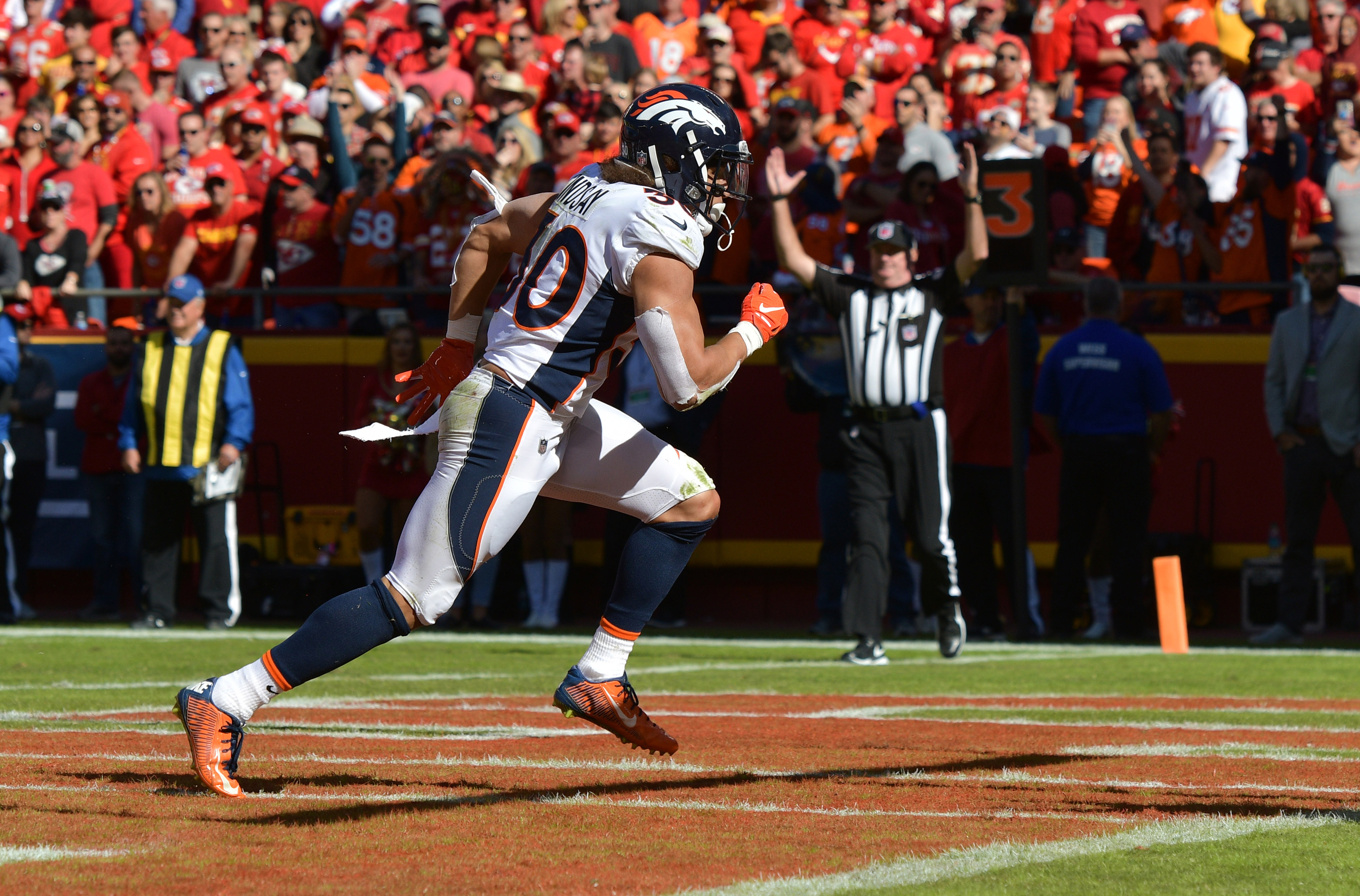 The Denver Broncos will play host to the Kansas City Chiefs on Thursday night at Empower Field at Mile High and their blueprint to beat the Chiefs is simple: run the football.
In previous weeks, the Chiefs have been gashed on the ground and their offense does not look the same as it's been rightfully made out to be, explosive. Instead, it's been a bit ineffective, sloppy and contained.
In the latest Broncos Blitz podcast host Ronnie Kohrt goes over the blueprint to beating the Chiefs.
In Week 5, the Houston Texans gashed the Chiefs on the ground for 192 yards and a 4.7 rushing yards per carry average. They also dominated the time of possession 39:48 to 20:12.
In Week 4, the Indianapolis Colts beat up the Chiefs on the ground for 180 yards and also dominated the time of possession 37:15 to 22:45.
Both of those games were in Kansas City and both saw poor quarterback play from the winning team, yet, Houston and Indianapolis both came away with victories.
If Denver is to beat the Chiefs, they must run the football at home and establish dominance of time of possession.
Click here to listen to the full Broncos Blitz podcast with Ronnie Kohrt.
You can follow Ronnie Kohrt on Twitter for more news regarding the Broncos by clicking here and catch up on latest conversations about the Broncos, or listen to the podcast below.
Click here to listen to past episodes of the Broncos Blitz podcast and access the Broncos Blitz archived vault.