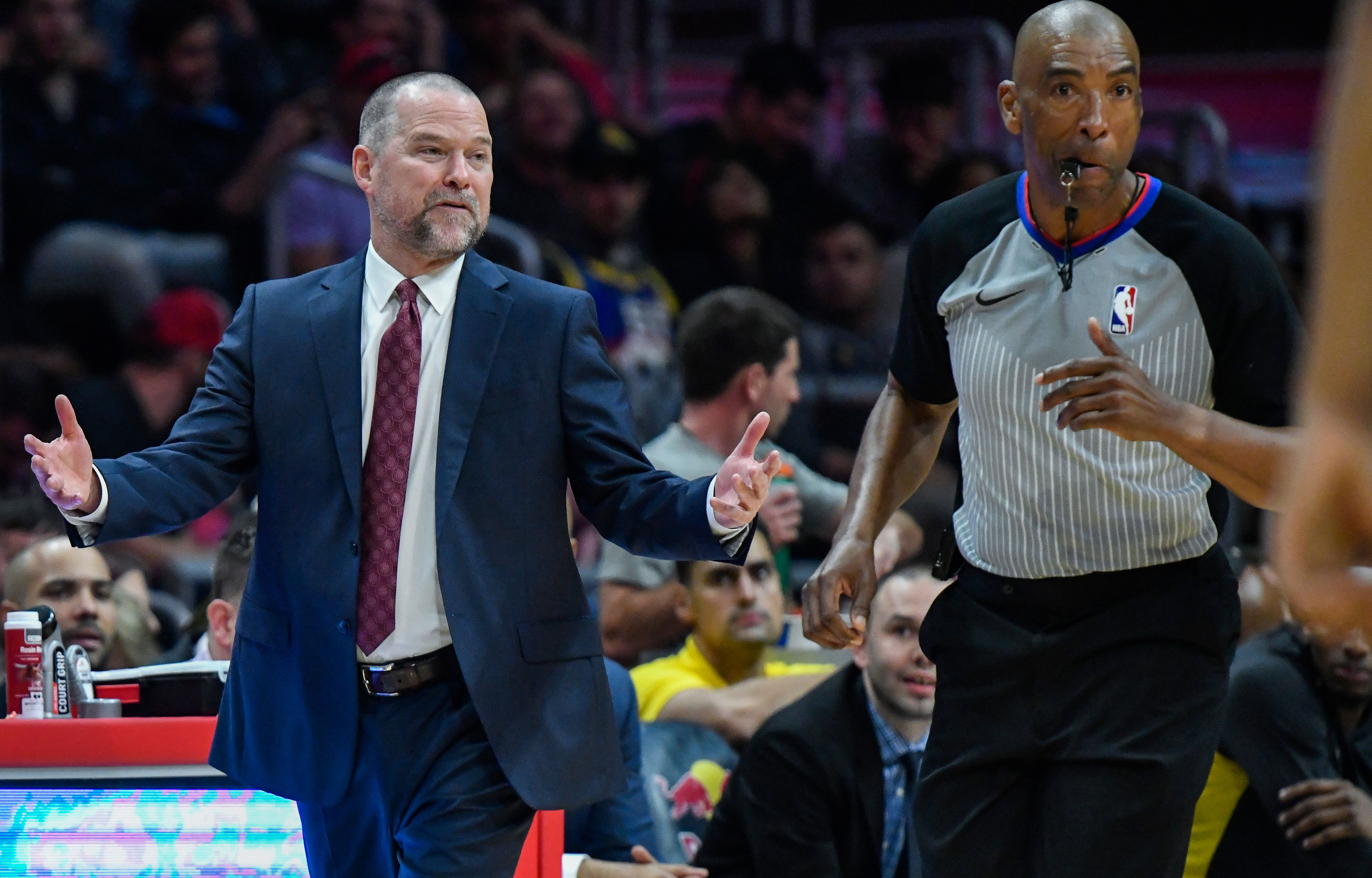 The 2018 NBA Draft Lottery came and went and history continued to repeat itself for the Denver Nuggets. Jamal Murray could not conjure up enough luck as the Nuggets representative as Denver remained in the 14th and final lottery slot.
For every year that the league has had the lottery format to decide the top half of the first round of the NBA Draft, Denver has been unable to move up to a better draft pick than they were originally projected to have. They have either ended up with a worse pick or stayed the same. Once again, in 2018 this time, the Nuggets were unable to sneak into the top-three picks of the upcoming draft.
Instead, Denver will be slotted in as the 14th pick in the 2018 NBA Draft and will have two second-round picks as well — picks 43 and 58.
There will be helpful players available around the 14th pick, but this is widely considered to be a 10-13 player draft for top-end talent. Being 14th puts Denver in an interesting situation. Players like Zhaire Smith, Shai Gilgeous-Alexander, Lonnie Walker, Kevin Knox, and Troy Brown could still be around when Denver is picking, but the question that the Nuggets' front office needs to answer for themselves is if they value one of those young players as highly as the 14th pick could be valued to other teams.
If there is not a sure-fire pick that Tim Connelly feels comfortable with then it makes a lot of sense to use their first-round pick as bait to potentially move off of one of the more bloated contracts on the books. Being able to pair a player like Kenneth Faried, Wilson Chandler (if he opts into his final year), or Darrell Arthur.
Regardless, history repeated itself once again and Denver will select 14th in the 2018 NBA Draft after failing to move up in the lottery for all 13 years of the NBA Draft Lottery's current setup.