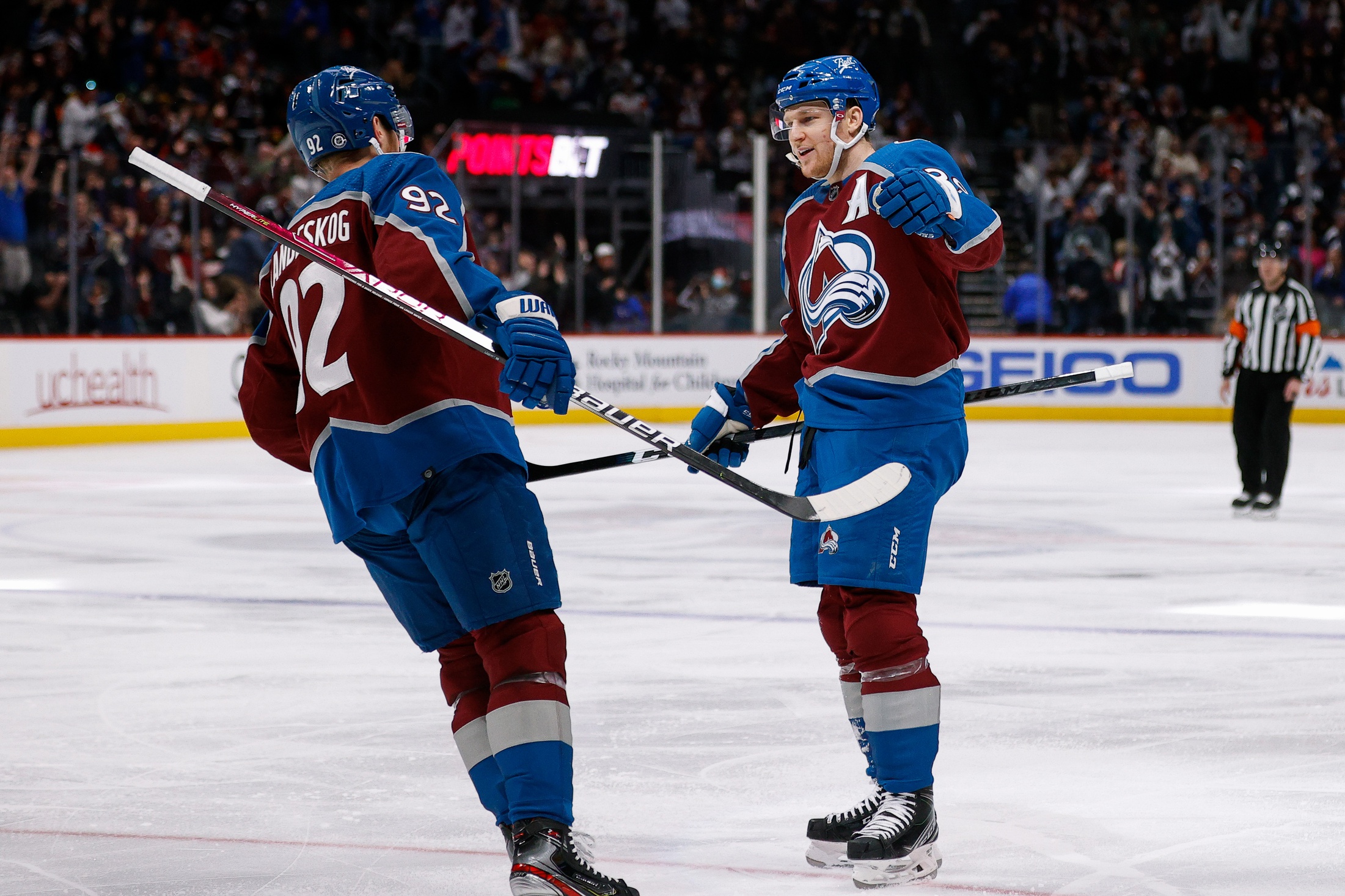 Listen to "Roundtable Edition" on Spreaker.

Coming off the Avalanche's 7-3 victory over the Detroit Red Wings, Aarif is joined by Avs beat reporters Peter Baugh of The Athletic and Kate Shefte of the Colorado Sports Gazette for a roundtable edition of the podcast. They discuss the Avalanche's recent offensive success, their mishaps defensively and goaltending inconsistencies. They also have conversations about what's next between the pipes when Pavel Francouz returns from his conditioning stint and how the team should approach the trade deadline if Kuemper isn't at the top of his game. Aarif also reflects on his story after Wednesday's game in New York to spark a conversation about the Jacob Trouba hit on Nathan MacKinnon and whether the NHL needs to do away with hits of that magnitude. The show ends with a debate on if defenseman Devon Toews should be named to Team Canada's Olympic roster. All that and more on this edition of Hockey Mountain High: Your go-to Avalanche Podcast.
Produced by Patrick Stedman.
Follow our host on Twitter @runwriteAarif and his guests @Peter_Baugh and @KateShefte
__
Aarif Deen is our Colorado Avalanche beat reporter. He covers Avs games live from Ball Arena and attends practices, media availabilities and other events pertaining to the Avs on the daily beat. He is also a co-host of Hockey Mountain High: Your go-to Avalanche Podcast. Deen joined Mile High Sports upon completion of his bachelor's degree in journalism and master's in business administration from the University of Michigan – Dearborn. Before Mile High Sports, Deen worked for the Michigan Wolverines Athletics Department as the assistant sports information director.
Follow him on Twitter @runwriteAarif
Listen to "Roundtable Edition" on Spreaker.