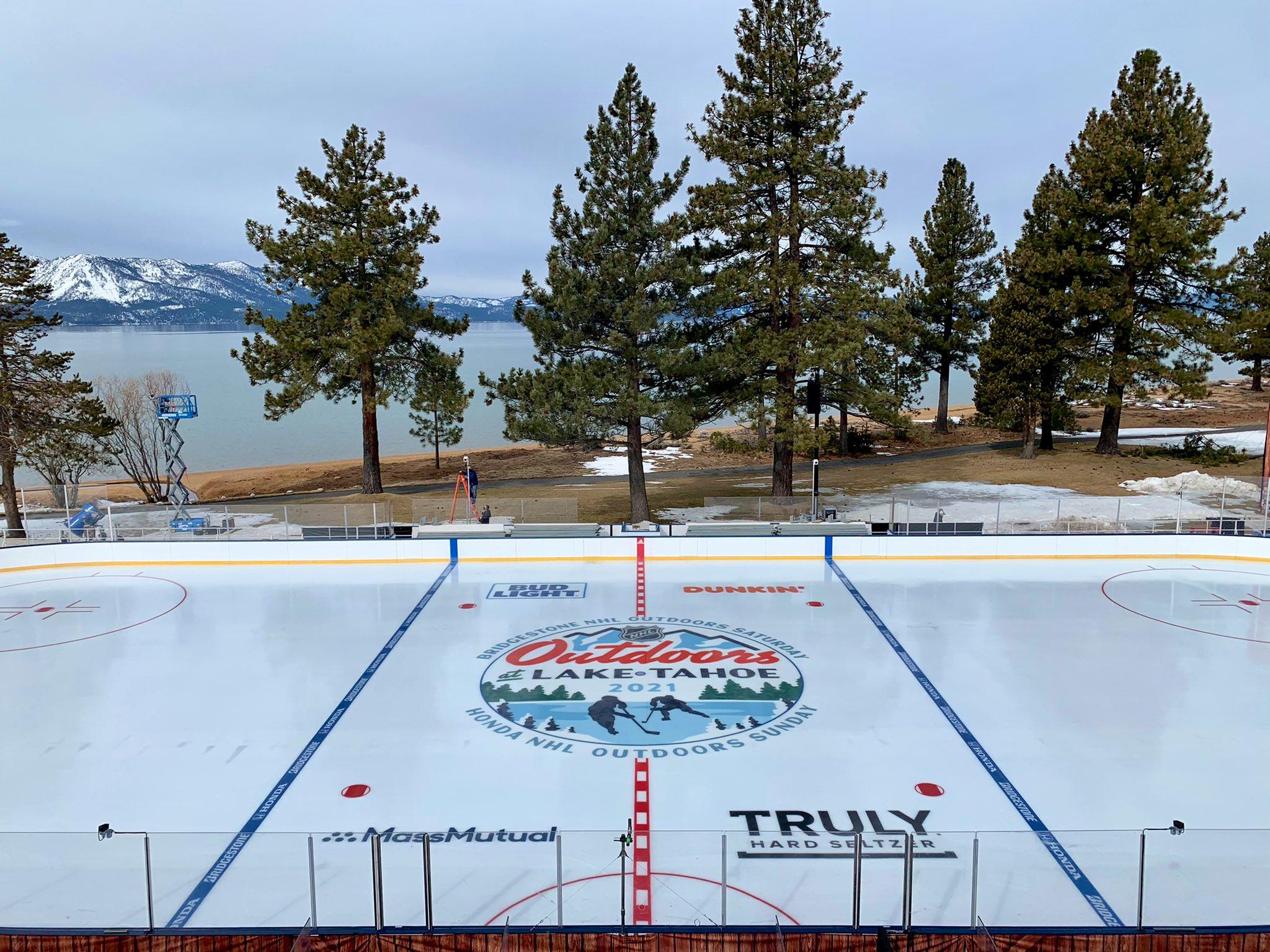 The Avalanche and Golden Knights are ready to take their talents to… Lake Tahoe. JJ and Aarif get into another (surprise, surprise) heated discussion about the entertainment value of this Outdoor Game. The guys then breakdown the recent two-game road-trip in Vegas and preview what's going to be an extremely overwhelming Avs schedule that begins tomorrow and stretches into April. All that and more on this edition of Hockey Mountain High: Your go-to Avalanche Podcast.
Follow the guys on Twitter @JJoftheyear and @runwriteAarif
Listen to "100 Percent" on Spreaker.