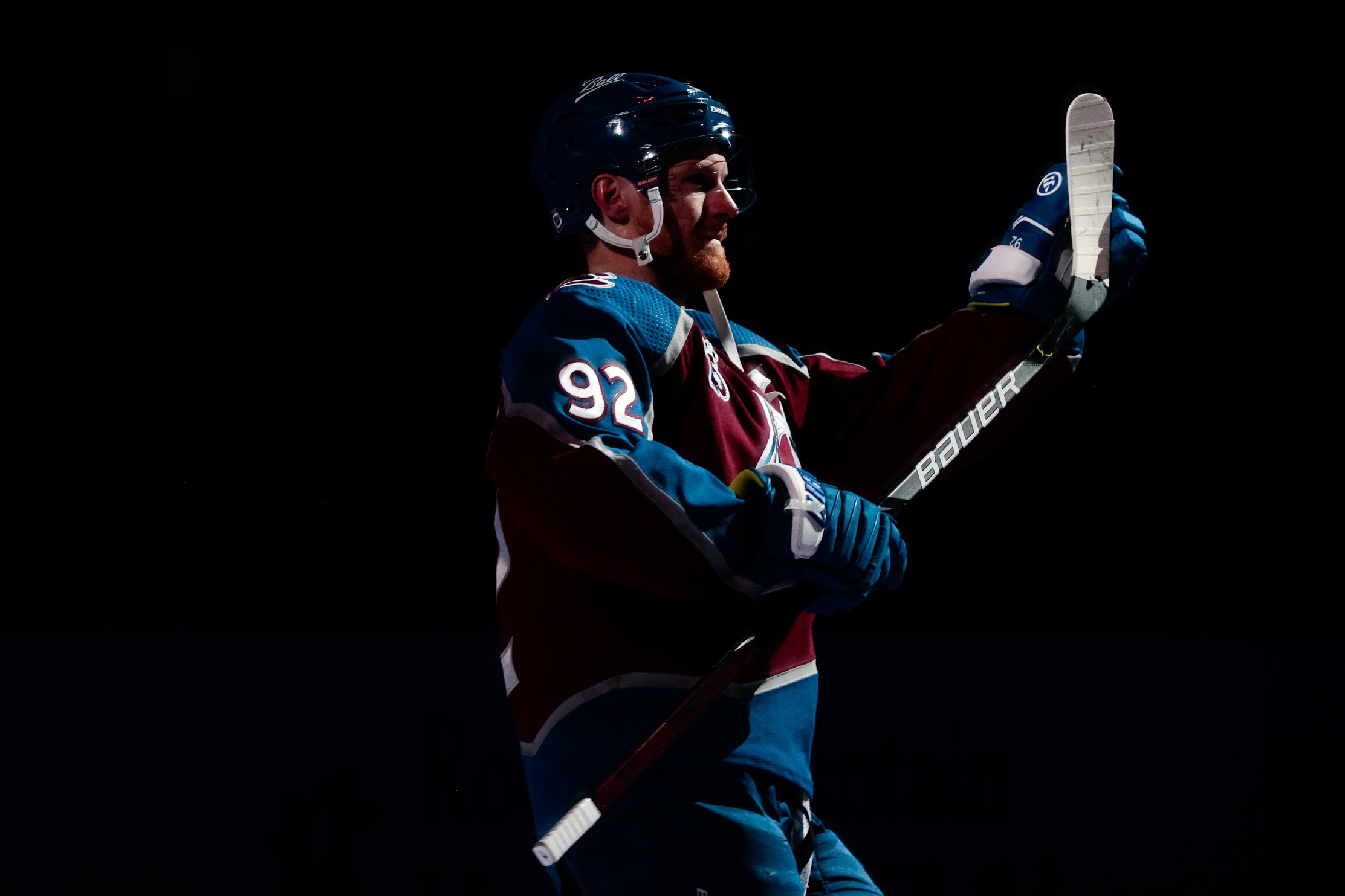 The Avalanche are 12-0-2 in their last 14 games, they're now comfortably in first place and fans are back at Ball Arena. Basically, everything is great. Aarif and JJ open the show with just how different and better everything feels with a real crowd. The guys also discuss the sweep against St. Louis, the nine-goal onslaught against Arizona and the MacKinnon/Garland fiasco before looking ahead to the upcoming series in Minnesota. All that and more on this edition of Hockey Mountain High: Your go-to Avalanche Podcast.
Follow the guys on Twitter @JJoftheyear and @runwriteAarif
Listen to "On Another Level" on Spreaker.