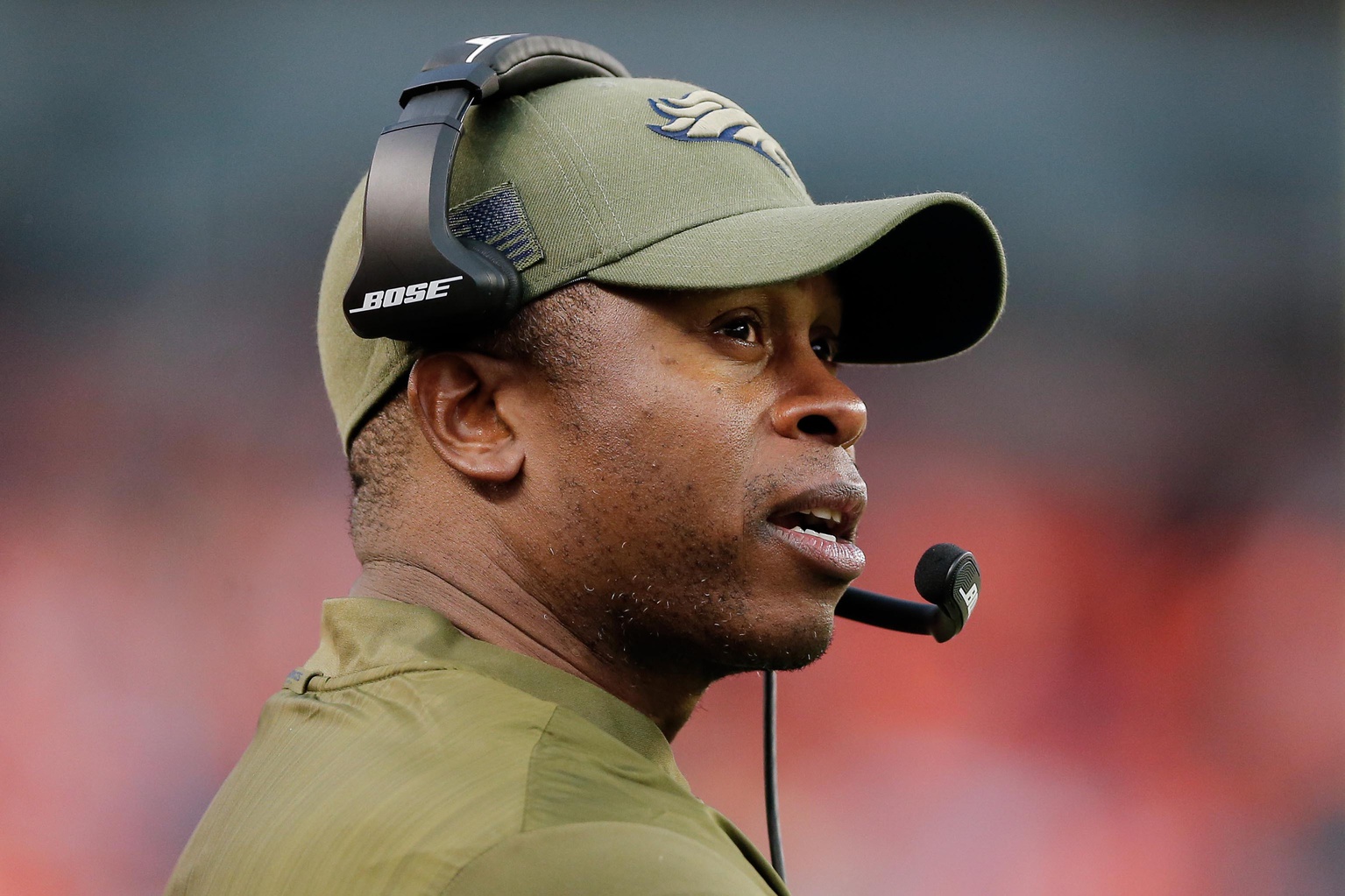 As the Denver Broncos season continues to spiral downward, Denver's fanbase grows tired of Vance Joseph and his coaching ways. Not only on the field, but off it at pressers attempting to explain his decisions that baffle many week after week.
Broncos Blitz podcast host Ronnie Kohrt breaks down the latest regarding the Broncos and their head coach on the hot seat.
Is it time to make a decision on Vance Joseph? Or has that decision been made already? How hot is his seat? Or is retaining Vance Joseph for the majority of the season the best move to make for Denver?
Click here to listen to the full Broncos Blitz podcast with Ronnie Kohrt.
You can follow Ronnie Kohrt on Twitter for more news regarding the Broncos by clicking here and catch up on latest conversations about the Broncos, or listen to the podcast below.
Click here to listen to past episodes of the Broncos Blitz podcast and access the Broncos Blitz archived vault.