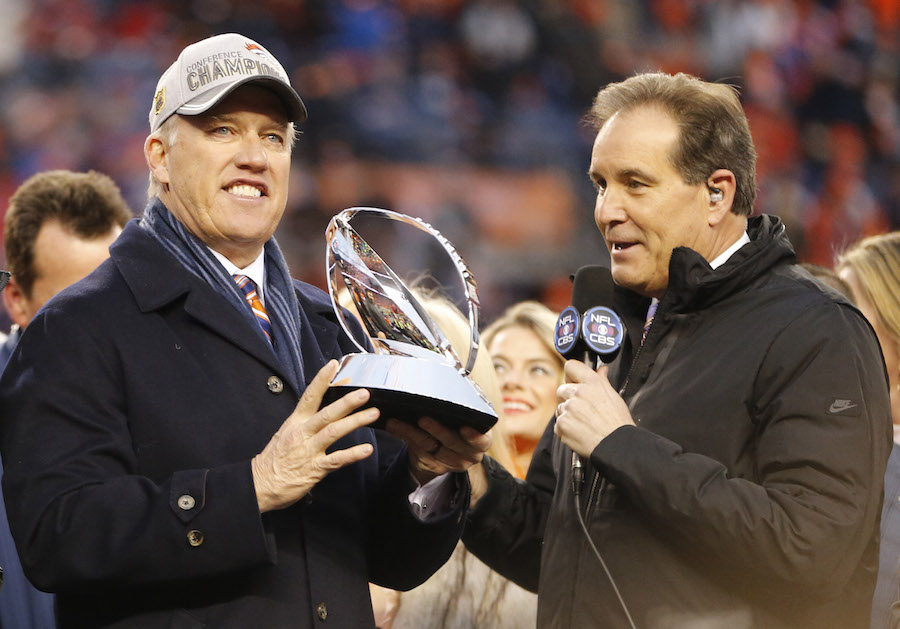 Broncos feeling confident and contemplative after AFC Championship
Even in the euphoric moments that followed the Denver Broncos 201-18 victory of the New England Patriots in the AFC Championship Game, several of the players, coaches and executives were in a surprisingly contemplative mood.
Veterans like Von Miller and Owen Daniels took a step back from the excitement to reflect, while head coach Gary Kubiak chose to uplift a player who's battled through one of the toughest seasons of his career. Other players, meanwhile, were still oozing confidence after upsetting the Patriots and again proving the doubters wrong.
We've gathered here the best postgame quotes from the 2016 AFC Championship, one of the most important wins in Broncos history.