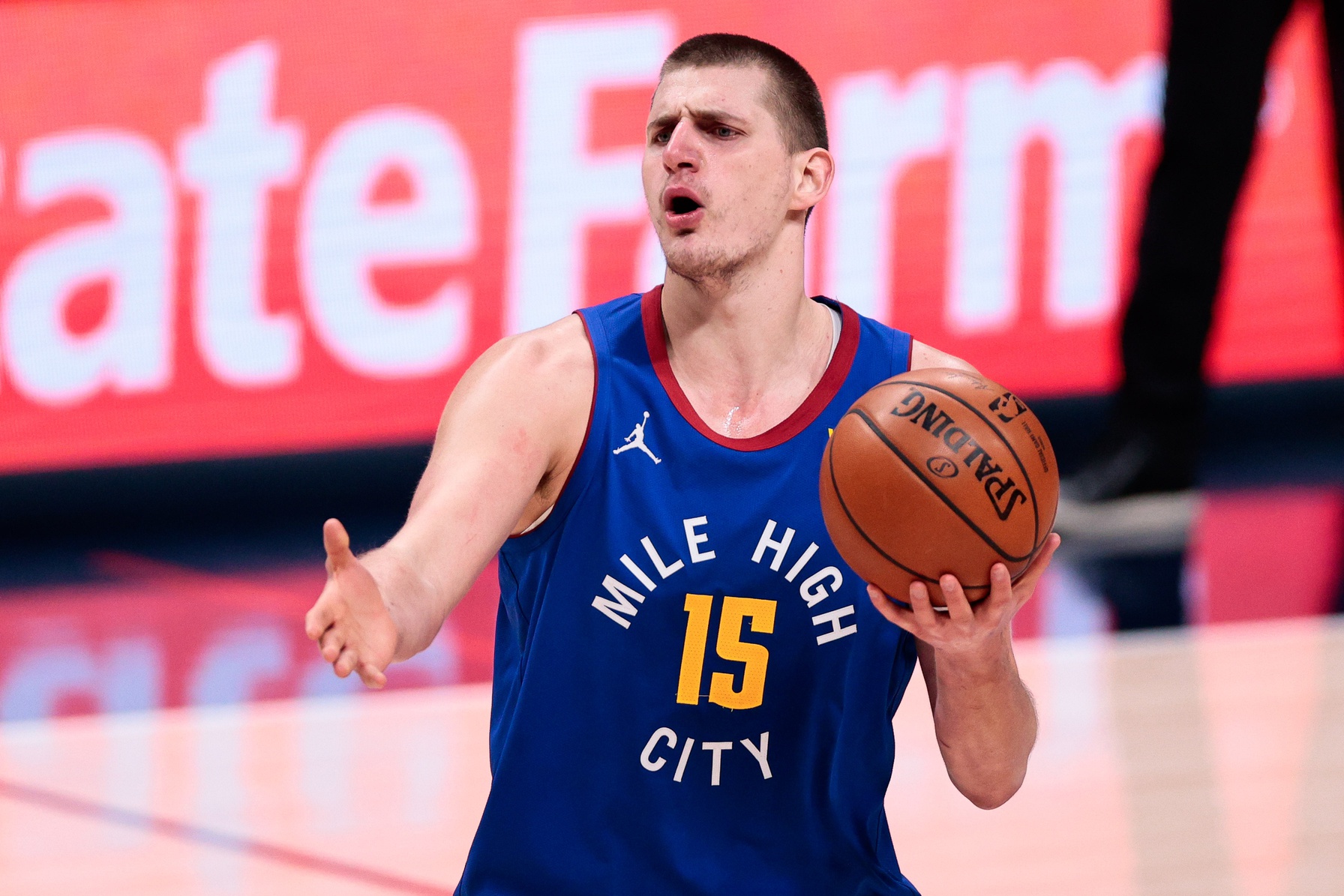 While the NBA season may be in full swing, there has been major changes since the global pandemic hit almost a year ago. Not only is the season shorter by 10 games, but teams are playing a lot more games in such a condensed schedule that they haven't had much time to practice.
Since last Thursday against the Lakers, the Nuggets will be playing 16 games every other day with a back to back in the mix. On their off days they aren't in the gym shooting around, watching game film or practicing like they're used to.
"The schedule change definitely makes it harder," Michael Malone said. "When we played the Lakers on Thursday, that began a run from Thursday in LA all the way through All-Star break. We're playing every other day unless there's a back to back sandwiched in between so we're going to have to find time."
It's evident the Denver Nuggets have been dealing with their own struggles from lackadaisical second half defense to missing wide open shots. This certainly doesn't look like the team we saw in the bubble, a team that managed to come back from two 3-1 deficits to advance to the Western Conference Finals. They have now lost 3 games in a row and dropped to 8th in the Western Conference standings.
"I haven't been able to get the shots up and the routine that I normally have has just been off," Jamal Murray said. "The only time I shoot the ball is game days which is very bad. I don't like that and it's showing.
Murray's main priority right now is saving his body and getting healthy. He has been pretty banged up this season dealing with a shoulder sprain, an elbow injury and most recently a knee injury that kept him out for Denver's game against the Kings last Saturday night. When he returned to the court against the Bucks on Monday, he underperformed going 4-of-17 from the field and 1-of-7 from long range scoring only 11 points in 37 minutes.
Denver lost 125-112 and Murray shouldered all of the blame.
"I've been playing basketball for too long to be going 4-17, getting all the good looks I want so I just got to get better," Murray said. "I got to be way better. I'm not playing at the level I need to right now."
Murray is not the only one dealing with injuries. Malone admitted that no one is 100-percent healthy right now. The Nuggets have been without their better perimeter defenders, Gary Harris (left adductor strain) and PJ Dozier (right hamstring strain) for a period of time and there is no timetable for their return yet.
Their absence has been significant as another problem facing Denver has been its third quarter defense, or lack thereof. In the past three games, the Nuggets have been outscored in the third 105 to 72 and they currently rank 26th in defensive efficiency.
"We still find ourselves trying to figure out how to be a team that plays a lot better in the second half," Malone said. "But even if they're (Dozier and Harris) not available we just can't have three games in a row where we don't defend anybody."
Denver has always been a team known for its resiliency but Murray is now at a point where he wants to hit first and not have to bounce back.
"I don't really want to be resilient anymore," Murray said. "I want to be the team that hits first and to do that you got to play well. You got to come out with a physical mindset and you have to be consistent with the way you play. We know we can bounce back."
Despite the recent struggles, however, let's not hit the panic button yet. Before their 3-game losing streak, the Nuggets won 6 of their last 7 with four of those games on the road. A little losing streak midway through the season doesn't define who they are.
Denver  will host its next three games at home to Cleveland, Oklahoma City and Los Angeles, respectively.