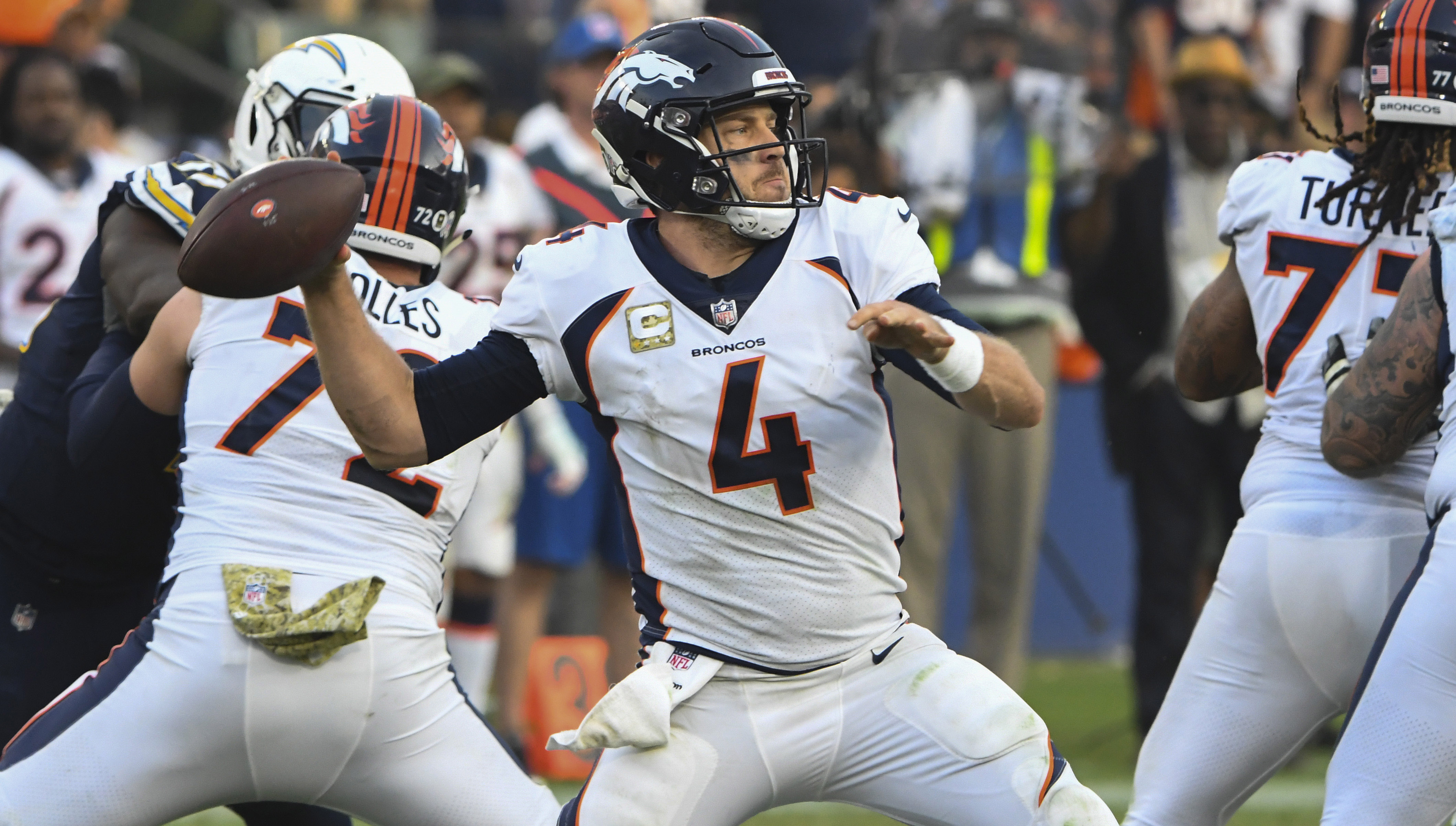 Building a successful football team takes time and it doesn't happen overnight, especially when you're in the hole that the Denver Broncos are in.
The team needs a revamped coaching staff and new quarterback. Focusing on the quarterback side of things is Ronnie Kohrt, host of the Broncos Blitz podcast on the latest episode of the daily Broncos podcast on Mile High Sports.
Kohrt says that the lesser of the poisons is to work with Keenum moving forward, at least for next year.
The reality that Denver won't find the immediate solution at quarterback next year, so the team might as well build a short-term solution around Keenum. Draft quarterbacks in the meantime and hopefully you hit. The more darts thrown at the dartboard, the better the chance you have.
Denver won't compete until they find a quality and consistent quarterback. Keenum doesn't appear to be that long-term option from the get-go, but as Kohrt says, there is no option in the immediacy, so it's time to deal with what you have and make the best of it.
Click here to listen to the full Broncos Blitz podcast with Ronnie Kohrt.
You can follow Ronnie Kohrt on Twitter for more news regarding the Broncos by clicking here and catch up on latest conversations about the Broncos, or listen to the podcast below.
Click here to listen to past episodes of the Broncos Blitz podcast and access the Broncos Blitz archived vault.