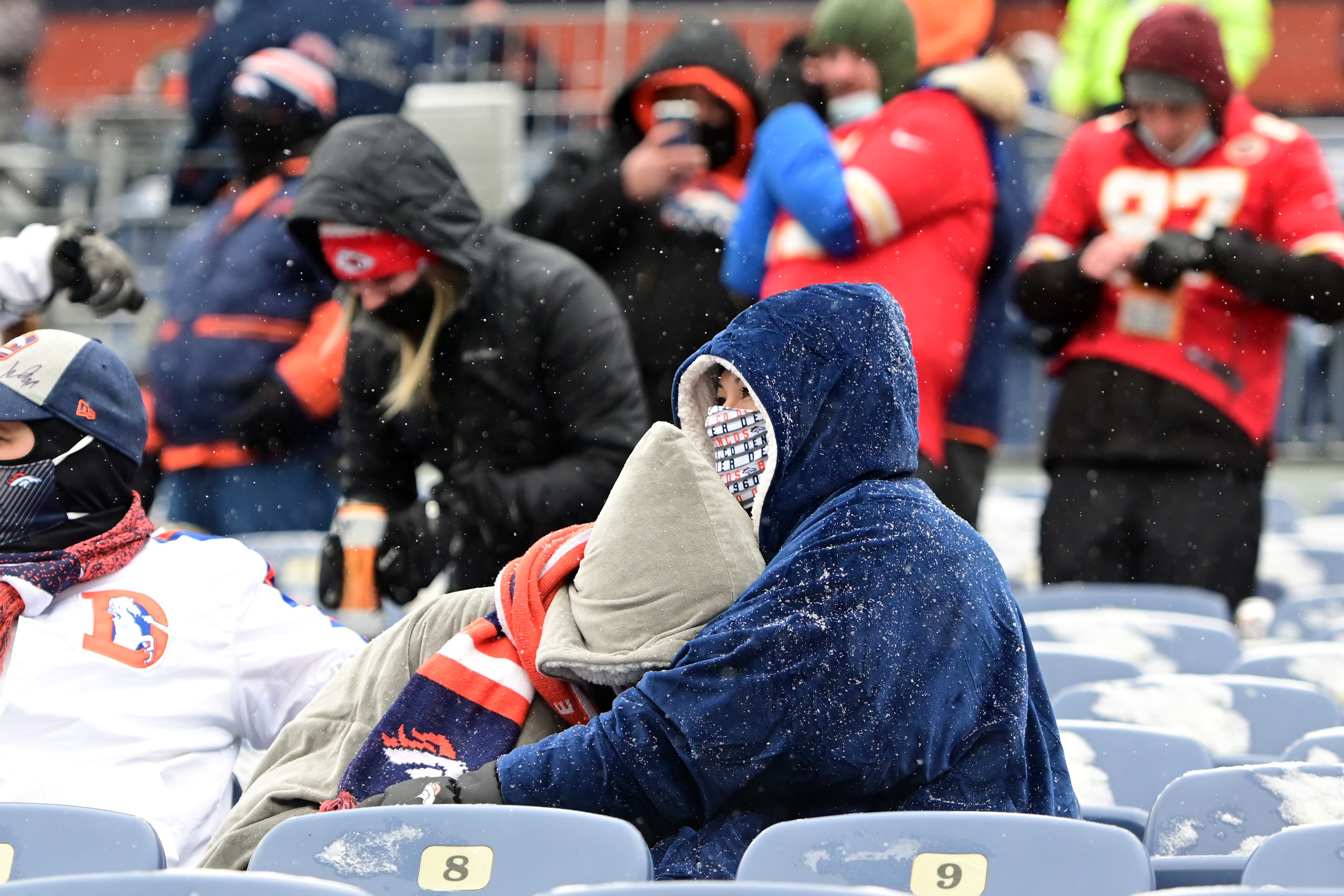 A can of the Denver Broncos biggest issues was ripped open on Sunday afternoon when Kansas City dropped a beatdown at Empower Field at Mile High 43-16 on Denver.
Denver had issues all over the offensive side of the football and never found their footing at quarterback. Drew Lock was bad, simply put, and it now has Broncos Country wondering… is this Broncos ship headed for an iceberg?
On the latest Broncos Blitz podcast, host Ronnie Kohrt goes over the rants and thoughts of fans and answers the biggest questions post-Kansas City as Denver moves forward.