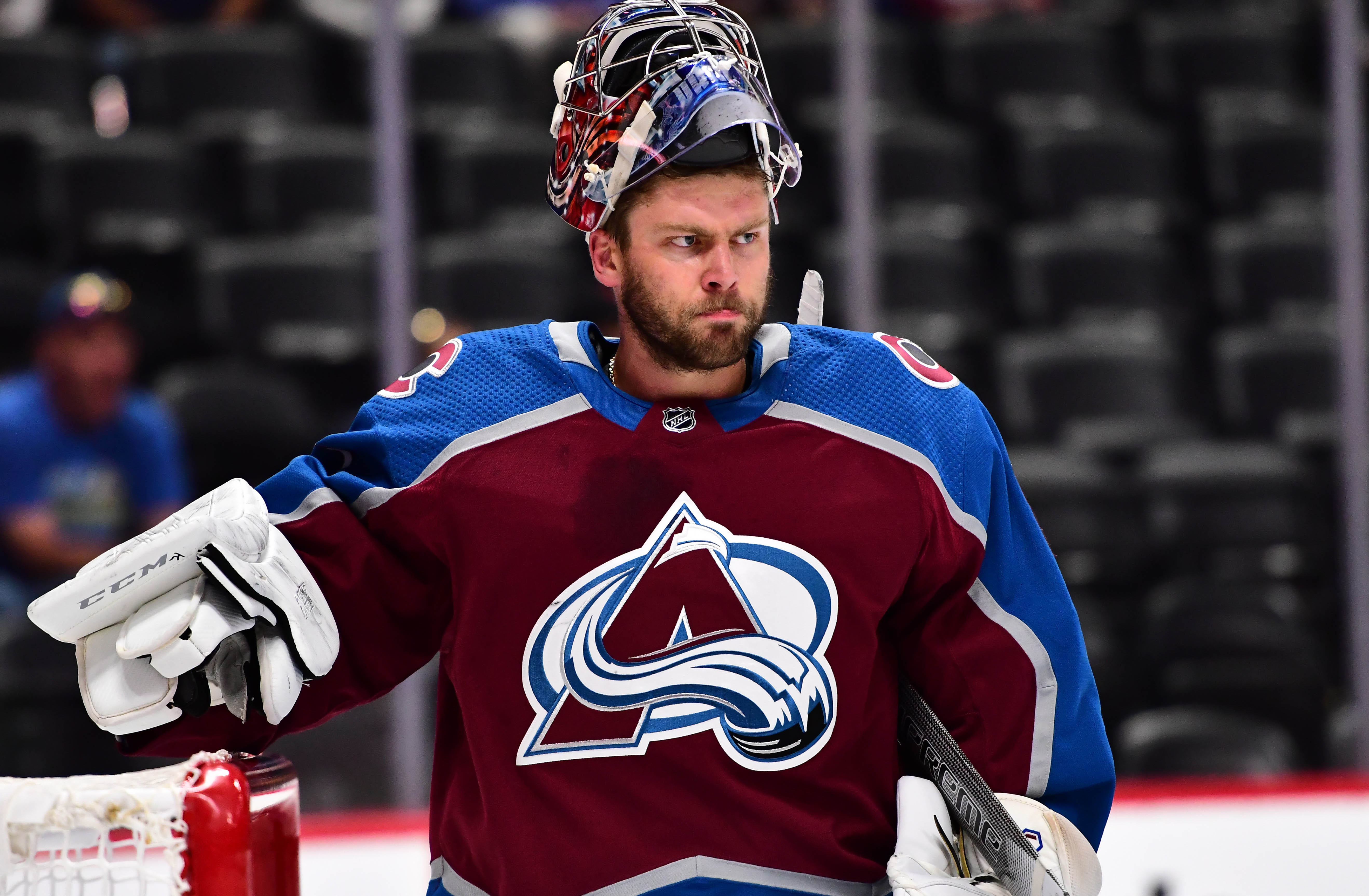 The Colorado Avalanche hoped to build off the momentum of a victory over Dallas and carry it into Monday night's matchup with New York Islanders. The Islanders had other plans though, as New York cruised to a 4-1 road victory, using multiple power play opportunities to build an insurmountable lead.
Colorado controlled much of the first period, out-shooting the Islanders by a margin of 11:7 and besting them in scoring chances as well. Despite a light crowd in the Pepsi Center, the momentum and feeling in the arena seemed to be with the Burgandy and Blue.
That is until Jordan Eberle squeaked a screened goal in the net with 1:40 left in the opening period, giving New York a one-goal advantage heading into the first intermission.
Just 17 seconds into the second period, New York drew a hooking penalty on Tyson Barrie and had an early power play. Johnny Boychuk took advantage, burying his shot past Colorado goaltender Semyon Varlamov.
Colorado gained some momentum back when Gabriel Landeskog tipped in a shot from Tyson Barrie. With an assist on the play, Barrie tied John-Michael Liles for the most assists by a defenseman in franchise history (207).
New York would add one more power-play goal late in the period, giving the road team a 3-1 advantage heading into the final period.
The Avalanche had two more power play chances in the third period but only went 1-for-5 on the night.
"I didn't feel like our team was real urgent from the drop of the puck." Jared Bednar said after the game. "I thought they were the hungrier team tonight."
New York would add an empty net goal in the final minutes of the game to put the final nail in the Avalanche coffin at 4-1.
Colorado looks to turn things around when they return home on Wednesday to face the Montreal Canadiens. Puck drop is set for 6:30 PM MST from Pepsi Center.