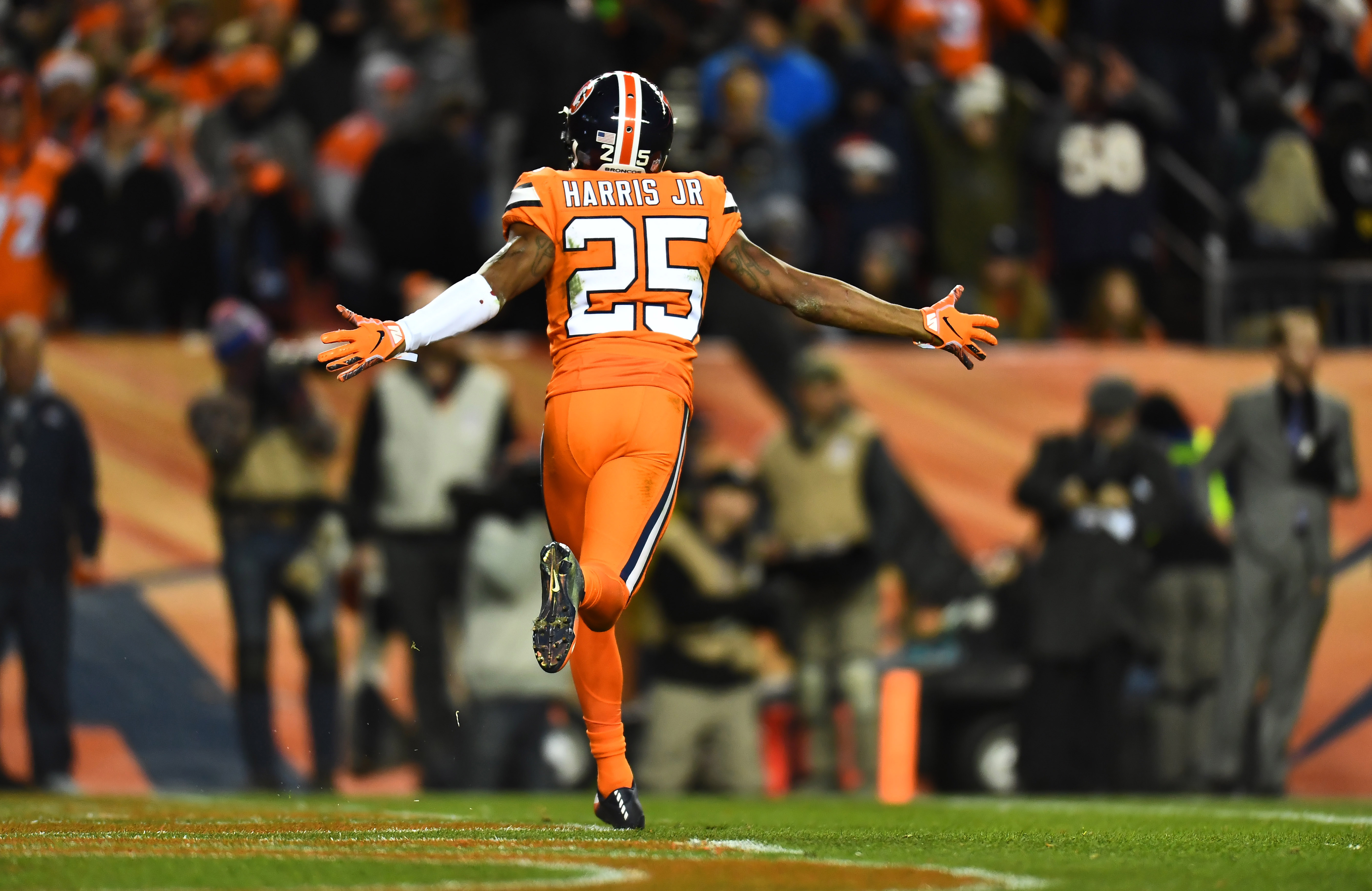 Denver Broncos general manager John Elway was very consistent in saying that he would discuss the ongoing Chris Harris Jr. situation after the NFL Draft.
Well, we're after the draft. It's time to discuss.
It's only a few days after the draft, but my understanding is contract talks have not begun with Chris Harris Jr and the Broncos. It's still early obviously. There are still teams interested in him, but that doesn't necessarily mean he gets moved either. Just waiting and watching

— James Palmer (@JamesPalmerTV) April 30, 2019
It's time to resolve the ongoing situation between the two sides and solidify the pro bowl cornerback here in Denver for years to come, or potentially a future without Denver's best cornerback for the last half-decade.
Discussing the Harris Jr. situation is Broncos Blitz podcast host Ronnie Kohrt. Kohrt discusses the dynamic of the NFL Draft and how it was affected by the Harris Jr. situation and where the two sides go from here.
Click here to listen to the full Broncos Blitz podcast with Ronnie Kohrt.
You can follow Ronnie Kohrt on Twitter for more news regarding the Broncos by clicking here and catch up on latest conversations about the Broncos, or listen to the podcast below.
Click here to listen to past episodes of the Broncos Blitz podcast and access the Broncos Blitz archived vault.