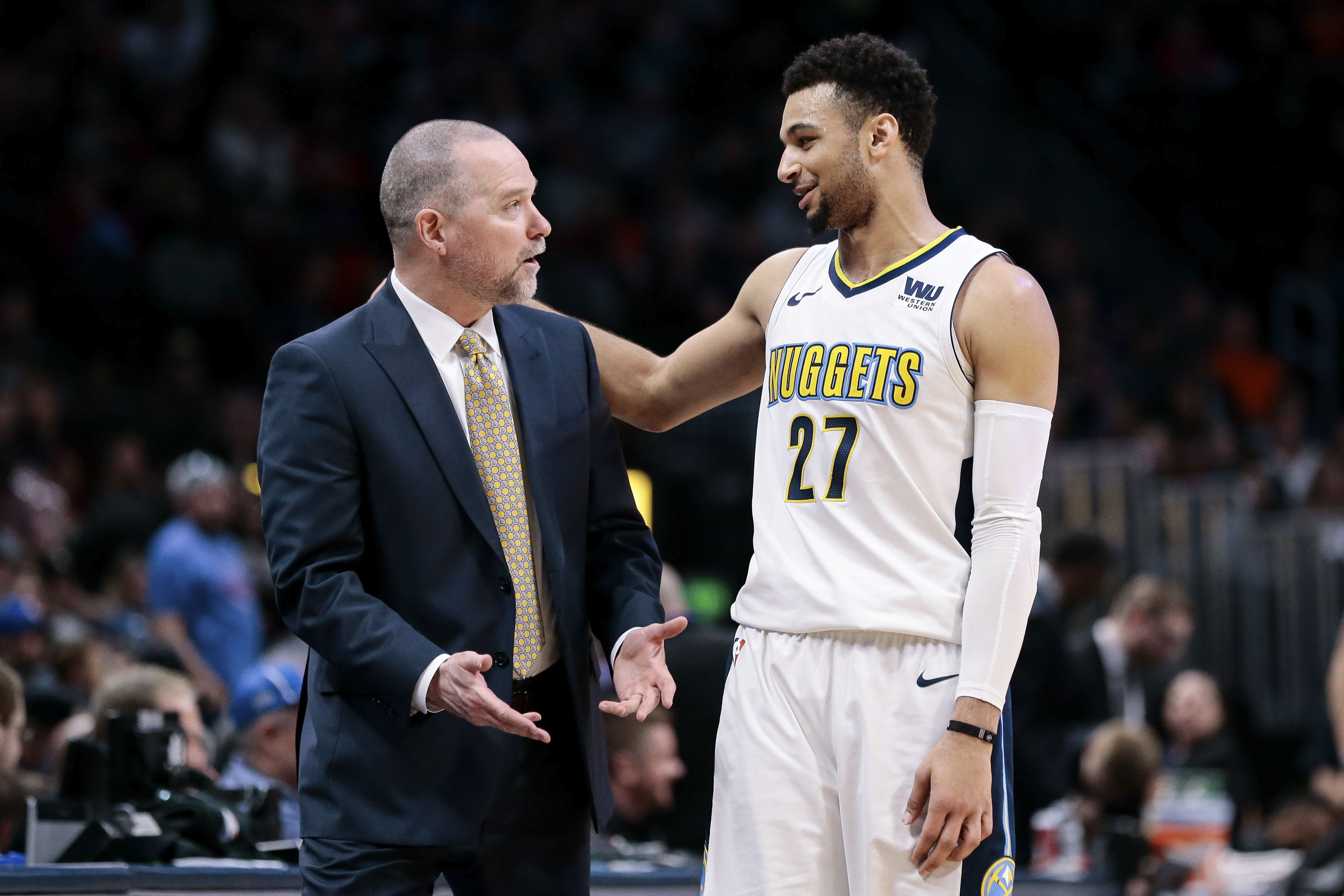 Denver Nuggets' starting point guard Jamal Murray has been selected and invited by Canadian Basketball to participate in the International Basketball Federation's — or FIBA — qualifying rounds this summer as well as the training camp that leads up to the games themselves.
This should come as no surprise. Murray has consistently maintained that he takes pride in representing Canada and this is the first time that he has been mostly healthy since prior to his lone collegiate season.
The Canadian National team will be coached by Jay Triano and will be headlined by Tristan Thompson, Kelly Olynyk, Dillon Brooks, Corey Joseph, Dwight Powell, and Murray among also participating. Surprisingly, Andrew Wiggins will be unavailable to play as will Nuggets' backup power forward Trey Lyles. Sources did tell Mile High Sports that Lyles is healthy, but is still choosing to not play for Canada for reasons unknown. The final roster has not been set yet.
Team Canada will begin in British Columbia to battle it out with China in the Pacific Rim Basketball Classic sometime in late June. They will play two games; one in Rodgers Arena in Vancouver on Friday, June 22nd before traveling to the Save-On-Foods Memorial Centre — also in Victoria — for a game on Sunday, June 24th. They will then resume their FIBA Basketball World Cup 2019 Americas Qualifiers against the Dominican Republic on Friday, June 29th in Toronto and finish with a game against the U.S. Virgin Islands at The Arena at TD Place on Monday, July 2nd in Ottawa.
To say that Jamal Murray is excited is a humongous understatement. In an interview with Michael Grange of Sportsnet, Murray illuminated one of his goals he has for himself that was previously unknown. He told Grange that he wants to be the best player in Canada, and also the world.
"That's my goal," Murray told Grange. "And not just in Canada, but in the world. I grew up watching Vince Carter –- my favorite player at the time. Michael Jordan, Usain Bolt, Bruce Lee. I'm always working to be the greatest. I'm not trying to settle."
While Murray is not trying to settle, he is also cognizant of his responsibilities of keeping his body healthy and being ready to be his best for the Nuggets. That does not mean that he has even thought for a second that he could turn down the offer to represent Canadian basketball.
"I'd love to," Murray told Grange when asked about his likely participation. "I have to think about my body first and what's happening and rest and all of that, but it's only two weeks so I might go out there, get some treatment while I'm at it and work on some kinks in my game and just practice."
Murray is coming for the title of best Canadian basketball player on the earth and he is making sure everyone knows it. That path starts in late June as Murray attempts to carry Canada to a FIBA qualification.
"The job is open," Murray told Grange who explained that Murray was smiling again at the idea of earning a stepping into the vacant title as Canada's best basketball player. "I would definitely take it. I'll tell 'em to their face."