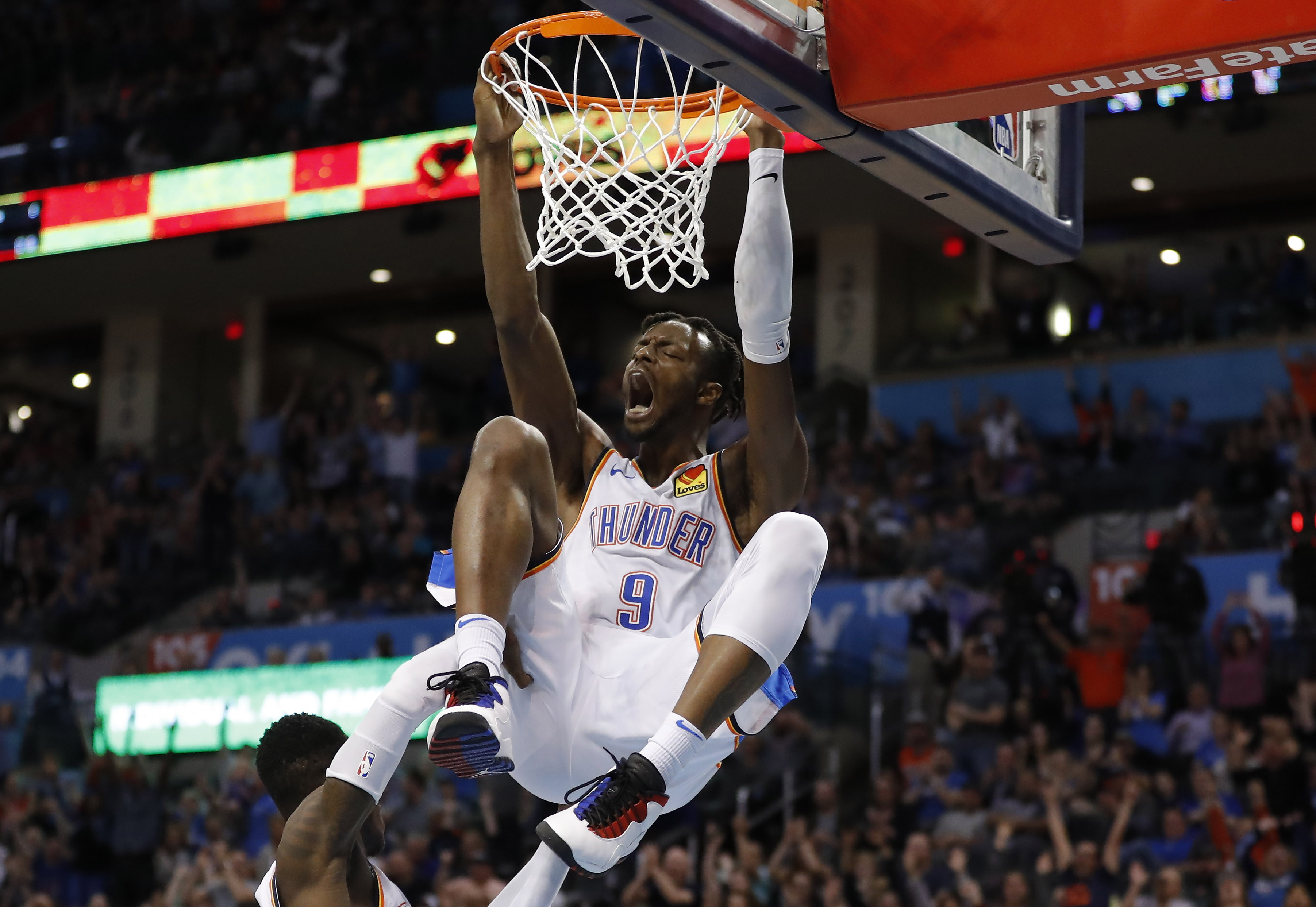 Las Vegas — For the newest Denver Nuggets Daily Podcast, T.J. McBride and Brandon Ewing dive into their first reactions to the Nuggets trading for Jerami Grant, formally of the Oklahoma City Thunder.
Topics for the newest Denver Nuggets Daily Podcast include immediate reactions to the deal, what makes Grant such an enticing player, how he can fit with the Nuggets, how his contract situation looks moving forward, if he is the future at the power forward position for Denver, where the Nuggets now rank in the Western Conference, as well as a brief summer league update. To read about Grant being traded to the Nuggets, click here.
Click here — or listen below — and be sure to rate the podcast, use the comment feature to leave any feedback, and subscribe through iTunes or any other podcast platform.