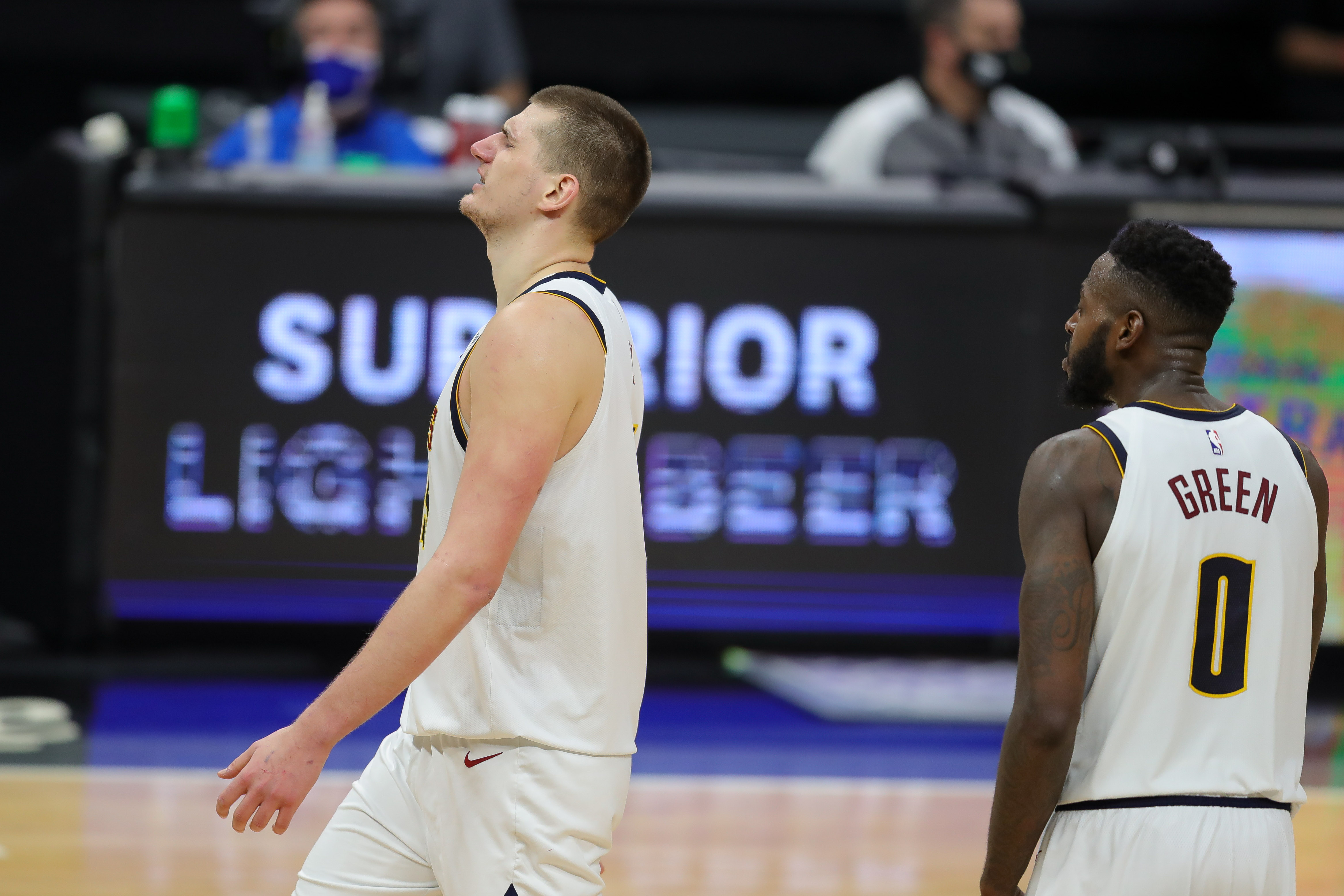 The Denver Nuggets had an ugly two-game California road trip, losing to both games to the Los Angeles Lakers and Sacramento Kings.
Sacramento got the best of Denver Sunday afternoon, despite a 50 point performance from Nikola Jokic. The Kings swept the season series against Denver, winning all three games in convincing fashion.
Aniello Piro analyzes the loses and talks about the state of the Nuggets in the latest Denver Nuggets podcast.
Check out the podcast below and stay tuned to MileHighSports.com for more Nuggets content throughout the season!
Be sure to follow Piro on social media @MediaByAP to stay up to date with his content throughout the season!