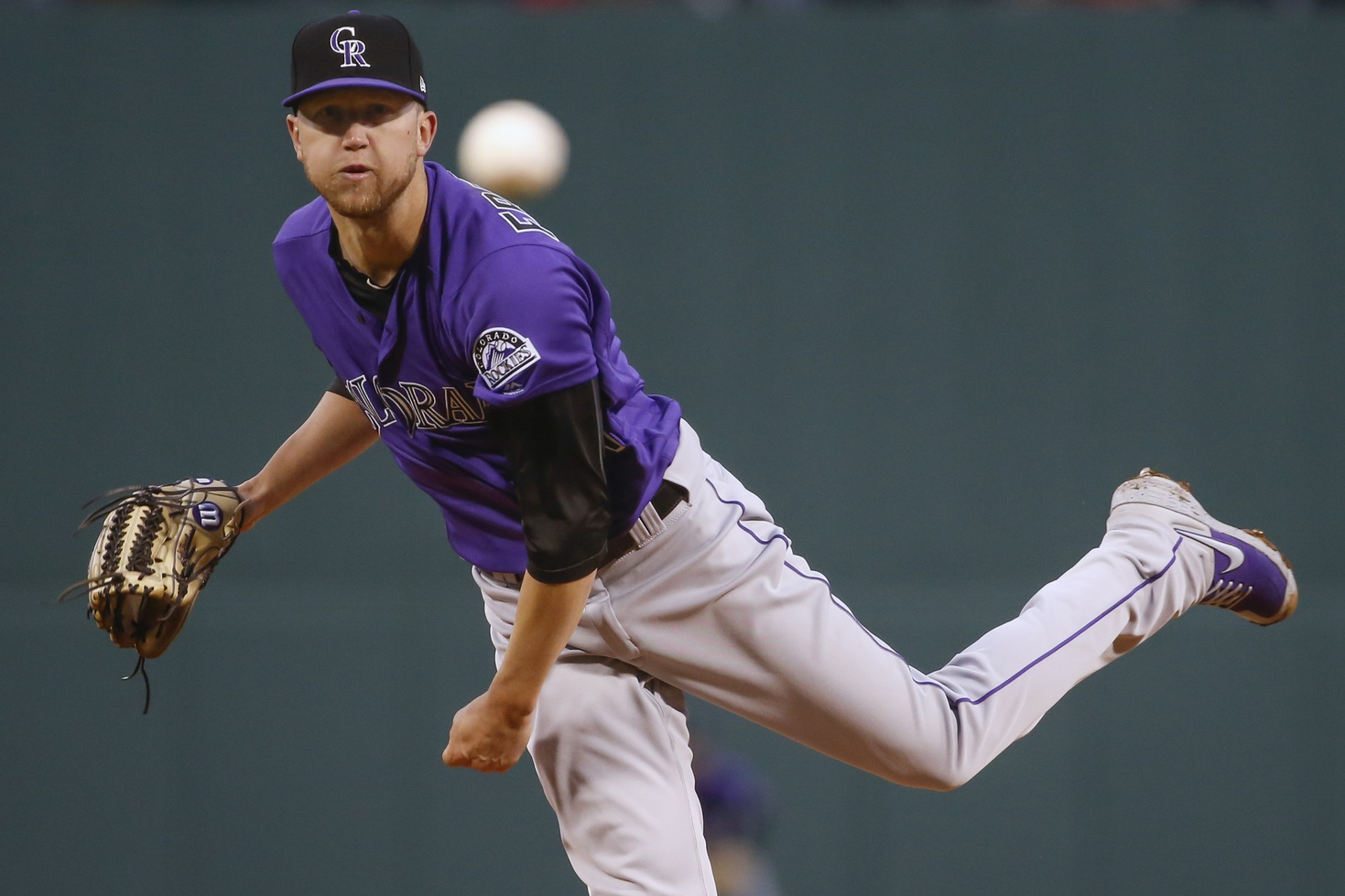 As reported by Kyle Newman of the Denver Post, Rockies pitcher Kyle Freeland is expected to rejoin the team's rotation on Saturday against the Reds. It would mark Freeland's first start for Colorado since May 30th.
When the left-hander was set to Albuquerque at the end of May, he had an ERA above seven and was a far cry from the pitcher fans had become used to seeing in the 2018 season. One concern voiced by many was that Freeland had become "predictable" with his pitches and hitters were taking advantage.
In his six games with Albuquerque, Freeland posted an 8.80 ERA while striking out 28 batters and giving up 16 walks. He pitched a total of 29.2 innings in those six games.
Earlier in the day on Thursday, Mile High Sports' Will Petersen wrote that Kyle Freeland's return to dominance is a key for the Rockies to make the 2019 MLB Postseason.