Nowadays, if you have a face, there's a solid chance it's been emoji-ized (if that's not a word, we're making it one), and that's true for the Denver Broncos.
The NFLPA and Whalerock Industries have released "Any Given Emoji," the ultimate emoji keyboard for football fans, which will allow users to text emojis and GIFs of their favorite football players to their friends and family.
Some of the available Broncos players include Demaryius Thomas, C.J. Anderson, Mark Sanchez, Juwan Thompson and Jeff Heuerman.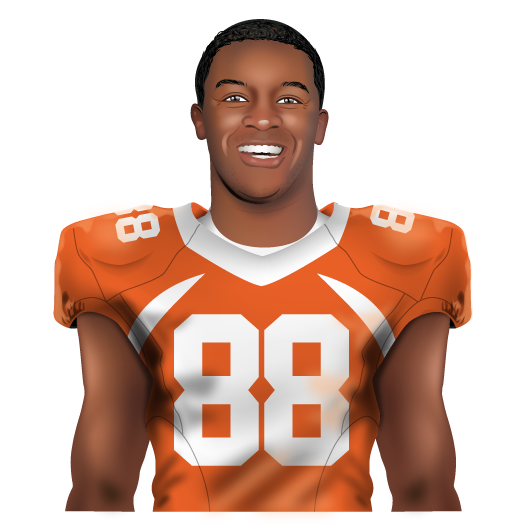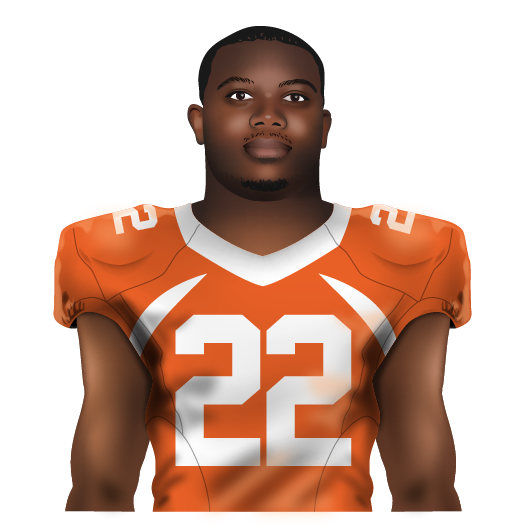 "If you love the NFL and its players, this is a fantasy come true," said Jared Heinke, Head of Digital at Whalerock Industries. "Nothing drives social conversation quite like the NFL and its world-class players — Whalerock is thrilled to partner with the NFLPA to make fall come even more alive with Any Given Emoji."
Make sure you download your copy by next Thursday.