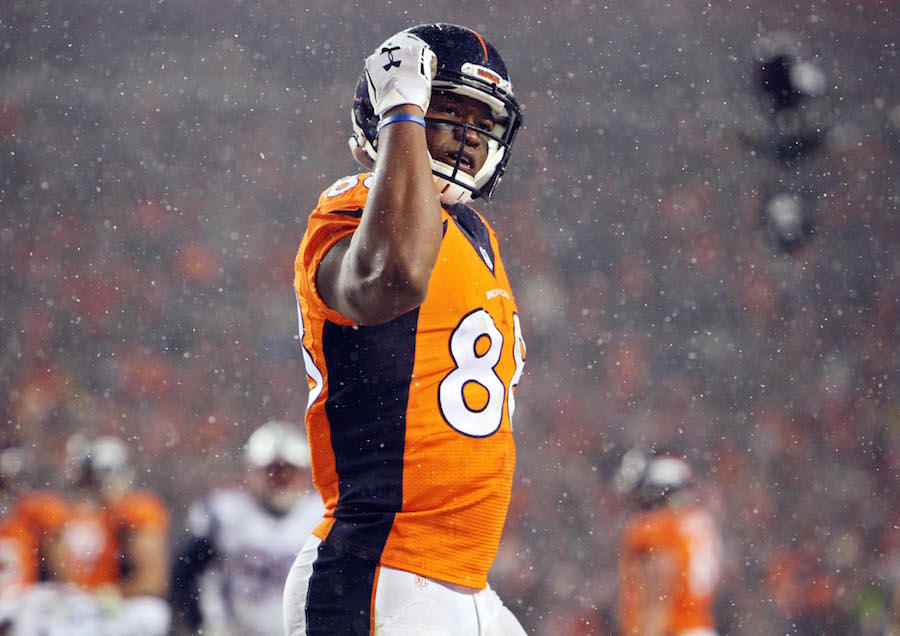 In winning a Super Bowl championship, a team is solidifying a bond that'll never crack. For years and decades to come, no matter where they go from here, these 2015 Broncos will always be able to come back to Denver, rings in tow, as a family.
Those special relationships were evident throughout the season, as all 53 men pushed, pulled and prodded each other to the finish line, with nothing but love and desire to fuel their flame; they were evident on the sidelines and in the locker room and on social media, too, where the Broncos acted as brothers, playing a game they were passionate for.
And it's now evidenced this week, as Demaryius Thomas and DeMarcus Ware set out on their epic, celebratory, big-time bro-trip.
And no, they didn't go to Disneyland.
Nope, while many families would like to call Disney World "paradise," DT and Ware went to real paradise, Cape Town, South Africa.
And even thousands of miles south of the equator, they couldn't help but run into some Broncos fans.
But these guys didn't go all the way down to South Africa for the food; they're there to take in one of the most beautiful places on Earth.
And if you thought that last restaurant had won the title for best Broncos-themed desert, think again …